February 4, 2019
January 2019 Wrap Up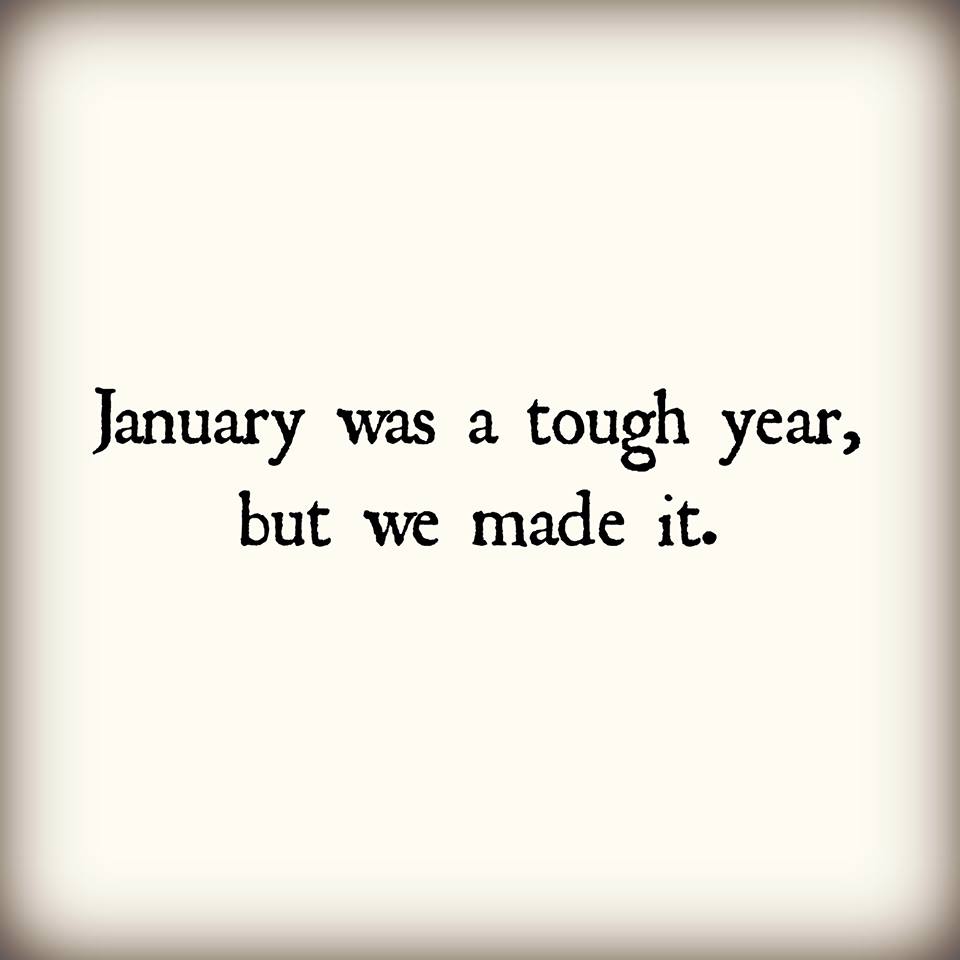 So January is over and it's time to wrap up what I read. I amazingly read 8 books in January! And I didn't read only 1 book on my TBR. I'm still working on that book, just not very quickly.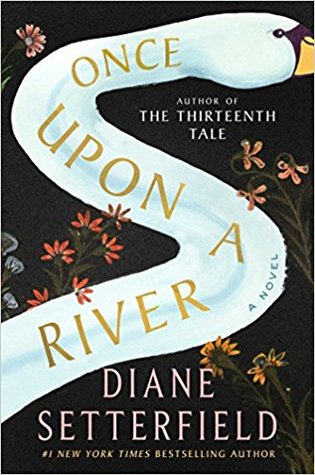 Once Upon a River by Diane Setterfield - I started off the year right by reading a 10 bookmark book right off the bat. I loved this book about a little town on the river Thames that finds a drowned girl who comes back to life. The story was a touch on the magical realism side; the language was beautiful and descriptive and immersive; I cared about the characters and what happened to them. It was just fantastic.
A Winter's Promise by Christelle Dabos- I followed that first book up with another 10 bookmark book. I heard some people say they didn't like this book and that nothing happened. I disagree. A lot of what happened was emotional and internal within the main character, but she was sent to a completely different planet to live with her new fiance and his world is full of court intrigue and political machinations. I was on the edge of my seat to see what would happen next.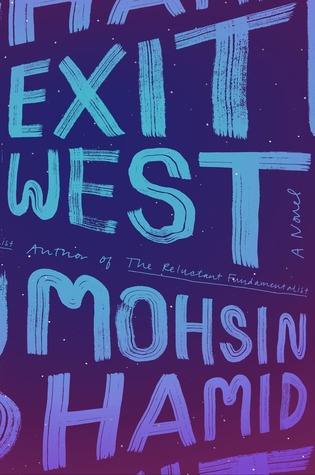 Exit West by Mohsin Hamid - I had hoped this book would be amazing, but it was kind of just average. The story is about this young couple who get together just before war breaks out in their middle eastern country. They find out about some magical doors that will take them to other countries. The flee together, but once they have gone to several different countries, they find out they aren't really that compatible. It's definitely not a romance. But it does seem very real and pretty scary.
Still Life by Louise Penny - This was a great soother after the tension of Exit West. I mean, yeah, it's a murder mystery, but it's written so smoothly and quietly, that I just feels cozy. I guess it is a cozy mystery. Inspector Gamache gets called to a little village to investigate the murder of a woman who seemed to have no enemies. Gamache spends a lot of time sitting thoughtfully and enjoying the small town, which adds to the novels cozy feeling. I'm pretty sure there are zero car chases or explosions in this one.
The Library Book by Susan Orlean - I wondered why I had never heard about this major fire in the Los Angeles Central Library in 1986, but Orlean points out that at exactly the same time as the fire, a nuclear reactor in Chernobyl was melting down so it didn't make front page news. The guy that was accused of setting the fires was a closeted gay man who lived to be noticed. He changed his story about the day of the fire so many times that no one is sure whether he was there or not. The book was written so clearly that I kind of flew through it.
Mrs. Astor Regrets: The Hidden Betrayals of a Family Beyond Reproach by Meryl Gordon - This book is set at the end of Brooke Astor's long life. She died when she was 105. Unfortunately, her only son appears to have been taking advantage of her for years before then. In fact, her friends and her grandson sued for custody of her because they say she was not being cared for appropriately. I have another biography of Brooke Astor on my reading list, and I wish I had read that first. It seems she was honored and beloved by many people in New York for her hands on philanthropy.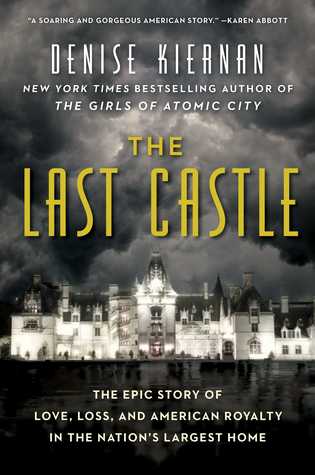 The Last Castle: The Epic Story of Love, Loss, and American Royalty in the Nation's Largest Home by Denise Kiernan - The story of the Biltmore is fascinating. George Vanderbilt was an extremely wealthy young man who didn't really want to throw his money away in the usual fashion (i.e. an expensive wife, clothes, horses, gambling, etc.) so he bought a zillion acres in North Carolina and built a giant house, that honestly never got finished. I'm kind of sad about it. I don't know why. I love enormous ridiculous houses.
Slayer by Kiersten White - I was pretty excited for this book. It is set in the world of the Buffy the Vampire Slayer TV show, which I admittedly didn't watch very many episodes of, but it was ubiquitous in 90's pop culture, so I'm kind of familiar with it. Nina is the lowliest of the low in her little Watcher community. She isn't skilled enough to be an actual Watcher, so she's the medic. She heals people. Until she accidentally kills a hellhound that is chasing her friend. That's when her community realizes she's probably a Slayer. Her job is to kill bad creatures. Now she has to figure out how to be a Slayer and she's getting no help from her family. I liked the book okay. It wasn't earth shattering, but the dialogue was snappy.
So there they are... the 8 books I read in January. What did you read?