February 8, 2019
Friday Reads 2/8/19
Okay, I guess this post is not really needed, since I went over all this just yesterday, but here goes.
Watch Us Rise by Renee Watson and Ellen Hagen - I'm past the halfway point on this one finally! Chances are good that I can wrap this up tomorrow.
Everything I Never Told You by Celeste Ng - I'm about 50 pages into this one. It's good so far. I mean, horrifying but good. It's set in the 70's and the middle child of a family goes missing in the middle of the night. The story is told by the various members of the family. Her older brother knows some of her secrets, but he hasn't told anyone.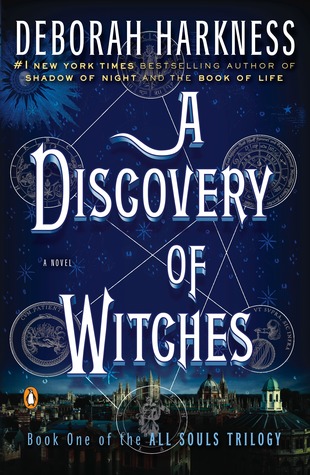 A Discovery of Witches by Deborah Harkness - This is the one I'm not working on very quickly. Just a little here and there. It's a reread, so I am keeping up pretty well with what's going on.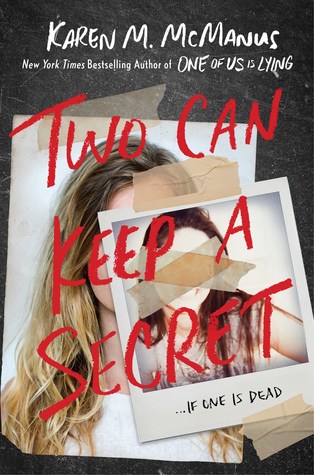 Two Can Keep a Secret by Karen M. McManus - When I finish one of those other books, I'll start this one. I'm pretty excited about it. I read her first one last year and really enjoyed it.
R.O.D. Read or Dream by Hideyuki Kurata - This will take me about an hour to read since it's a manga book. This is the one about 3 sisters who control paper and can make it do their bidding. It fulfills the Read Harder challenge to read a manga.
If I finish two books, I'll pick up something else, but I haven't decided yet what that might be. I'm waiting for some library books to come through, so it will depend on when those show up what I'll read next.
I guess that's a pretty ambitious list, but I don't really feel like it is. I am aiming to finish 2-3 books a week to reach my Goodreads goal, and so far it's going okay, I think. Goodreads says I'm right on track for that.
What are you reading this weekend?