March 19, 2019
Books on My Spring TBR
Today's Top Ten Tuesday topic is books on my Spring TBR. Tomorrow's topic for Top 5 Wednesday is the same thing. Lucky readers! You get two lists of what I plan to read this Spring! I know very little about these books, so descriptions may be short.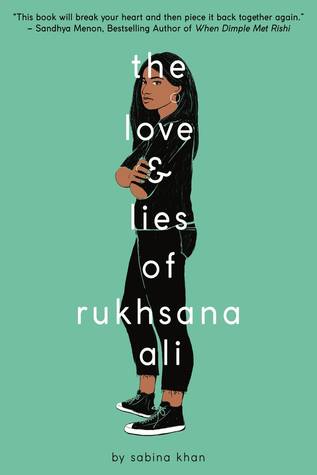 The Love and Lies of Rukhsana Ali by Sabina Khan - Rukhsana is counting the days until she can leave her traditional Bengali parents' home and go to college, but her parents catch her kissing her girlfriend and send to Bangladesh to straighten her out.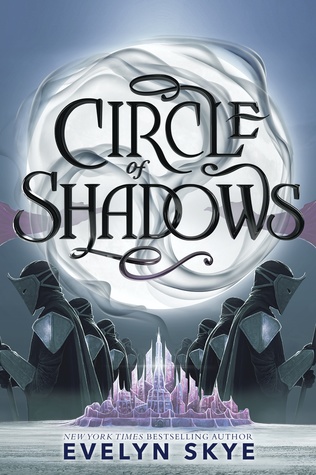 Circle of Shadows by Evelyn Skye - Skye wrote another series I wanted to read, but never got to, so I'm excited by this one. Two kids are about to graduate from warrior school in their fantasy world when they find a group of random soldiers and decide to infiltrate and spy.
The Wicked King by Holly Black - This is the sequel to The Cruel Prince that I read in January. Jude is a human girl raised in Fairy Land and trying to make her mark.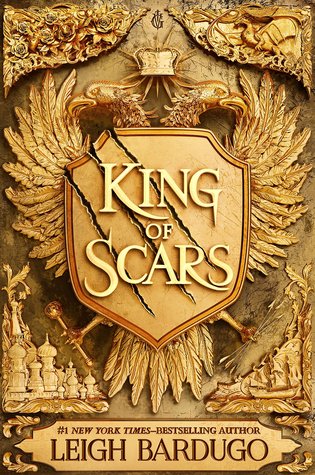 King of Scars by Leigh Bardugo - This is the beginning of a new duology set in the same universe as her past 5 books. I haven't read those books, so I'm a little nervous that I won't have any idea what's going on.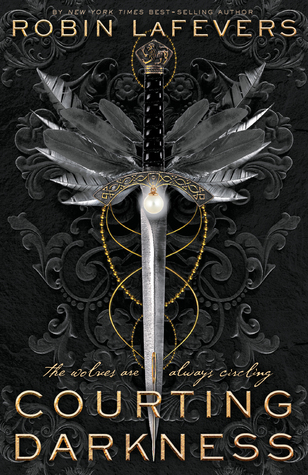 Courting Darkness by Robin LaFevers - So this one looks like it's about court intrigue. Two women are trained in a convent for assassin nuns, maybe? That's what her last series was about. Anyway, one is imbedded in the French court and the other is visiting France as a companion to a Duchess. Tragedy strikes. That's all I got.
Rayne and Delilah's Midnite Matinee by Jeff Zentner - I have no idea what this is about. I don't even care. Jeff Zentner wrote one of my favorite books from two years ago, The Serpent King. I can't wait to get into this one.
Cold Day in the Sun by Sara Biren - I've put off reading this because I read to books about girls in sports real close to each other. This one is about a girl on the school hockey team. It's a romance, where the others weren't really, but I had had enough of girl jocks for a minute.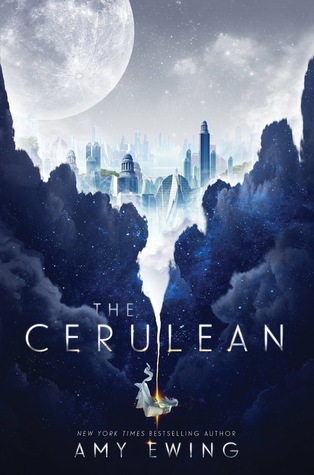 The Cerulean by Amy Ewing - This is about a girl who ends up on a foreign planet and has to figure out how to get back home.
Echo North by Joanna Ruth Meyer - The description for this book is very weird. A girl's father goes missing. To save him she has to agree to live for a year with a wolf who has a very strange house.
The Afterward by E. K. Johnston - Another one for which I've read the description, but it doesn't make a lot of sense. There are a bunch of people on the (terrible) cover, but only two are mentioned in the blurb. Maybe some queer rep? Maybe some diversity rep? I have no idea what I'm getting into here.
So that's it for the first list. I'll see you again tomorrow with more books on my Spring TBR.