March 28, 2019
April 2019 TBR
It's time for the April TBR. Considering how badly the March one went, I'm kind of afraid to even do one for April, but we'll get to that next week. For now, I'll post this and we can all have a laugh.
The Music Shop by Rachel Joyce - This is the book club book for April. I love Rachel Joyce. He characters are quirky and her stories are heart-warming. I started listening to this one, but that's not ideal for me. I have other things I want to listen to. Maybe if I ever exercised I could listen to an audiobook. cue laughing video again
Writing My Wrongs by Shaka Senghor - This is about a guy who was sentenced to prison for 2nd degree murder when he was 19. It meets a Read Harder challenge to read a book written in prison. I've been meaning to read this for awhile. So I'll try to work this in now.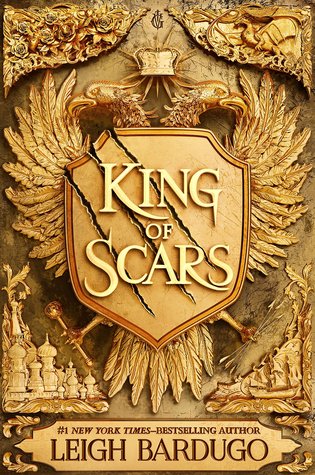 King of Scars by Leigh Bardugo - I just have to have a little side rant right here. I hear many people talk about this book and they call the author "Lay". Come on, people. This is the Irish spelling of Lee. You can do this. Anyway, I have this one from the library right now, so there's a good chance I will get to it.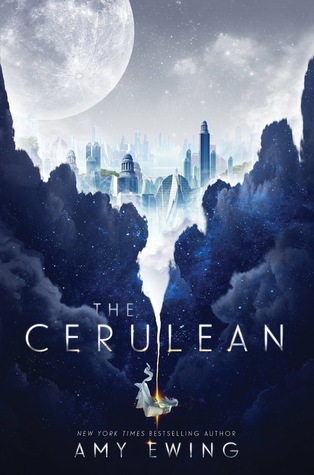 The Cerulean by Amy Ewing - Here's another name booktubers screw up. It's You-ing. Not e-wing. Struggles! Anyway, this is about a girl who falls off her planet and is trying to get back to it. I think.
Dark Sky Rising: Reconstruction and the Dawn of Jim Crow by Hery Louis Gates, Jr. - This is a brand new book about the rise of Jim Crow. I've always been interested in how this came about. And also, Henry Louis Gates, Jr.!
Stain by A.G. Howard - I'm beginning to hear good things about this. And that cover! Apparently, it's a retelling of the Princess and the Pea fairy tale.
That's all I'm willing to put on this list for now. I will hopefully read more than 6 books in April, but who know what those will be?