April 15, 2019
Books That Intimidate Me
I saw this going around Booktube and thought I would add my two-cents worth.
I must admit it's kind of dumb for me to be intimidated by a book after my year of reading big books. It's been several years since I did that project, but I read War and Peace dammit! I shouldn't be scared of anything!
I'm only going to put books on this list that are on my TBR. Books that I really want to read. I am intimidated by Ulysses, but I also have no desire to read it. Same goes for a bunch of Faulkner's books.
The Innovators by Walter Isaacson - Everyone raves about Walter Isaacson's books. They are all huge and I'm afraid it will be boring. I don't want to be the only one in the world who can't read Isaacson.
We Gon' Be Alright by Jeff Chang - This is a tiny little book. It's got maybe 100 pages. But I read a page of it once, I understood nothing. Not a thing. I hope it was just a case of "wrong time, wrong place", but now I'm nervous.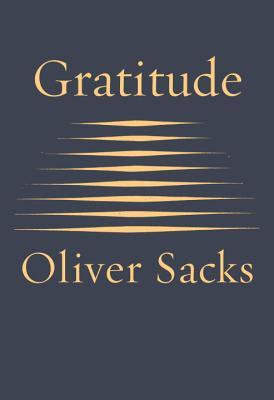 Gratitude by Oliver Sachs - This is another one I'm afraid is over my head. I feel like his work is meant for the lay reader, but I think that might be for a certain type of lay reader.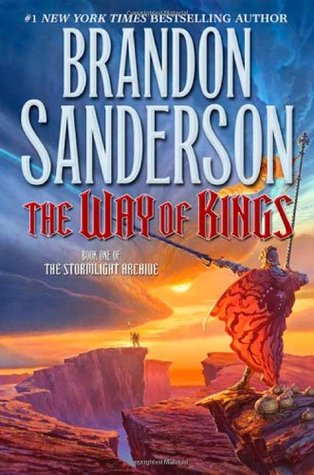 The Way of Kings by Brandon Sanderson - This is ginormous!!!! Like 1000 pages long. I know people love his stuff, but I'm worried about 1000 pages of high fantasy.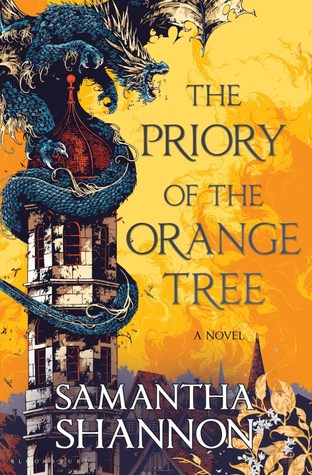 The Priory of the Orange Tree by Samantha Shannon - This is another gigantic epic fantasy book. I guess it's somewhere around 800 pages and is very intricate. At the very least, I'll wait for the paperback.
What books intimidate you?