May 28, 2019
Top 10 of the Last 10 Years
Today's Top Ten Tuesday topic is top 10 books of the last 10 years. This is meant to be done year by year, so the best book from each year. This is going to take some research.
2018 - The Swans of Fifth Avenue by Melanie Benjamin - Truman Capote worms his way into a gaggle of society women in NYC.
2017 - A Gentleman In Moscow by Amor Towles - A Russian nobleman is under house arrest in a luxury hotel in Moscow. For decades.
2016 - The Rabbit Back Literature Society by Pasi Ilmari Jaaskelainen - A magical realism about a society lady who disappears in an indoor snowstorm.
2015 - Burial Rites by Hannah Kent - The last person executed in Iceland was a woman convicted of murder. Before she was executed, she stayed with a family in the area.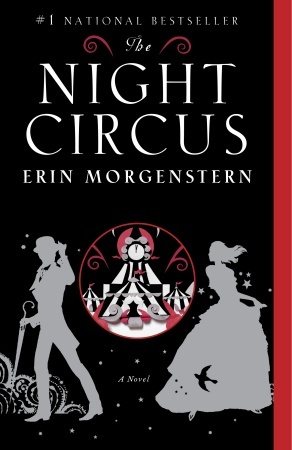 2014 - The Night Circus by Erin Morgenstern - A magical circus is a front for a magical battleground.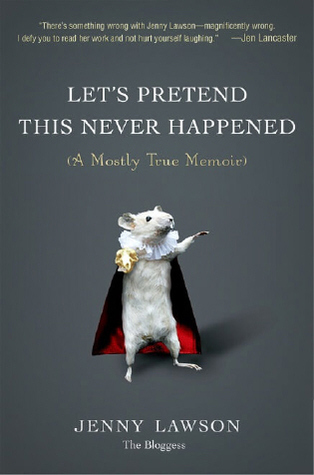 2013 - Let's Pretend This Never Happened by Jenny Lawson - A memoir of her weird and wonderful life.
2012 - Tolstoy and the Purple Chair: My Year of Magical Reading by Nina Sankovitch - A woman mourns the death of her sister by reading a book a day.
2011 - Nerd Girl Rocks Paradise City: A True Story of Faking It in Hair Metal L.A. by Anne Thomas Soffee - A new journalism graduate moves to L.A. to interview rock stars just as the rock scene left L.A.
2010 - The Swan Thieves by Elizabeth Kostova - Not that this book is as good as the others on this list, but I had a bad reading year, I guess.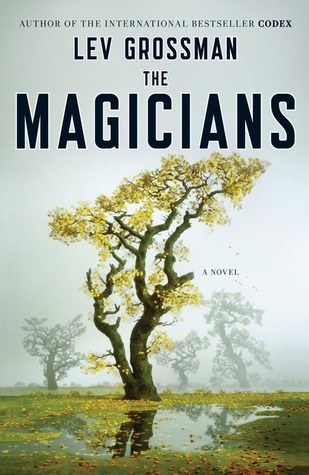 2009 - The Magicians by Lev Grossman - A group of magically talented students go to magic college.
So there are the top 10 books of the last 10 years. What are some of yours?