February 26, 2020
Goodreads Update February 2020
It is time for my favorite post of the month: The Goodreads Update, where I revel in all the books I've added to my ToBeRead shelf this month.
House of Earth and Blood by Sarah J. Maas - Maas has been a strictly YA author up to this point. This is an adult fantasy book, and it is massive. It clocks in at over 800 pages. Whew! But that cover tho!!
The Cambridge Companion to Jane Austen - You'd think this would have been on my shelf a lot sooner, but I just managed to acquire a copy. You know how I can't pass up a Jane Austen book.
Jane Austen: The Banker's Sister by E.J. Clery - Speaking of Jane Austen... I found this little biography at Half Price Books.
Tightrope: Americans Reaching for Hope by Nicholas D. Kristof and Sheryl WuDunn - This is a husband and wife author duo who moved to small town America and noticed some problems that are unique to that kind of community. This stuff is catnip for me.
Anna K. by Jenny Lee - This is a YA contemporary retelling of Anna Karenina. I'm pretty excited about this one. I can't wait to see what she does with this text.
Bringing Down the Duke by Evie Dumore - This is a historical romance book in which our main character wins a scholarship to the University of Oxford but she has to recruit men of power to the women's suffrage movement. Good times.
Dangerous Alliance: An Austentacious Romance by Jennieke Cohen - This book sounds adorable! Our main character, Vicky, is an 19th century maiden who gets her life advice from Jane Austen novels. She is trying to pick her way through the marriage market without getting caught up by a scoundrel or a fop. Also, there seems to be a bit of a mystery of
Queen of the Conquered by Kacen Callender - This one is written by a trans author, which is cool. It's a Caribbean inspired fantasy about a girl who can control minds. Also, it has a snake on the cover which is a new trend in book covers.
The Other Bennet Sister by Janice Hadlow - This is kind of continuation of Pride and Prejudice that focuses on Mary Bennet. I hope it's great.
The Vanished Bride by Bella Ellis - A Bronte Sisters Mystery. Heck yeah!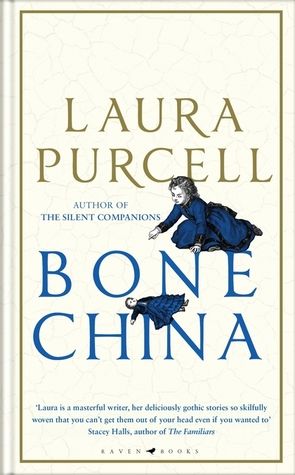 Bone China by Laura Purcell - So okay. I have read the summary for this three or four times and I'm struggling to work out what it is about. It's definitely a historical novel. Consumption is a thing. And the maids tell stories about fairies stealing people away.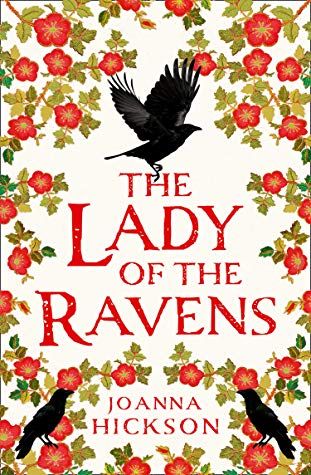 Lady of the Ravens by Joanna Hickson - I don't know a lot about this book, but it is set in London during the Tudor era. I think the Ravens of the title have something to do with the Tower. That's all I got.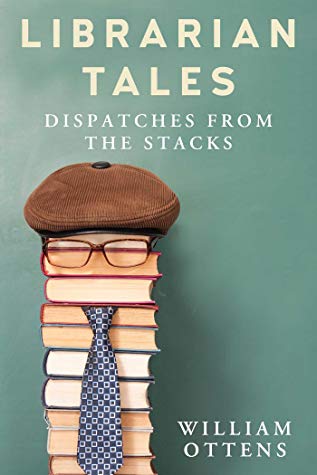 Librarian Tales: Dispatches From the Stacks by William Ottens - This librarian works in Kansas, so some of his tales may be relatable to me as a fellow Midwesterner. Most of the books I've read about librarians have been set in Los Angeles. That's not quite what it's like here.
This is where I realize that this is an extremely long post. I'm going to cut this off for now and post more later, or maybe tomorrow. I didn't realize how many books I added this month!