February 27, 2020
Goodreads Update Feb 2020 Pt. 2
Okay. I got some sleep. I'm feeling refreshed. Let's finish this list.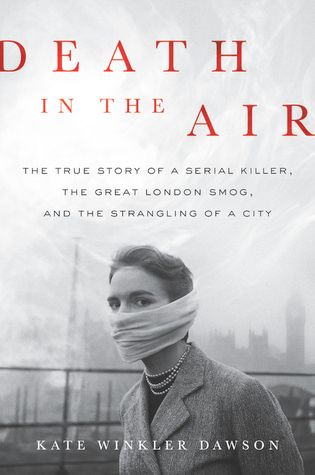 Death in the Air: The True Story of a Serial Killer, the Great London Smog, and the Strangling of a City by Kate Winkler Dawson - How have I never heard about this killer smog situation before? I'm fascinated.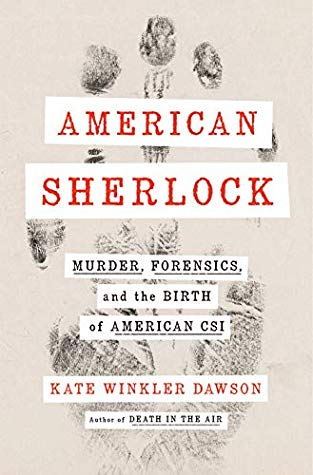 American Sherlock: Murder, Forensics, and the Birth of American CSI by Kate Winkler Dawson - I heard about this author on a non-fiction podcast I listen to. Her books sounded interesting so I added them to my list.
A House Unlocked by Penelope Lively - One of my blog readers (A.K.A. my sister) mentioned this book in a comment. It sounded awesome, so I added it to my list. I love books about houses and the families that filled them.
Untamed Shore by Sylvia Moren-Garcia - This takes place in Baja California in the 70's. It's about a young girl captivated by Hollywood movies who falls in with some American tourists to her little town. When one of them is murdered, she gets drawn deeper into the terrible things these people do.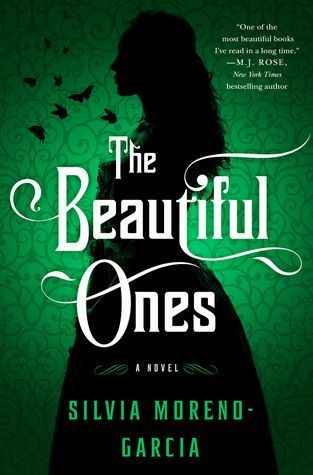 The Beautiful Ones by Sylia Moreno-Garcia - I think this is the one I heard about first. I think I heard it's a vampire novel, but I don't see that in the summary. It's just a bunch of "special powers" and whatnot. But still, what a gorgeous cover!!
The Library of the Unwritten by A.J. Hackwith - On our Valentine's Day date to the bookstore, my hubby put this in my hands. It's about a librarian in hell who maintains the collection of unfinished manuscripts. Some characters get loose and she has to round up some people to go find them.
What Happens in Scotland by Jennifer McQuiston - I heard about this on another podcast. The main character is a woman who has always been against marriage. But one day, she wakes up after a wild night in bed with a man and they are both wearing wedding bands. What the actual??? This has a real dumb cover, but I am assured it is a romp.
The Worst Best Man by Mia Sosa - Another romance novel. Our main character was once engaged to be married, but the groom's little brother convinced him not to go through with it. Now, she is forced to work closely with the jerk in a business setting. I love a good hate-to-love romance and I am told this is a good one.
Les Miserables by Victor Hugo - I was looking for a good copy of this book. I had a mass market paperback that I hated reading. The pages were Bible-thin and the print was sooooo small. This is a big paperback with nice paper and French flaps. Winning!
Fire in Beulah by Rilla Askew - My kid made me go to the independent book store downtown last weekend. I found this novel on a shelf of books about the 1921 Tulsa Race Riot. I had heard of this book, but I didn't know it was about the Riot. That event is heavily on my mind these days, so I picked it up.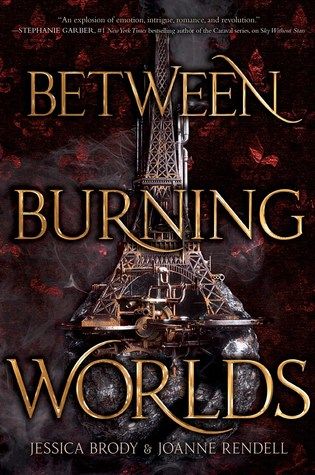 Between Burning Worlds by Jessica Brody and Joanne Rendell - This is the sequel to Sky Without Stars that I read and loved last year. It's a retelling of Les Mis. Yay!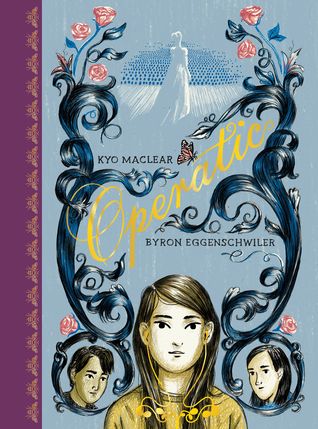 Operatic by Kyo Maclear - I talked about this one yesterday on my library holds post. It looks so gorgeous!!!
Okay, that's it. That's the new stuff on my list!! See anything good here?