February 28, 2020
Friday Reads 2/28/2020
The last Friday of February. Sigh. I've heard we've had our last freeze of the season. Goodbye winter until next year. I will miss you!
I'm starting back on my YA reading game with reading a few books I'm really excited about.
A Heart So Fierce and Broken by Brigid Kemmerer - This is my most-anticipated book of 2020, I think. I really can't wait to read it.
Blood Countess by Lana Popovic - My frighteningly horrific interests cannot wait to get into this novel about Elizabeth Bathory.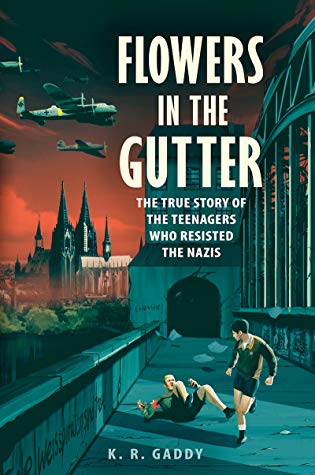 Flowers In the Gutter by K.R. Gaddy - I'm really hoping this WWII non-fiction book reads fast. I'm kind of over WWII books.
That's what's on my list for this week. What are you reading?