March 18, 2020
Spring TBR
I love a list. But once again, this will be an imaginary TBR. I have too many books I HAVE to read and I sure as heck don't want to put those books on a list. So, I will make a list of the books I would read if I had all the time and money in the world.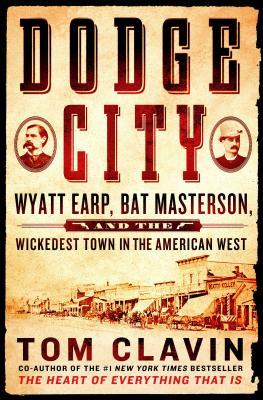 Dodge City by Tom Clavin - This author has another book coming out this year called Tombstone. Obviously it's about the same guys. I want to read them both. Last year he published a book on Wild Bill. I might like that also, but I really like Doc Holliday.
Miss Austen by Gill Hornby - This is about Cassandra Austen 20 years after the death of Jane. It's got flashbacks to her life with Jane as well as her life in her 60s.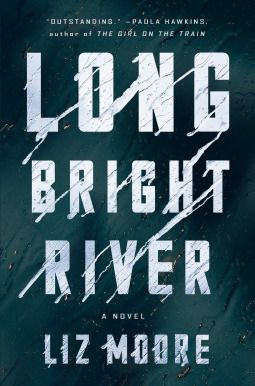 Long Bright River by Liz Moore - This is a murder mystery/police procedural from a literary fiction author. The main character is a cop whose sister is a homeless heroin addict. Then there are a rash of murders among that demographic.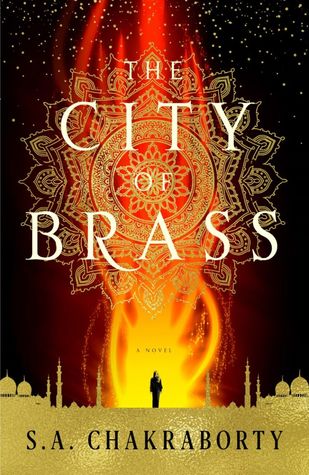 City of Brass by S. A. Chakraborty - I have had this on my shelf way too long. The second one is out. The third one is coming this year. I really want to read this!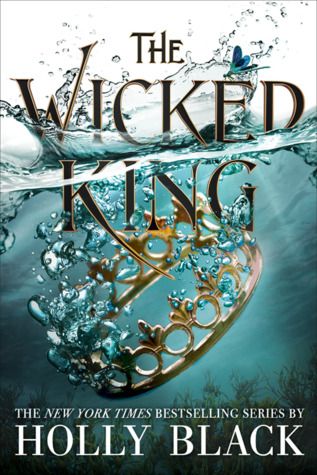 The Wicked King by Holly Black - I loved the first one in this YA fairy series. The second and third both came out last year and I just never got to it.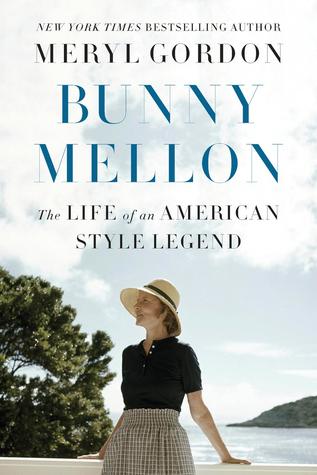 Bunny Mellon: Life of an American Style Legend by Meryl Gordon - I got this chunker for my birthday and haven't read it yet. I just checked and it's only just over 500 pages! It must have lots of notes in the back.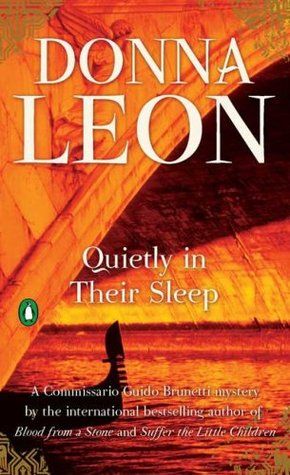 Quietly In Their Sleep by Donna Leon - This is the next one on the list of these. I tried to read it in November, but I didn't get very far. Also, my son noticed a typo on the spine of my copy: Sleeep.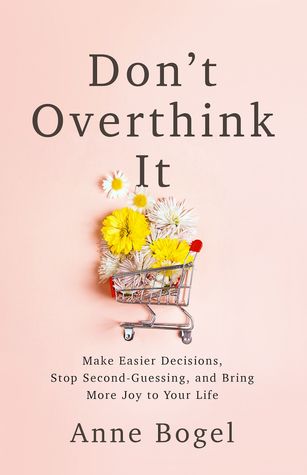 Don't Overthink It by Anne Bogel - This is her latest release and I pre-ordered it. Not because I was going to read it immediately, but because pre-orders are the best way to support an author in terms of showing a publisher there is interest so they'll put advertising out on it.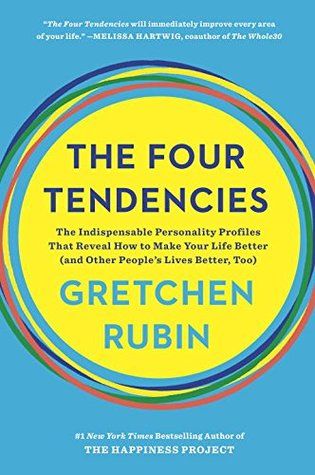 The Four Tendencies by Gretchen Rubin - I love Rubin's books. I think I will especially like this one as it's about personality, which I'm into.
The problem I'm running into is that I really want to read ALL the books on my TBR. It's hard to narrow it down to the ones I want to read the MOST.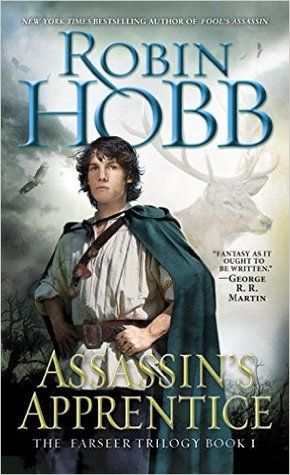 Assassin's Apprentice by Robin Hobb - This is the first in a long-running series. Or really, it's a bunch of trilogies. It's a fantasy series, and that's pretty much all I know.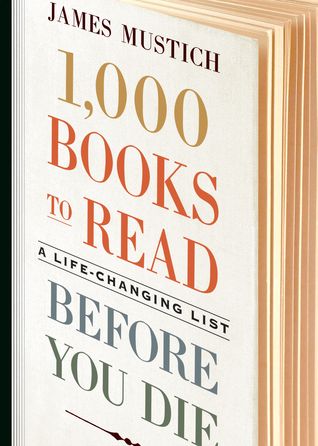 1000 Books to Read Before You Die by James Mustich - My hubby gave me this for Christmas... over a year ago. It's absolutely massive. 960 pages. Perfect for reading when you have tons of time.
What would be on your spring TBR?