March 29, 2020
Goodreads Update March 2020
Apparently, when I'm sitting at home in front of my computer, I add books to my TBR. Who knew?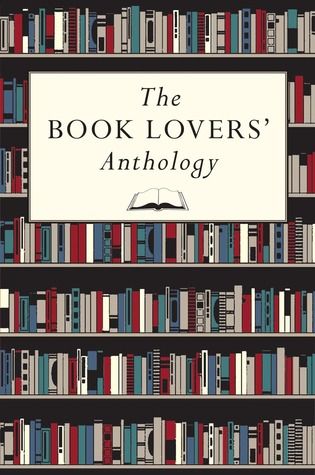 The Book Lover's Anthology by The Bodleian Library - I mean, is there really anything else to know? The subtitle is: A Compendium of Writing about Books, Readers, and Libraries. Yes please.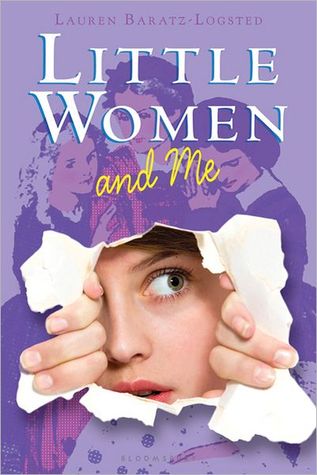 Little Women and Me by Lauren Babatz-Logsted - Emily March is sick of being the middle sister. I'm getting "Marsha Marsha Marsha!" vibes here. She decides to rewrite Little Women to have the ending she thinks is better. She ends up traveling into the book and finding out it's a little harder than she thought. Sounds cute.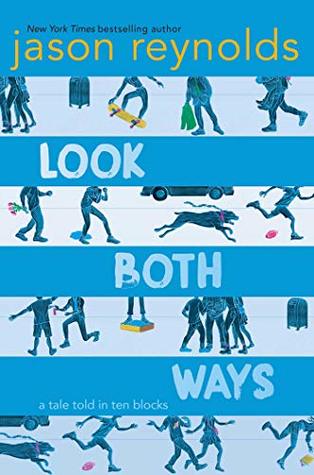 Look Both Ways by Jason Reynolds - This guy is my author boyfriend. I just love his work. This is a collection of short stories about boys walking home after school. It's a 10 block walk and there are 10 stories.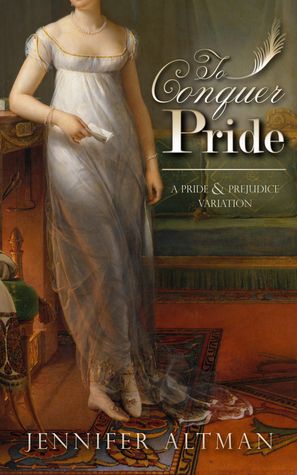 To Conquer Pride by Jennifer Altman - This is a P&P retelling that takes over after Darcy gives Elizabeth The Letter. Somehow they end up stranded in a cottage together during a snow storm. I'm not sure this is a necessary retelling, as it gets to the same ending with only a little difference. I'm willing to give it a shot.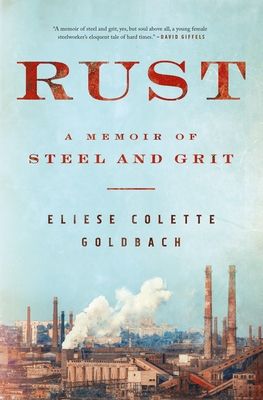 Rust: A Memoir of Steel and Grit by Eliese Colette Goldbach - The author went to college to get away from her hometown and it's steel mill, but after college, with no job in sight, she applied at the steel mill. This is about her work and the problems faced by blue collar workers in America. You know I love a book about blue collar workers.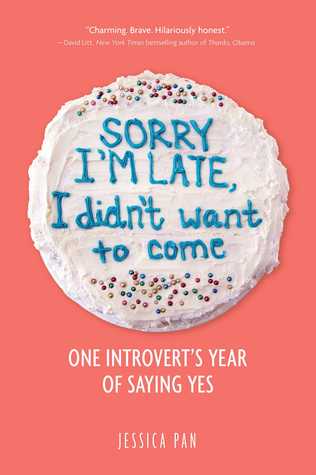 Sorry I'm Late, I Didn't Want to Come: One Introvert's Year of Saying Yes by Jessica Pan - This sounds exhausting, especially now when I'm very happily relieved of having to make excuses for not going places.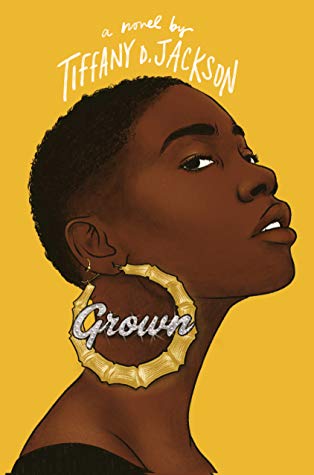 Grown by Tiffany D. Jackson - I love Jackson's work. So good. In this one Enchanted, a high school student with dreams of international stardom, gets into a relationship with a superstar who turns out to be incredibly controlling and violent. Then he ends up dead and Enchanted wakes up with blood on her hands. She doesn't remember what happened, but it looks like she's a murderer.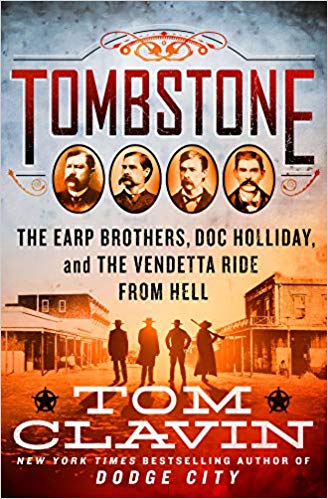 Tombstone: The Earp Brothers, Doc Holliday, and the Vendetta Ride From Hell by Tom Clavin - This is the follow-up to Dodge City, also about the Earp Brothers. I do not know why I am so fascinated by these guys. No wait. Yes I do. It's Val Kilmer as Doc Holliday in the movie Tombstone. That's why.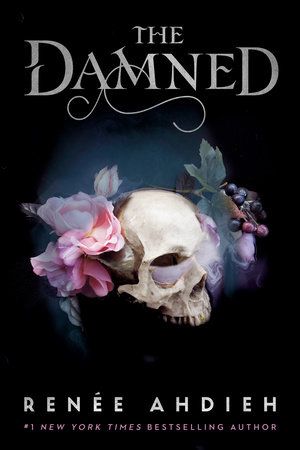 Damned by Renee Ahdieh - This is the sequel to The Beautiful that came out last year. I started it, but then fell into a massive slump so I didn't finish it. But look at this cover!!!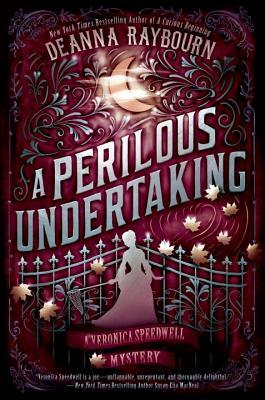 A Perilous Undertaking by Deanna Raybourn - Sometime last year, our book club read the first in this series and I really enjoyed it. There are 5 or 6 in the series now. The main character is a feminist, scientific, Victorian lady who gets trapped in a murder mystery. She's not about to sit around and wait for the murderer to come for her, she and her new man friend get out there and solve that mystery!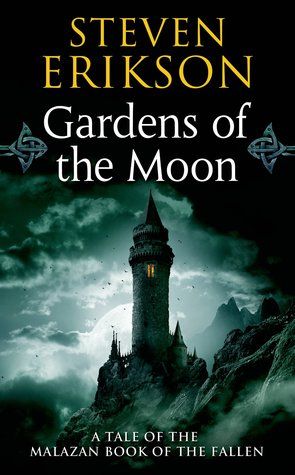 Gardens of the Moon by Steven Erikson - This series has been getting lots of raves from readers on BookTube. They are big, chunky books, which I guess is par for the course for fantasy books.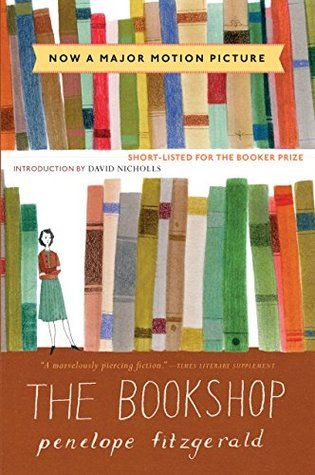 The Bookshop by Penelope Fitzgerald - A nice lady decides to open a bookshop in a small town. It doesn't go as planned. That's all I know.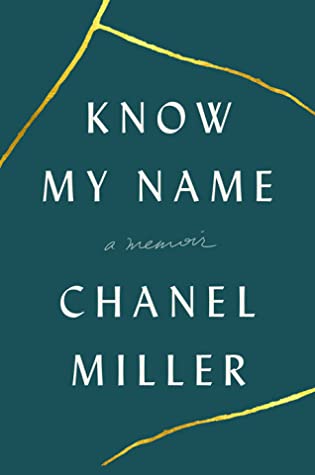 Know My Name by Chanel Miller - Miller is the til-now-unnamed victim of Brock Turner who was caught in the middle of raping her by two frat bros on the Stanford campus. Turner got a ridiculous sentence of like 2 weeks. This is her memoir. It's time to focus on female victims instead of gross predators.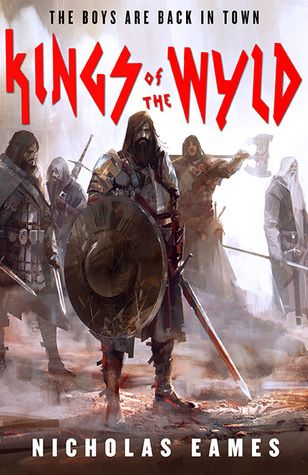 Kings of the Wyld by Nicholas Eames - This is another fantasy book making the rounds on BookTube. These guys are middle aged former members of a gang of robbers and pillagers. One of their daughters has been kidnapped, so they get the band back together to go after her.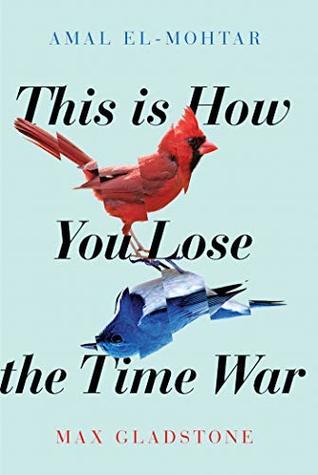 This Is How You Lose the Time War by Amal El-Mohtar and Max Gladstone - This is a very short sci-fi novel that I hear is weird, but also great.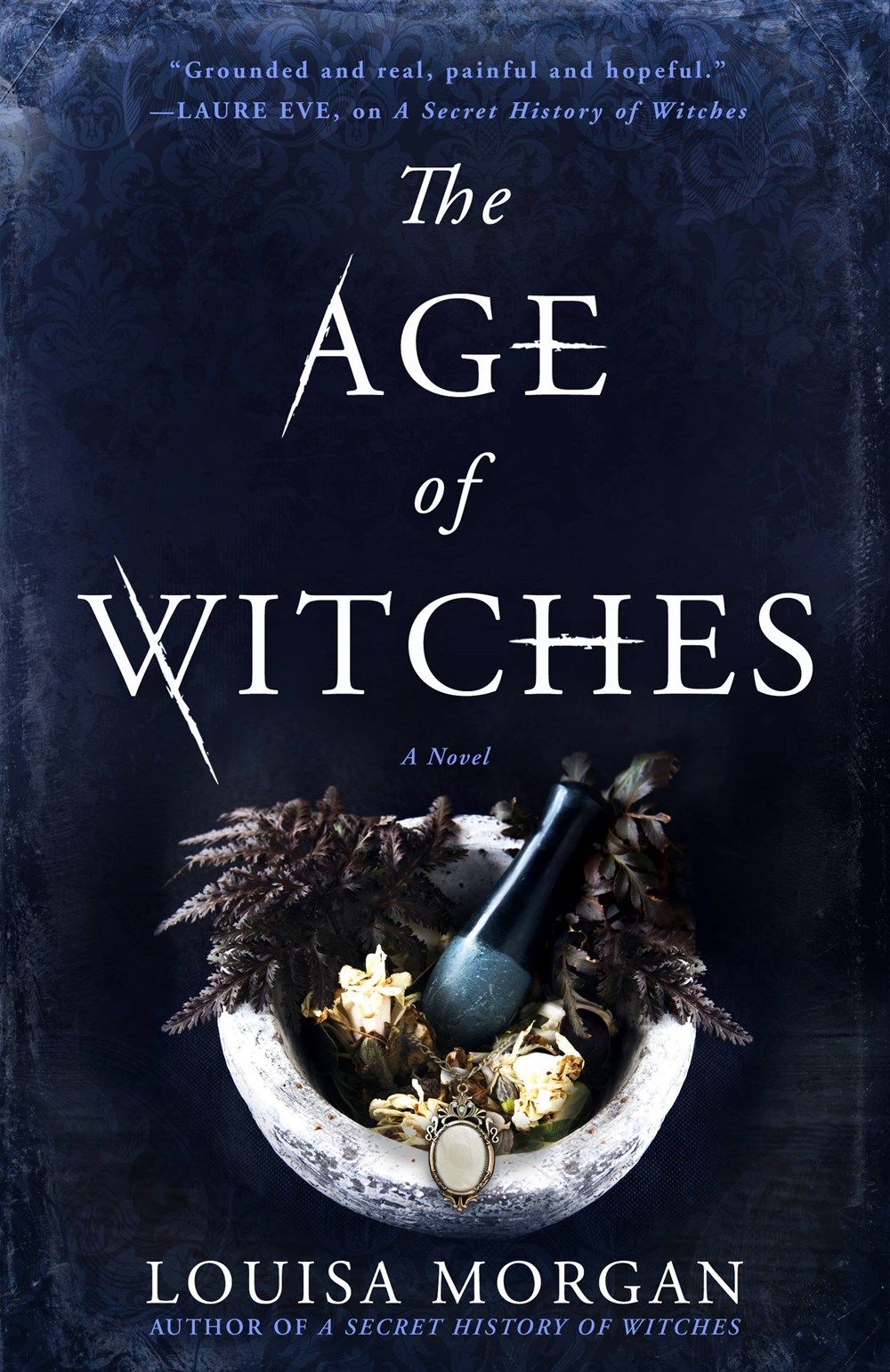 The Age of Witches by Louisa Morgan - How about witches during the Gilded Age of New York and London? I'll take two, please.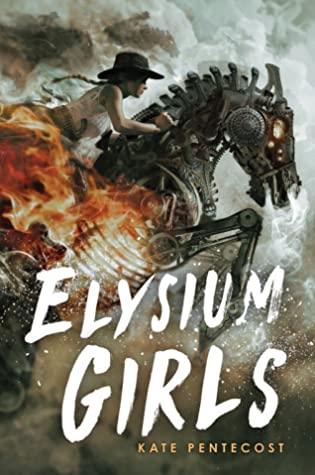 Elysium Girls by Kate Pentecost - I honestly only put this on my list because it is set in Oklahoma. Here are the main features: duel between Life and Death, walled city in Dust Bowl Oklahoma, witches, and a demon.
That's the list. There are 643 books on my TBR, now. Ouch!