April 13, 2020
Stay at Home Book Tag
This came from Paperback Princess Youtube channel. Since we are staying home (hooray!) why not make a book tag about it!?
Laying in bed - What is a book you could read in one day? - I'm looking at Reading Jane Austen by Jenny Davidson for this one. It has less than 200 pages. Plus, it's Jane Austen.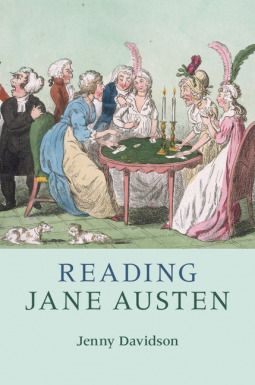 Snacking All Day - A guilty pleasure read. - I don't actually believe in guilty pleasures. You like what you like, but for me this would be a book I wouldn't want my coworkers to see me reading so... Romance. Like My Lady's Choosing by Kitty Curran and Larissa Zageris.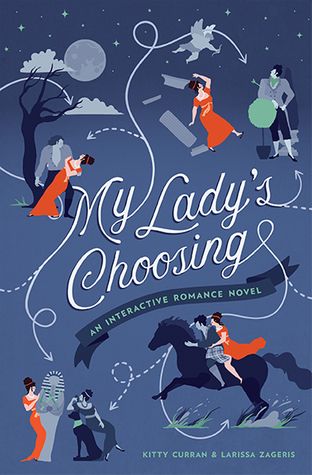 Netflix - A series that I want to start. - I may be setting myself up for disappointment but I am considering starting the Shadow Hunter series. This is a combined set of several trilogies. Like maybe 5? People love this series and read each on as it comes out. Anyway, the first one is City of Bones by Cassandra Clare.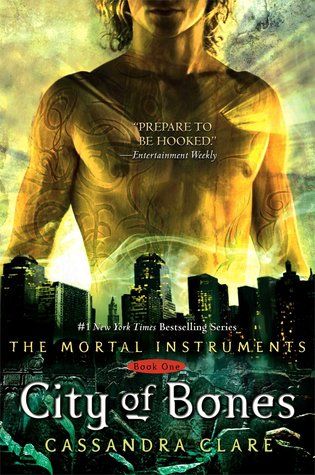 Deep Clean - A book that has been on your TBR for ages. - Oh heck. Well, there are the usual ones that I mention every time this topic comes up, but let's move down the list a couple of notches to All the Light We Cannot See by Anthony Doerr. My mother loaned this to me several years ago. I haven't read it. I'm terrible.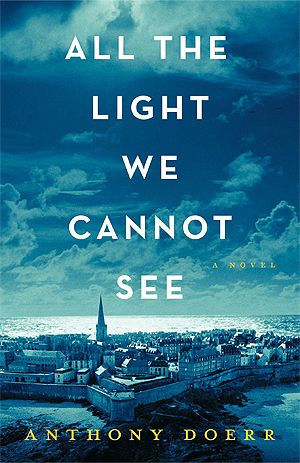 Animal Crossing: New Horizons - A book you have bought because of hype. - For those of you not in the know re: video games, Animal Crossing: New Horizons is the latest video game craze. It's very cute. No shooting or blowing things up. Yes, we have a copy. For this one, I'll talk about a book I'm reading now because of hype: Throne of Glass by Sarah J. Maas. I'm half way through and for once, the hype wasn't wrong. I'm really enjoying it.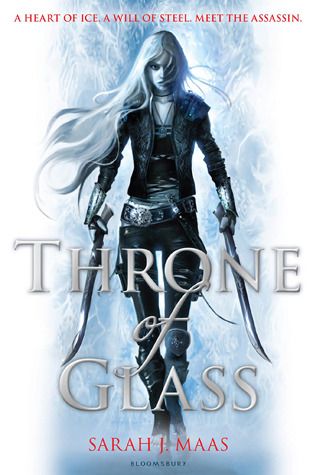 Productivity - A book that had an impact on you or you learned something from. - I recently read Don't Overthink It by Anne Bogel, which has helped with my anxiety immensely. It just came out in March and while all her book tour stops have been canceled, the book couldn't have come at a better time.
Facetime - A book you have been gifted. - I got tons of books for my birthday last year, because I was laid up with knee surgery and couldn't really do anything else. The one that's been on my mind most recently is Bunny Mellon: The Life on an American Style Legend by Meryl Gordon. I am not a fashion aficionado by any means, but I first heard about Bunny Mellon in the book Swans of Fifth Avenue by Melanie Benjamin, so when I saw this book, I was intrigued. Plus I have another book by Meryl Gordon on my TBR. Apparently, she writes stuff.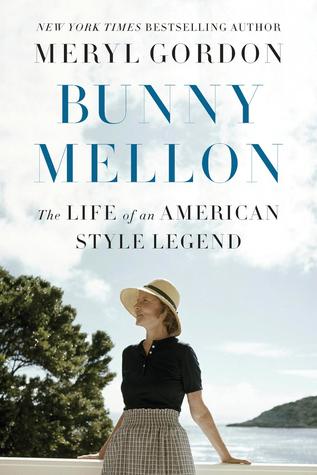 Self Care - Name something you are doing to take care of yourself. - Yesterday I finally decided to tackle my riotous hair. I've mostly just been keeping it in a pony-tail. It's super curly, so I don't brush it until right before I wash it or else it poofs out like a poodle. Well, after I spend ten minutes brushing knots out of my hair and considering shaving it all off, I decided enough was enough. Forget trying to have gorgeous curly hair. I washed it, and the I blow dried it. I can brush it now without looking like a poodle. I can wear it down because it looks nice. And I don't have to fight with the rats' nests that get in there.
Name a book coming out soon that you are looking forward to. - Okay, this might be coincidence, but I don't believe in coincidence mostly. Next week, two books are coming out that could be related. Tombstone by Tom Clavin, which I've already mentioned being excited about. And I'm Your Huckleberry by Val Kilmer. Squee!!!! If you are confused about how these are related, allow me to fill you in. Val Kilmer played Doc Holliday in the fabulous movie version of Tombstone with Kurt Russell and Sam Elliott. This is my favorite Val Kilmer role, for sure!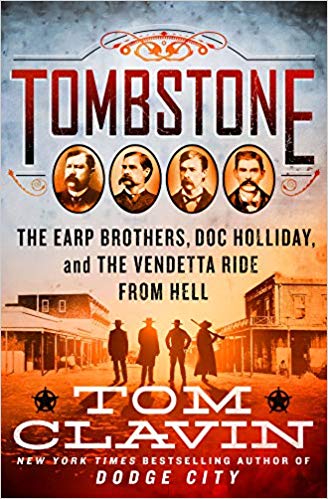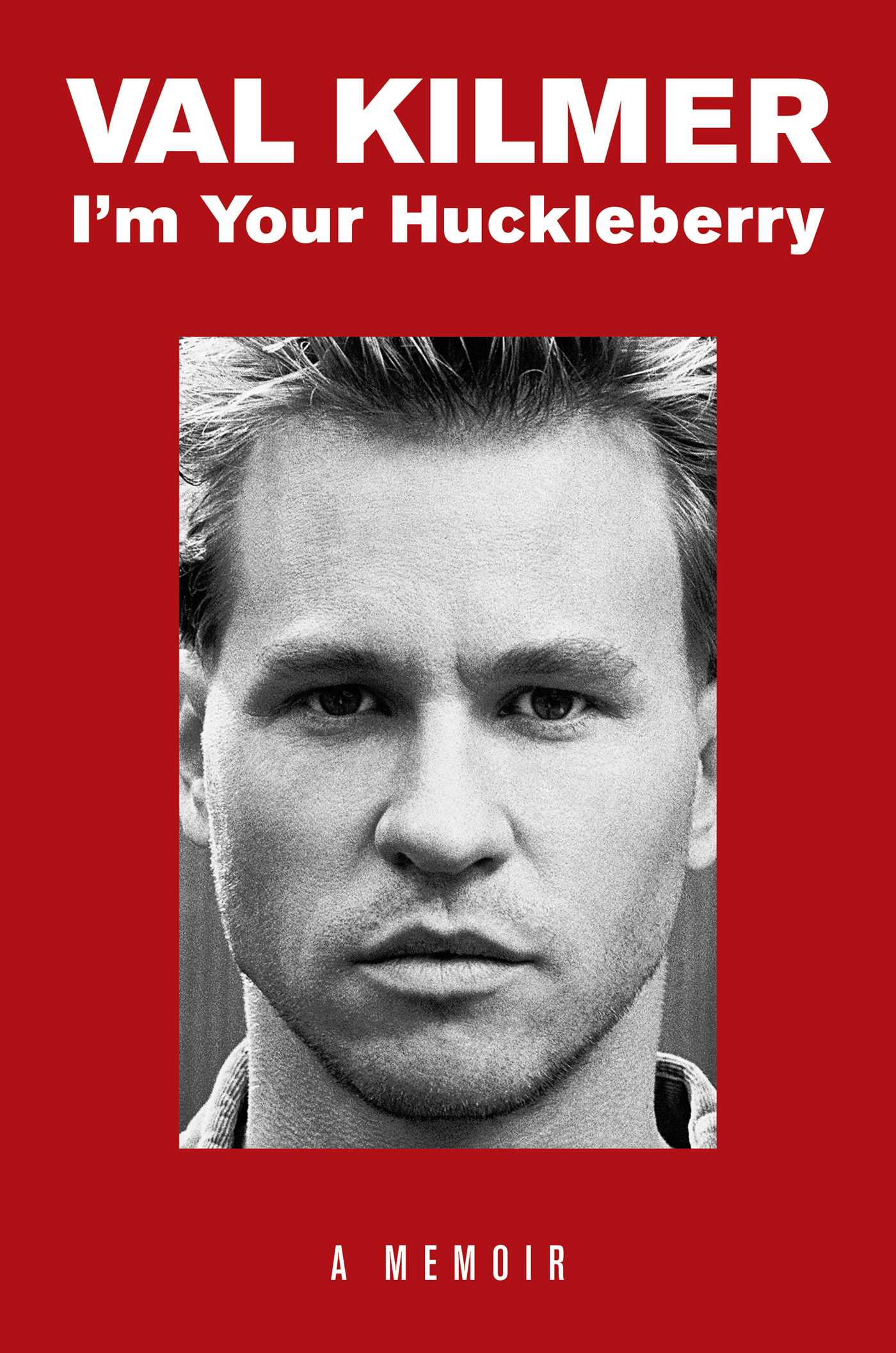 I swear I didn't make this cover that big. It's just how Goodreads is doing things these days.
Anyway, I hope you've got some good answers to these questions. They're a little different from the usual fair.