April 21, 2020
Dewey's 24-Hour Readathon!
It is time for the semi-annual Dewey's 24-Hour Readthon!!! I super stoked because usually, I have to work on Dewey's day. This year, I can count it AS work!!!
Here are the details. On April 25, from 7:00 am CDT to April 26 at 7:00 am, we will be reading as much as possible. Now, I have no idea what this will look like for me. I can guaran-damn-tee you I will not be awake for 24 hours. Also, I usually can't read for long periods of time. Not only do I live with 3 people, 2 dogs, and a cat that require my attention, but also, my reading brain has kind of been on the fritz recently. I read a little here, read a little there. Get a headache. Take a nap. It's a vicious circle. That being said, here's what I would like to look at during the readathon:
This would be a perfect time to catch up on some of those O.W.L.s, so I will probably still be reading -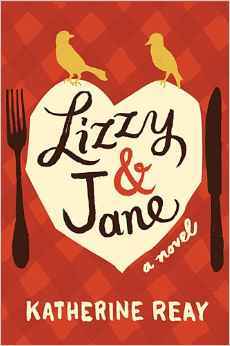 Lizzy and Jane by Katherine Reay - This is pretty short. Crossing fingers it's also good. This would satisfy the prompt to read a book with a heart on the cover.
So that would finish off the tests required for my chosen occupational O.W.L.s, but I could read some more books and fulfill some more prompts and thereby open my options up to other occupations.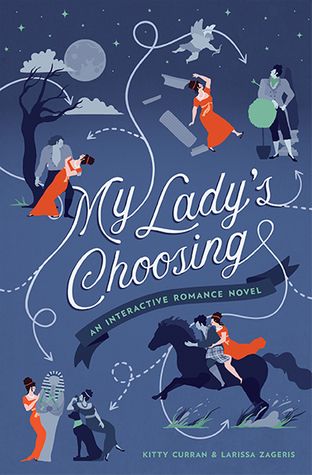 My Lady's Choosing by Kitty Curran and Larissa Zageris - For example, if I read this book, I could pass my O.W.L. for Herbology. Mimbulus Mimbletonia requires you to read a book that starts with the letter M. This is a "choose your own adventure" type Romance book. It's supposed to be hilarious and fun.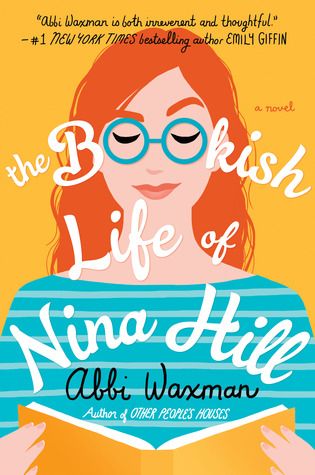 The Bookish Life of Nina Hill by Abbi Waxman - The Divination O.W.L. requires you to use a random number generator to pick a book. Mine delivered this gem. It's about a girl who finds out who her dad is after he's died. Turns out she has a huge family who are all excited to meet her. She is shy and likes being alone. Chaos ensues.
So there are three books I could read. But maybe I don't feel like reading a book to fulfill a purpose. Maybe I just want to read a book because I feel like it. If I were choosing today, I might choose one of the following:
The Women in the Castle by Jessica Shattuck - I've been feeling like reading Historical Fiction lately. This takes place just after WWII.
Or maybe I will fill like some non-fiction: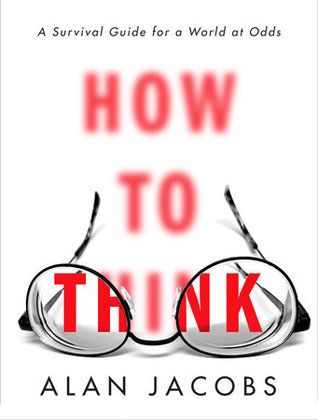 How to Think by Alan Jacobs - This is quite short. That's good for readathons. And I like Alan Jacobs.
Let's be honest, though. I could choose something completely random and not any of these. I could also wake up with a migraine and not be able to read anything. That's happened before.
Anyway, it's fun to plan these things, regardless of what happens on the actual day.