April 27, 2020
Goodreads Update April 2020
On this day of our Isolation number 3827, I am here to tell you about all the books I've added to my Goodreads TBR in the last month. Let's just get right to it.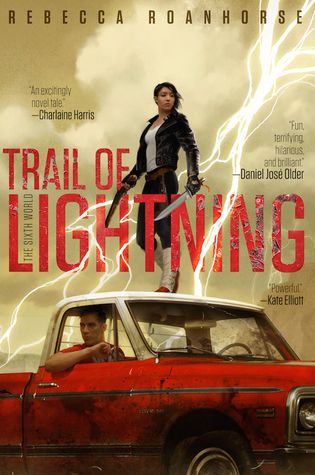 Trail of Lightning by Rebecca Roanhorse - In this dystopian fantasy, the Navajo nation has risen after a climate apocalypse and their gods walk the earth again. There has been some complaint about Roanhorse not being from the Navajo nation herself; she married into the group. I decided that that was close enough for me and I put it back on my t0-read list.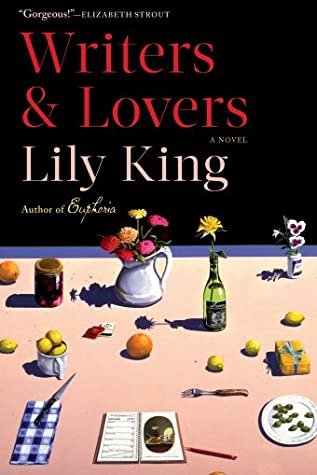 Writers & Lovers by Lily King - I have heard a lot of good buzz about this book. I have kind of gotten away from literary fiction recently, so I thought maybe this one might be a good place to jump back in.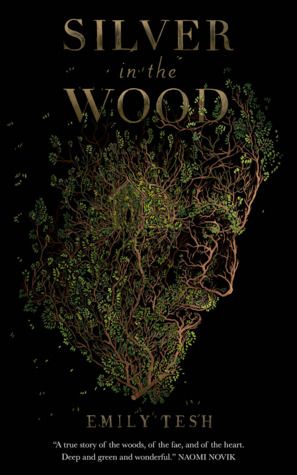 Silver In the Wood by Emily Tesh - This is a very short book at only 112 pages. That's always a plus. It's about a forest recluse who is forced to reckon with his past.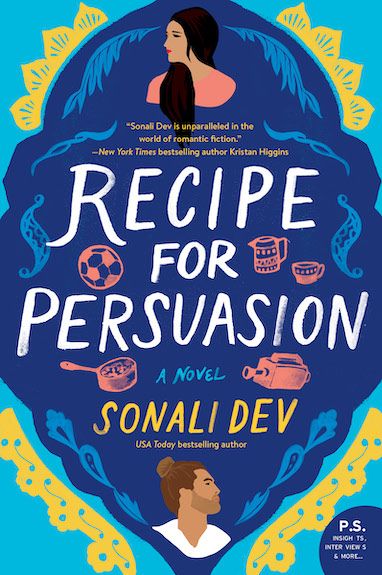 Recipe for Persuasion by Sonali Dev - For my birthday last year, I got Dev's Pride, Prejudice, and Other Flavors, which is obviously a Pride and Prejudice retelling. Guess what this is a retelling of. I'm here for it.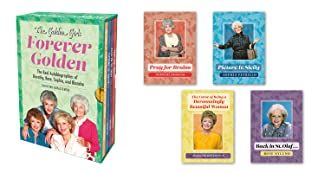 Forever Golden by Christine Kopaczewski - This is a collection of autobiographies of the Golden Girls. Hahahaha! How fun is that!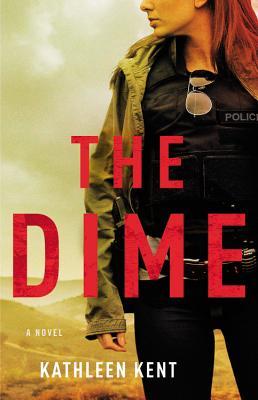 The Dime by Kathleen Kent - I have loved the historical fiction by Kent I've read. I didn't know she had begun this contemporary mystery series.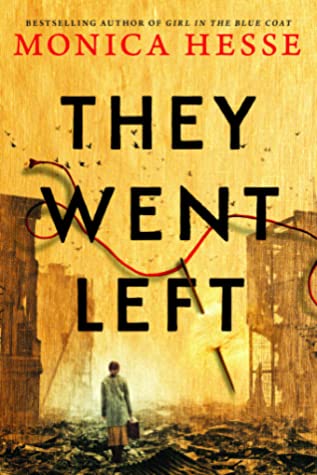 They Went Left by Monica Hesse - This is a historical fiction about a girl trying to find her brother after WWII.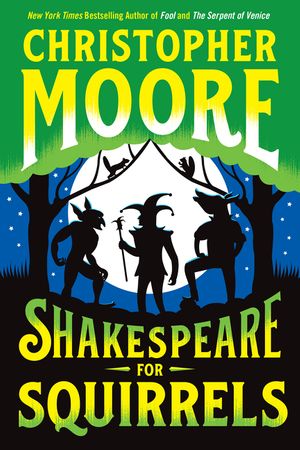 Shakespeare for Squirrels by Christopher Moore - This is a retelling of A Midsummer Night's Dream and follows Moore's earlier work A Serpent of Venice. Moore is entirely insane and his books are super fun.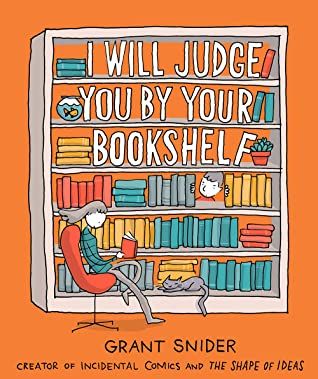 I Will Judge You By Your Bookshelf by Grant Snider - This is a little collection of cartoons about books and book lovers.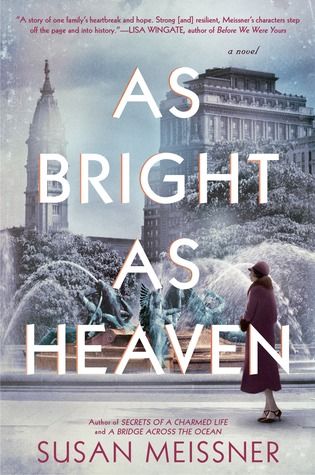 As Bright As Heaven by Susan Meissner - This is set during the Spanish Flu epidemic in Philadelphia. Timely. Maybe too timely.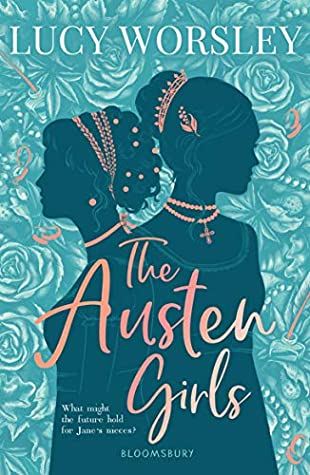 The Austen Girls by Lucy Worsley - This book is about Jane Austen's nieces who are cousins. Also, Lucy Worsley is an Austen expert.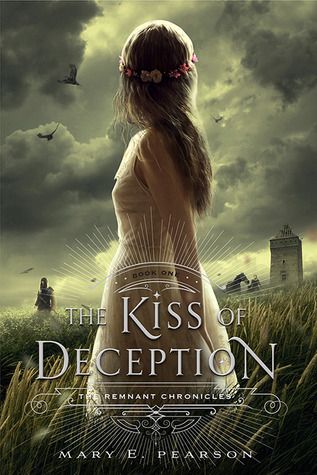 The Kiss of Deception by Mary E. Pearson - I have recently been on a kick of catching up on past YA favorites that I missed out on. This is the first in another highly praised series. And another installment just came out this year. Our princess heroine runs away the day of her arranged wedding. Two people go after her. One is the prince she was meant to marry, and one is an assassin hired by the other family. She doesn't know which handsome man is which.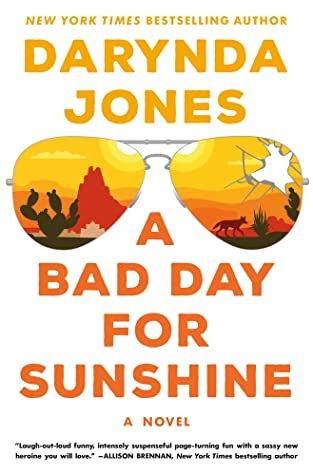 A Bad Day for Sunshine by Darynda Jones - I loved this author's other series the Charley Davidson series. This appears to be a fun little mystery set in New Mexico starring a reluctant sheriff who is suddenly dealing with a rapist on the run.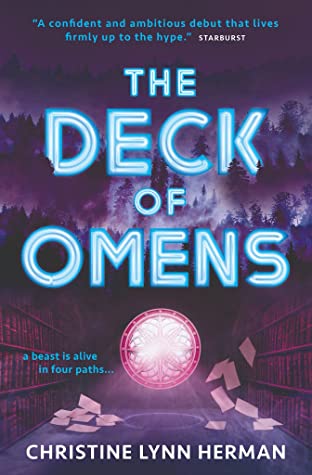 Deck of Omens by Christine Lynn Herman - This is the sequel to last year's The Devouring Gray. I really enjoyed that one, and I am looking forward to this one.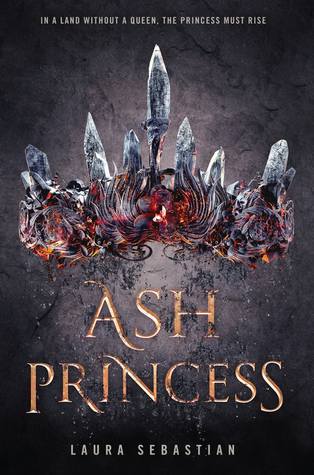 Ash Princess by Laura Sebastian - I was sent the third book in this series last month, so I thought I might check out the first. My guess is that this is YA Fantasy.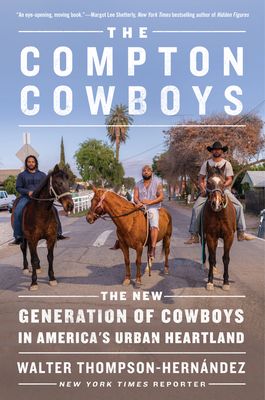 The Compton Cowboys by Walter Thompson-Hernandez - Who knew there were black cowboys on horseback in the middle of Los Angeles? I'm intrigued.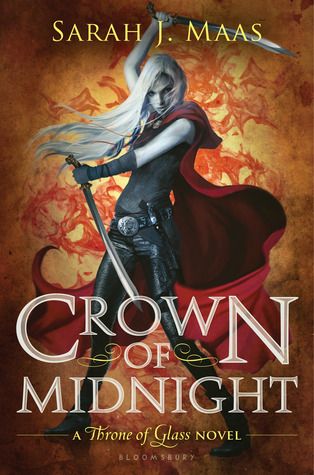 Crown of Midnight by Sarah J. Maas - This is the first sequel to Throne of Glass which I just read this month. I think there are 6 or 7 books in the series. This is about our main character who is the most infamous assassin in Adarlan, and she's barely 18 years old. In the first book, she participated in a contest to become the King's Champion.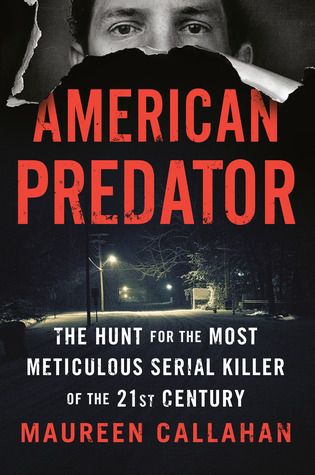 American Predator by Maureen Callahan - I saw a review that said that if you liked I'll Be Gone In the Dark, that you would like this one. This is about this guy who made up "kill kits" and buried them all over the country. He would fly to Florida, for example, and then rent a car and drive to Georgia, kill someone, use his kill kit, drive back to Florida and then fly home.
That's all that I added this month. See anything interesting?