May 5, 2020
Bookish Party
Today's Top Ten Tuesday topic is Things I Would Have at My Bookish Party. I have actually halfway planned a reading party. It would be a party where everyone brings a book and we would have silent reading together! This is a party I can get behind!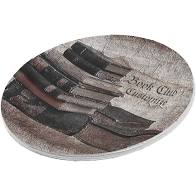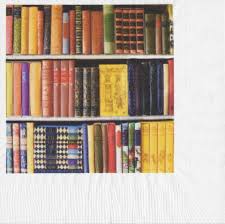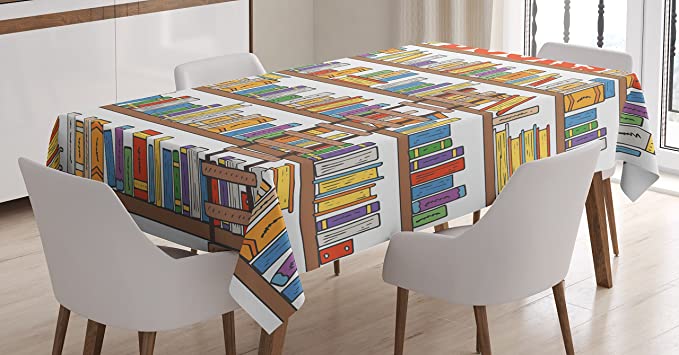 Plates, Napkins, and tablecloth, all bookish. Cups too, but I couldn't find a proper picture.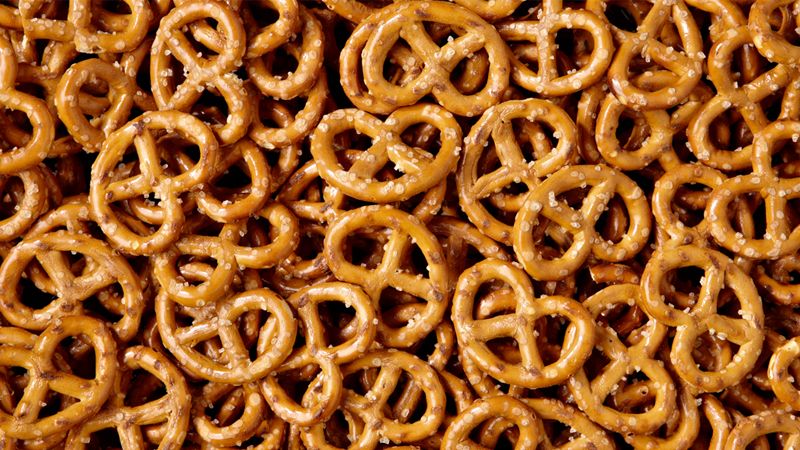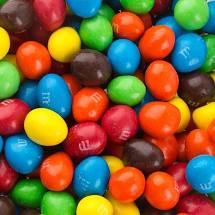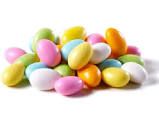 All snacks would be of the variety that do not leave chocolate or cheese dust on your fingers.
I would have ambient music playing and lots of comfy seats and blankets with lots of available light sources.
If I was a proper hostess, I would have books available for people who need something to read.
Would you come to my party?