I've barely read this week. Work has been chaos and by the end of the day, my eyes hurt so bad I don't want to look at anything again ever. So, I'm still reading a large number of books.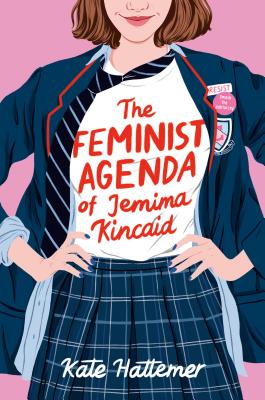 The Feminist Agenda of Jemima Kincaid by Kate Hattemer - I'm about a quarter into this one and I'm enjoying it. Jemima is an overachiever and a nose for hidden sexism.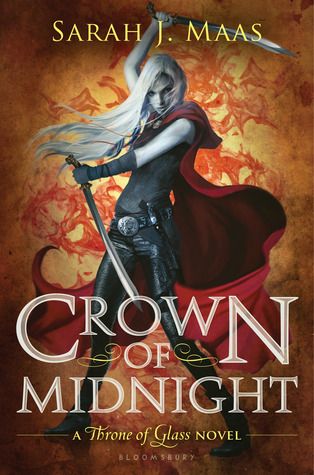 Crown of Midnight by Sarah J. Maas - I need to get busy on this one. My ebook goes back to the library on Saturday.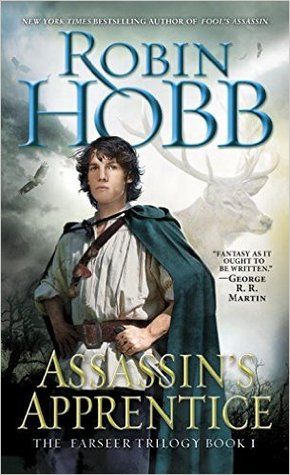 Assassin's Apprentice by Robin Hobb - I'm slowly working through this one. It's pretty long, though.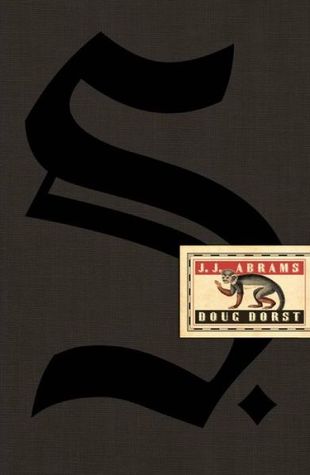 S. by J.J. Abrams and Doug Dorst - I feel like I'm making good headway in this one, but dang if it doesn't say I'm only 15% done. This one takes a lot of focus, but it's so good!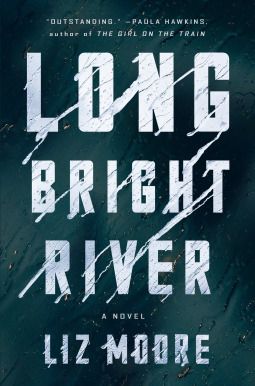 Long Bright River by Liz Moore - This came in the mail today and the more I hear about it, the more I want to read it. I don't know how long I can hold out.
Those are my reading plans for the week. What are you reading?