May 22, 2020
Friday Reads 5-22-2020
This has been a pretty good week. Not that I'm not thankful for the 3 day weekend, but it was a good one. Except for that hour without power we had yesterday. That was mildly irritating.
My 94539 books came in from the library so I have some new things to read this week!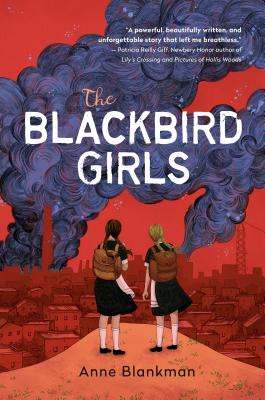 The Blackbird Girls by Anne Blankman - I'm going to start with this one. It's a middle grade novel, so it will probably go fast and it's pretty short. This is the one about the two girls living in Chernobyl when the nuclear reactor exploded.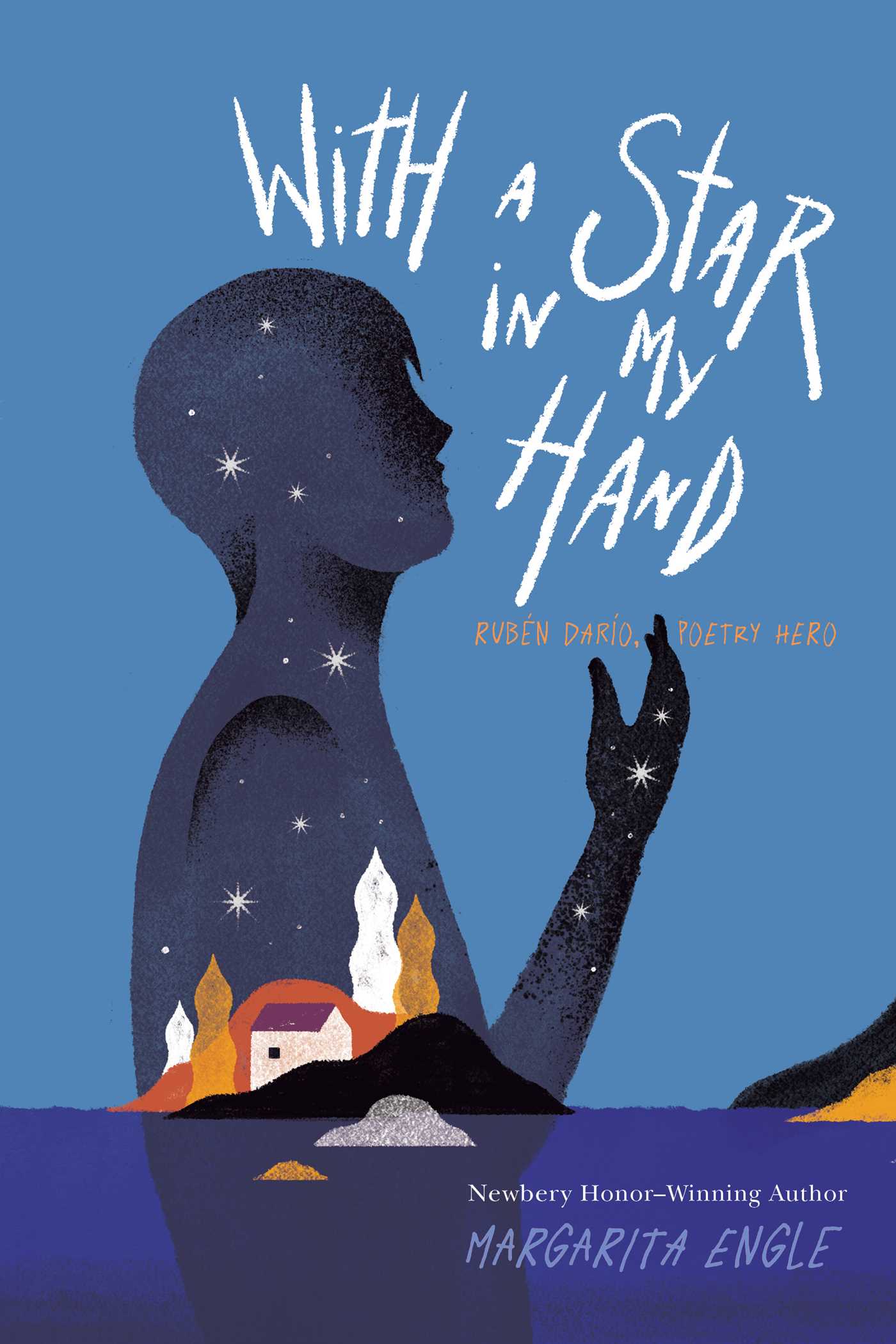 With a Star in My Hand by Margarita Engle - This is a poetry book to read for the award. This is kind of a biography in poems of Ruben Dario who was the father of a literary movement.
After I read those two, I'll pick up these: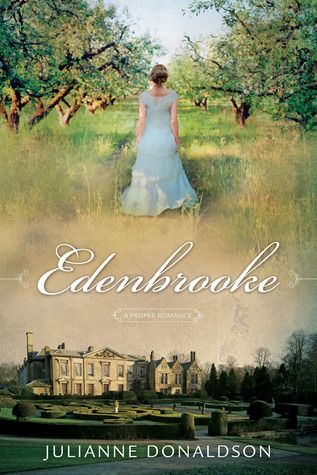 Edenbrooke by Julianne Donaldson - This is the one about the two sisters at the manor house and the Lord falls in love with the wrong sister. A little light romance for the long weekend.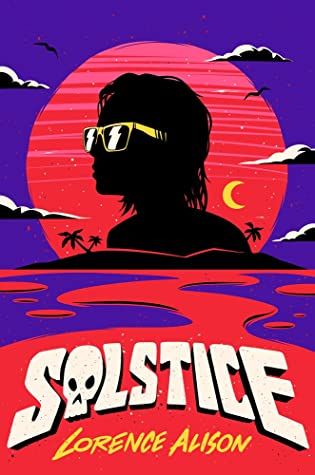 Solstice by Lorence Alison - This is for the award and it's the comedy horror or something like that? The summary makes it sound like it might be a retelling of Agatha Christie's And Then There Were None.
What are you planning to pickup this weekend?