May 29, 2020
Friday Reads 5-29-2020
It's Friday! I have to work for a couple of hours tomorrow, but that's okay. I'll read while I work.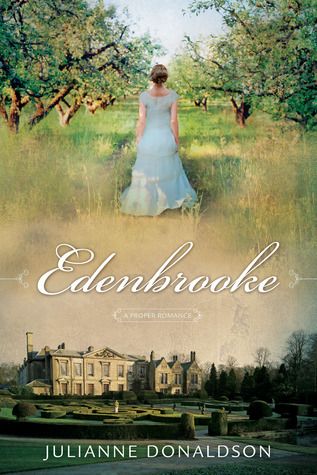 Edenbrooke by Julianne Donaldson - I'm about halfway through this one. I'm enjoying it. I can see the twist that's coming, but I don't think it's a big secret. I think you're supposed to know. The tension is there for when the shit hits the fan.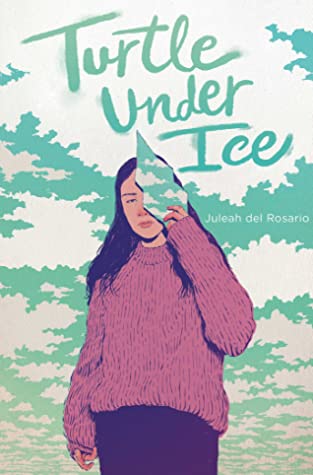 Turtle Under Ice by Juleah del Rosario - I have about 40 pages left of my current award book, but when I finish that, this is the next one. I'm not a big fan of the cover, but we'll see what's inside.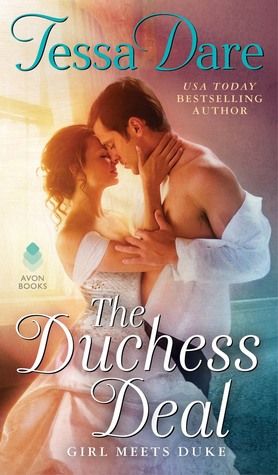 The Duchess Deal by Tessa Dare - When I finish Edenbrooke, this is next up. It's a library book, so it gets priority.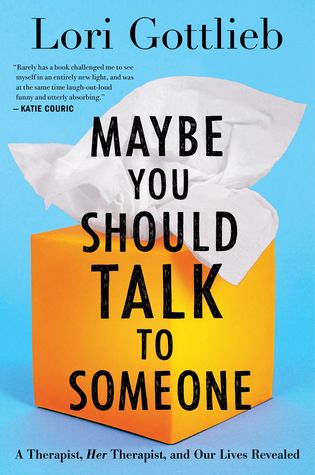 Maybe You Should Talk to Someone by Lori Gottlieb - I also have this out from the library, so it's on a deadline.
What are you reading this week?