May 29, 2020
June 2020 TBR
I just looked back at my May TBR and wondered why I even bother to write these things. Then I remembered that I love a list. I may never look at the list again after I finish it, but I do enjoy creating a list. It gives me a sense of having my life together. So, I'm going to do it again.
Firstly, I'm going to choose a book from my TBR shelf of books I already own to read in June.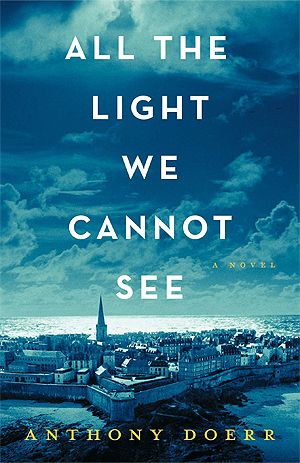 All the Light We Cannot See by Anthony Doerr - This book has been on my TBR since 2014. My mom read it and loaned it to me. Yup. There it sits. I've only recently felt in the mood for Historical Fiction of the WWII variety.
I have received a bunch of books for my award reading that I am excited about. I recently realized I wasn't on the distribution list for one of the big publishers we receive books from. I got two boxes from that publisher today, so clearly I am on the list now. However, they did not contain the books I missed out on the first 4 months of the year. I have another box coming tomorrow, and I'm crossing my fingers that it will have the books I missed. Therefore, I completely reserve the right to switch up the books in this next section based on what's in that box.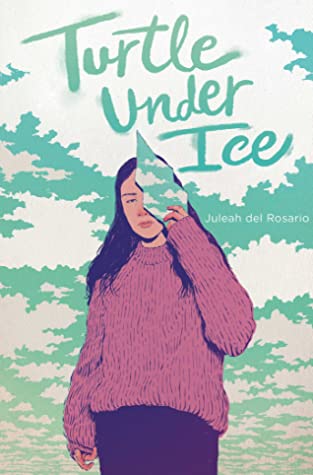 Turtle Under Ice by Juleah del Rosario - I have this one checked out from the library right now, so it'll probably be first. I've heard it's good, but the cover doesn't really do much for me, honestly.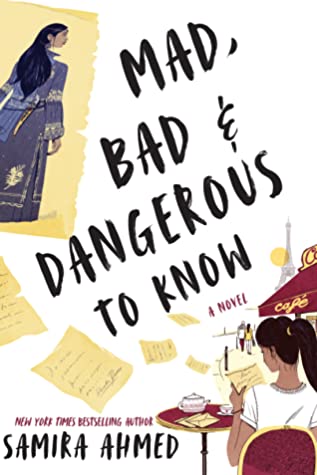 Mad, Bad, and Dangerous to Know by Samira Ahmed - I like this book title because of its reference to Lord Byron. Samira Ahmed tends to write serious books about people of Middle Eastern descent encountering racism and bigotry, so we'll see what this is about.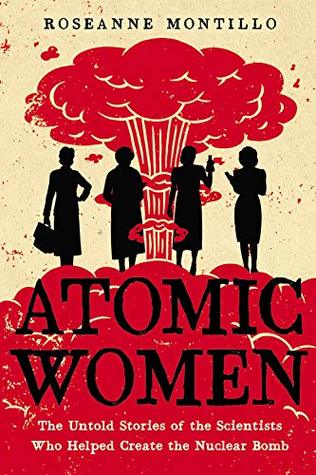 Atomic Women by Roseanne Montillo - I thought this was based off a book for adults, but I couldn't find another book with this title. This is non-fiction YA, which is in a precarious phase right now. It's either really good, or it's written pedantically, which is no good.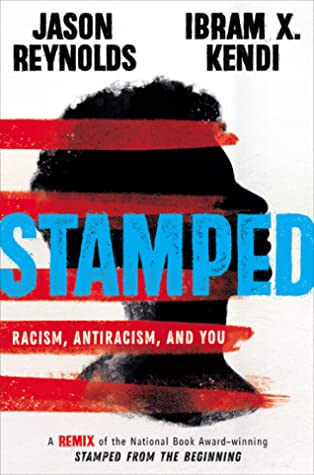 Stamped by Jason Reynolds and Ibram X. Kendi - This is definietly based on an adult book that is kind of a big deal right now. That one is just by Abram X. Kendi. It looks like he got some help from Jason Reynolds to revise this for teens, which is a brilliant idea. Jason Reynolds is fantastic. I'm half in love with him.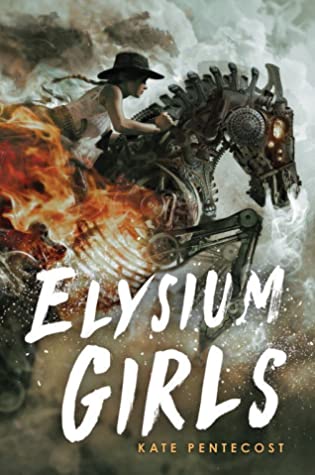 Elysium Girls by Kate Pentecost - I'm pretty stoked for this one. Not just because it has a cool, steampunk cover. Also because it's set in Oklahoma. Very few books are set in Oklahoma. I hope it's good, and I hope it has a happy ending.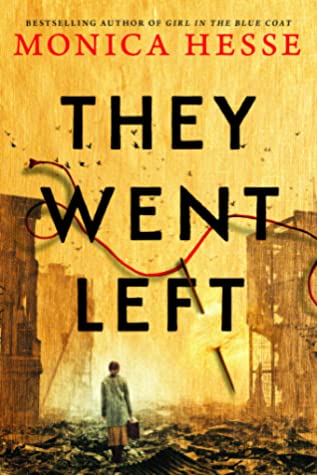 They Went Left by Monica Hesse - WWII historical fiction again. What's gotten into me? I think the fact that this is a YA novel is kind of being kept on the down low. I've seen people review it as an adult book.
Now on to books I will read for entertainment.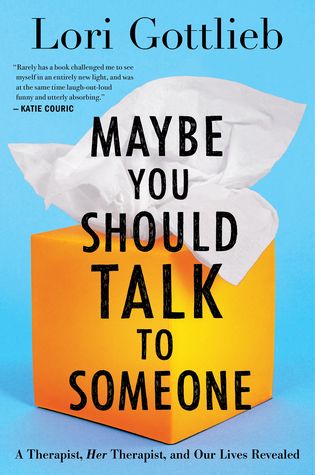 Maybe You Should Talk to Someone by Lori Gottlieb - I have this one from the library, also. That makes it a higher priority.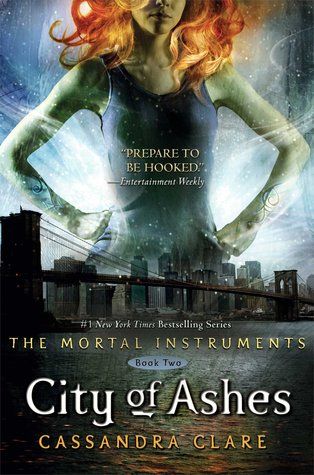 City of Ashes by Cassandra Clare - Hopefully, my hold on this one will come in soon. I'm second on the list, so hopefully by the middle of June.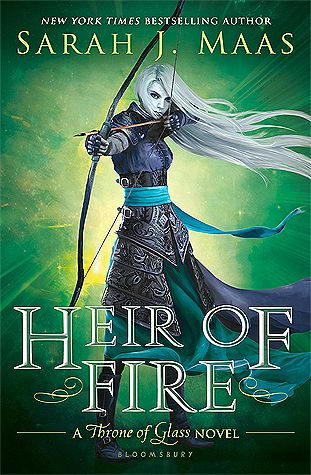 Heir of Fire by Sarah J. Maas - Same for this one. I'm third in line for this one, so I'm crossing fingers it comes in June. It depends on how many circulating copies we have. If I can read this one in June, it means I'll have read a whole trilogy for that 12-week challenge I'm doing. Woohoo!
As we head into June, I feel like picking up some beach reads. If you know me at all, you know I hate the beach, at least as I have experienced it: lots of sun (ow) and sand that gets every damn where. But I do feel the need for some lighter fare as we go into the hot and sticky months.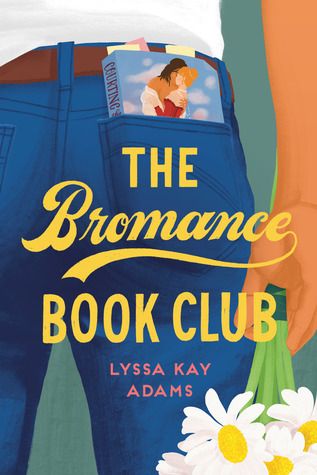 The Bromance Book Club by Lyssa Kay Adams - This has been hailed as a romance where a married couple gets back together, which is sort of a new phenomenon in the romace world. Also, the main character is an alpha male. He is a professional baseball player for crying out loud. He joins a romance book club people entirely by other men who are trying to figure out what women want.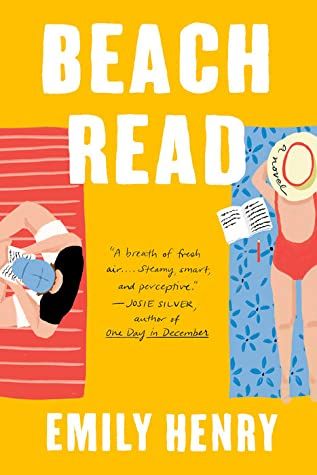 Beach Read by Emily Henry - Not to be too on the nose with this one, but this sounds pretty cute. Two writers struggling with writer's block trade genres while summering at the beach.
I have to read at least 12 books to stay on target for my reading goal. I may change it up based on what's in tomorrow's delivery and what is on my list of Book of the Month options. Also, I'm an unapologetic mood reader, so if I'm no longer in the mood for beach reads when it comes time to choose, who knows what I'll pick up.
What would you like to read in June?