June 5, 2020
Friday Reads 6-5-2020
Well this has been a roller coaster of a week. But as of 5:00 p.m. today, I am off work for 30 days. I will have lots of time to paint my living room, build my new bookshelves, rearrange my books on those shelves, and READ! I might clean some stuff, too, but don't count on it.
After the events of last weekend, I have completely thrown my reading plans for June out the window. I went through my shelves and compiled a stack of books by black authors and/or about black experience. I ordered several books from the library. I started in on the books by black authors from my award reading shelf. I am asea in books by black folks and I'm okay with it. Since I don't expect my black friends to educate me, I will do what I can to take care of that myself. So here's what's on the go: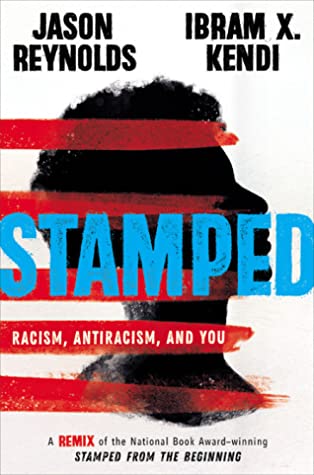 Stamped: Racism, Antiracism, and You by Ibram X. Kendi and Jason Reynolds - This is a YA version of Stamped From the Beginning by Ibram X. Kendi. He got Jason Reynolds involved to make it palatable to the teen crowd, which was hecking genius! I love Jason Reynolds, passionately, and his "remix" of this book is amazing. The voice is light and humorous even while talking about tough topics. All the hearts from me and I'm only halfway through.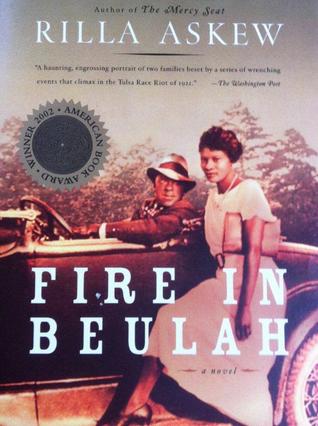 Fire In Beulah by Rilla Askew - Askew is a local favorite. Most of her books are set in Oklahoma. I bought this one in February at Magic City Books. It is set during the Tulsa Race Massacre of 1921. Tough stuff. Who am I kidding. All these books are tough.
These are the award books sitting here waiting for me.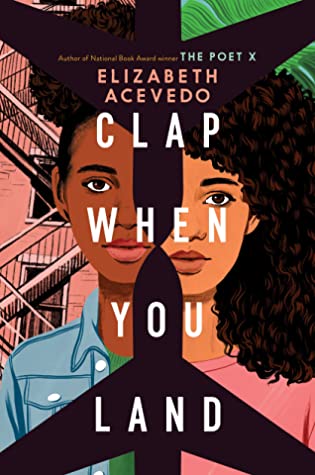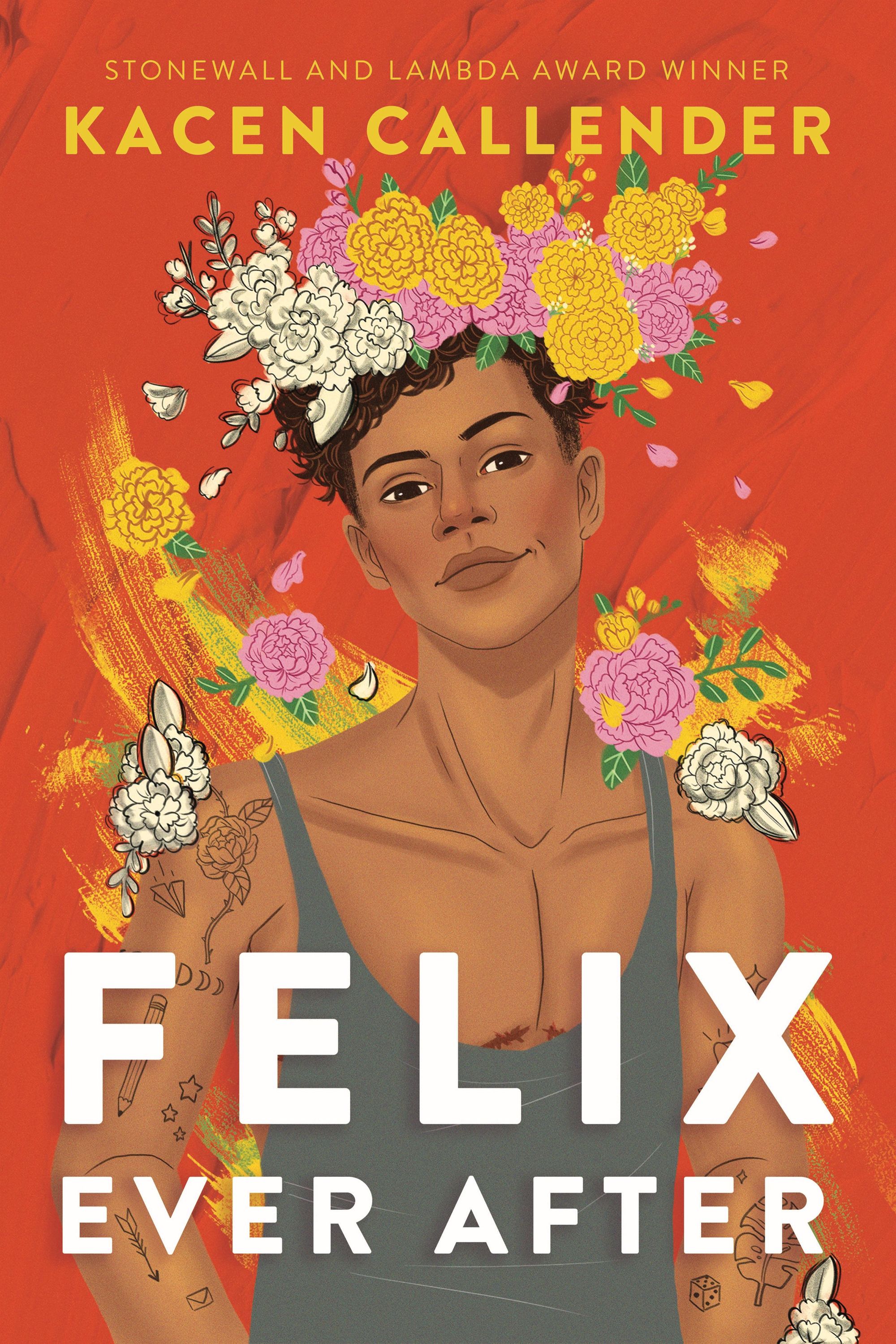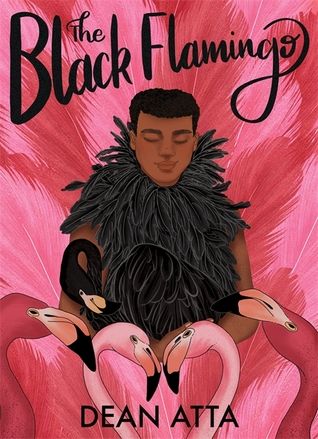 And these are the ones from the library I want to start in on.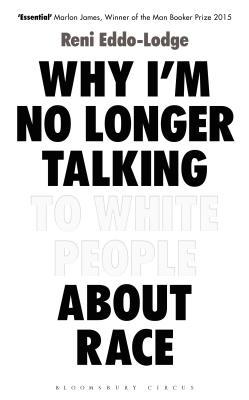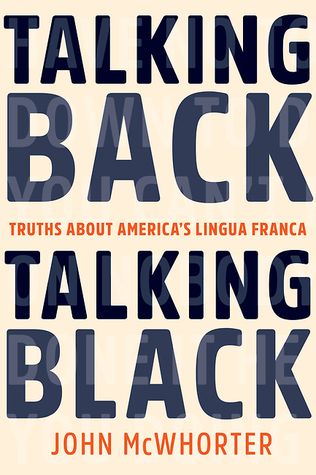 I have so many more to list, but those will have to wait for another week.