June 13, 2020
Friday Reads 6-12-20
I took a little time today to take a look at what I need to read for the rest of June. Heck! We're almost half way! I need to get busy. I have 4 books left for the TBR challenge I'm doing. It was that 12 week challenge thing that I have suddenly forgotten the name of. (It's that kind of day.) I have some library books out to read. And of course, I have award books to be reading. For this weekend, here's what's on the docket.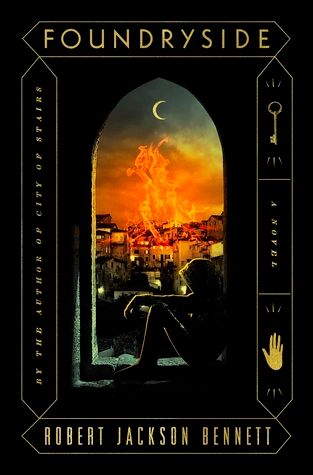 Foundryside by Robert Jackson Bennett - The most difficult book left on the Book Tempter's TBR Challenge (AHA I remembered!) is the Chunky Boi which a book over 500 pages. This one is 503 pages. I've divvied it up so I can get it finished by the end of the month which is when the challenge ends.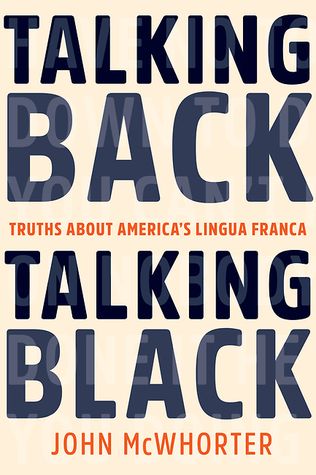 Talking Back, Talking Black by John McWhorter - This is next up on my Black Lives Matter reading. I have it out from the library and it's not very big. I've deemed it next.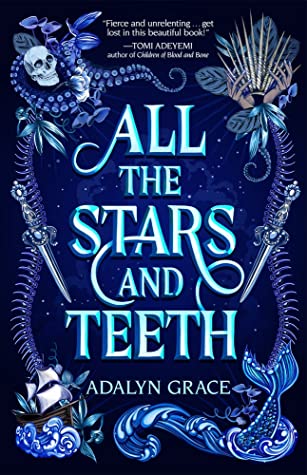 All the Stars and Teeth by Adalyn Grace - For my award reading, I'll read this. It was actually on my June TBR and I have it from the library, so it should be next.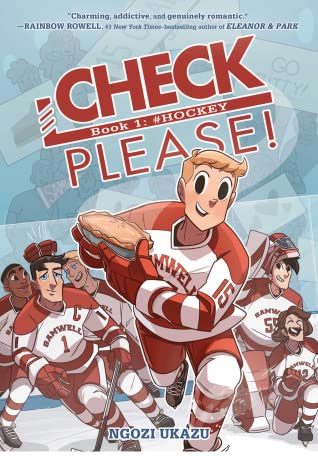 Check Please by Ngozi Ukazu - This graphic novel might take an hour to read. I plan to knock it out this weekend, maybe. It's clearly about hocky. Other than that, I have no idea what it's about.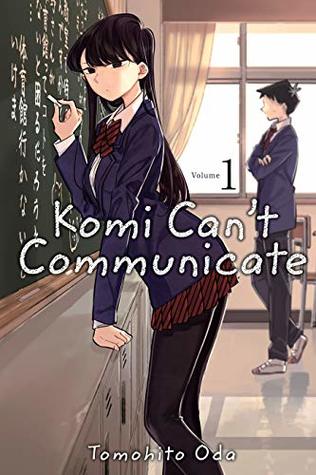 Komi Can't Communicate by Tomohito Oda - This is a manga I've heard good things about. This is the only volume out, so I don't have to read a ton to catch up. It will also take minimal effort to finish. Nothing like padding your Goodreads challenge numbers!
What are you reading? I'm pretty stoked that 3 of the 5 books on this list are by non-white authors. Yay me. Happy Reading!