June 15, 2020
June Wrap Up, Pt. 1
Holy wow! We're already half way through June! I've read enough books in the last two weeks that I think a wrap up now would be a good idea. It will save me some brain space at the end of the month. So here's what I've read so far in June.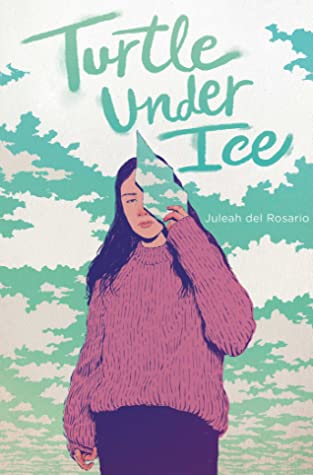 Turtle Under Ice by Juleah del Rosario - The title is bizarre, but it makes sense in the end. This is told from the perspective of two sisters over the course of one day. Their mother died a few years ago. Their father has remarried and the new step-mom just had a miscarriage. The older one disappeared this morning and the younger one feels abandoned. She doesn't know where she went or if she's coming back. The older one has gone to New York to show her artwork in a show so she doesn't fail art class her senior year. I like how it shows the way these two girls see each other and themselves and how those views differ.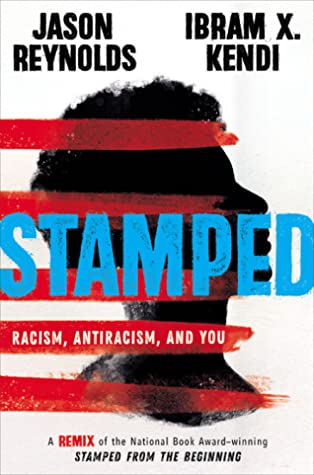 Stamped: Racism, Antiracism, and You by Jason Reynolds and Ibram X. Kendi - Kendi wrote the book Stamped From the Beginning and then brought in Jason Reynolds to help adapt it for teens. This was genius! I haven't read the adult version, but the YA version has this fabulous voice. It's light and funny and inserts itself in all the right places. It claims to NOT be a history book, but it is. It's just not super boring, like text books. It has a fantastic message and has just the right tone to get it across.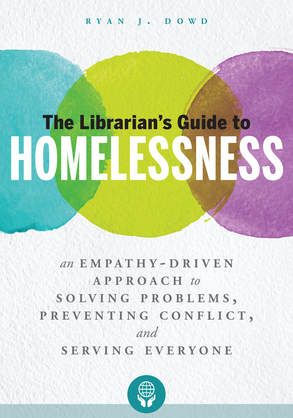 The Librarian's Guide to Homelessness by Ryan J. Dowd - Finally! This book isn't that big! But it took months to get through! In my defense, I started it, but then had to turn it back in for other librarians to read. I got it back just before the shutdown, so I've had tons of time with it. The author runs a homeless shelter in Chicago and has lots of tools for working with homeless people which actually could be used with anyone.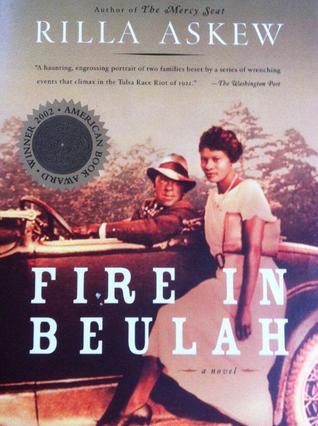 Fire in Beulah by Rilla Askew - This is about the Tulsa Race Massacre of 1921. I started reading this on the 99th anniversary of that event. I didn't care for too many of the characters in this one. They're all pretty gross. But the story itself is pretty fantastic. It follows Aletha Dedmeyer whose husband is an oil wildcatter. Her housemaid Graceful is a young black woman. Aletha's brother is super gross and he turns up like a bad penny just when you don't want him. And then there is Iola Tiger, the Creek Freewoman who has turned up at important points of Aletha's life. Everyone has secrets. Everyone is angry. It's uncomfortable, but I think it's supposed to be.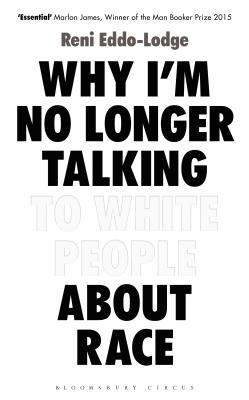 Why I'm No Longer Talking To White People About Race by Reni Eddo-Lodge - Eddo-Lodge is a British woman and a lot of the issues she discusses are problems localized to Britain. I don't understand enough about British politics to really grasp what she was talking about sometimes, but I did learn some fabulous talking points from this book.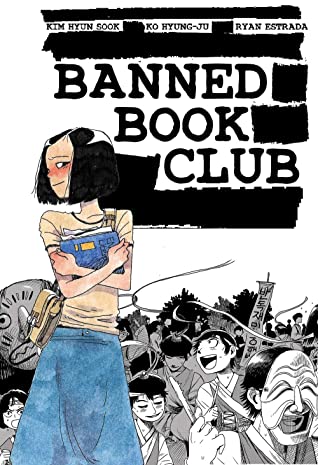 Banned Book Club by Kim Hyun Sook - This is a graphic memoir about the author's experiences in college with protests and censorship. It takes place in South Korea and Hyun Sook just wants to go to school and learn, but she gets caught up in a banned book club which also runs espionage efforts and underground counter exercises. The police use some pretty awful tactics on them. It gets scary.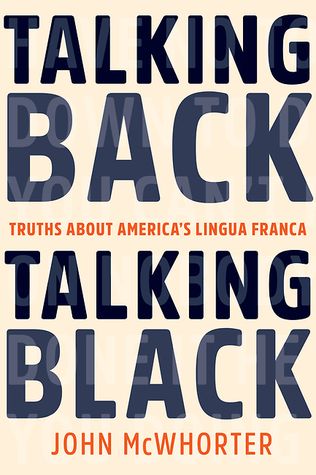 Talking Back, Talking Black by John McWhorter - This is an interesting look at Black English and why it's no different from other cultures' informal languages. The point is, it's not a "lesser" dialect or just wrong. Speakers of Black English can also speak Standard English fluently when it's called for, but in informal, comfortable situations, they have this other language to use.
And that's that. 7 books in 15 days. Not too shabby. I'll be very happy that I did this when it's time to do the wrap up at the end of June.