June 24, 2020
Library Update June 2020
I spent today building bookshelves. The instructions said not to use an electric screwdriver, so I did the first one by hand. I got a blister on the side of my middle finger. Also, my husband had to rebuild practically the whole thing after I was done. So, on the second one, I used the electric screwdriver. It lessened the amount of time it took to build it by about 70% and the energy required by me was even less. And my husband couldn't find too much to fix. I did much better. Woo!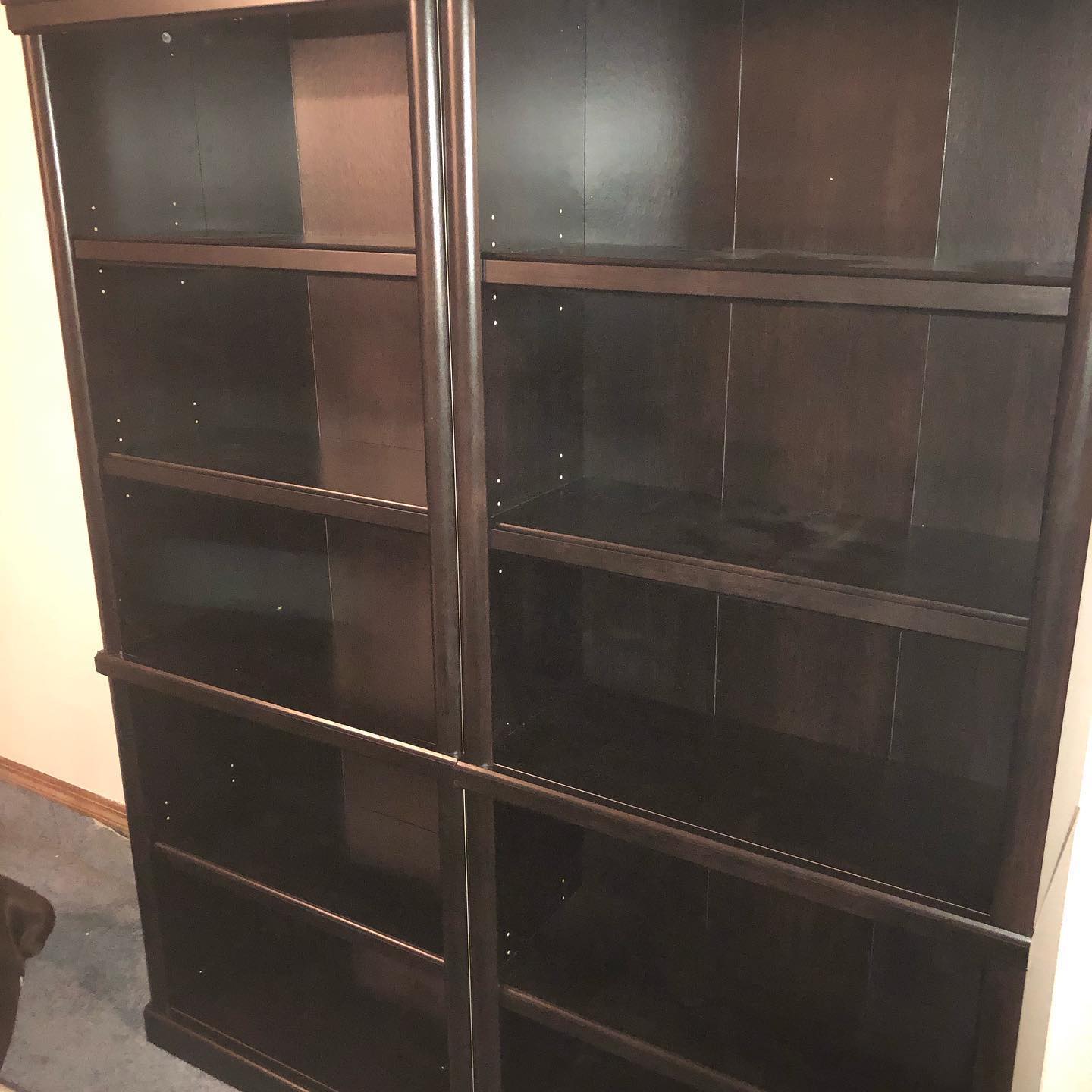 But this is not why you are here. You are here to find out what fantastic things are happening on my library account this month. Let's get to it!
Checked Out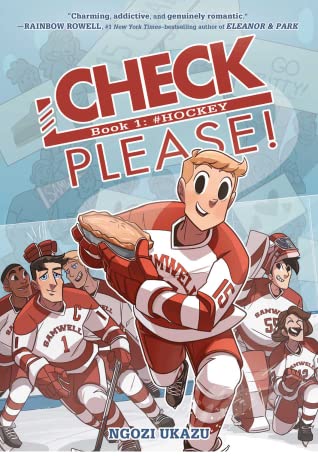 Check Please Book 1 by Ngozi Ukazu - Gay hockey baker romance. Also, it's a graphic novel. Super fast to read. Better get on it already!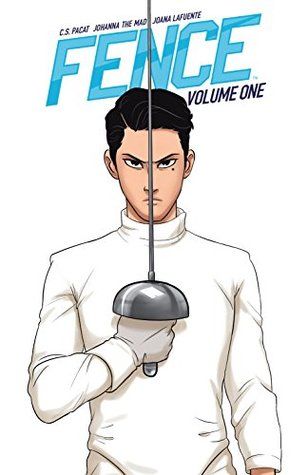 Fence Vol. 1 by C.S. Pacat - More graphic novel goodness. This is on this week's reading list. Crossing fingers.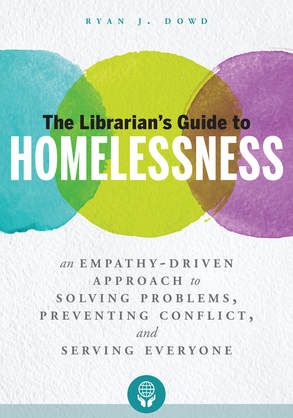 The Librarian's Guide to Homelessness by Ryan J. Dowd - I've finished this one, but I'm keeping it around in case I need it for a presentation for work.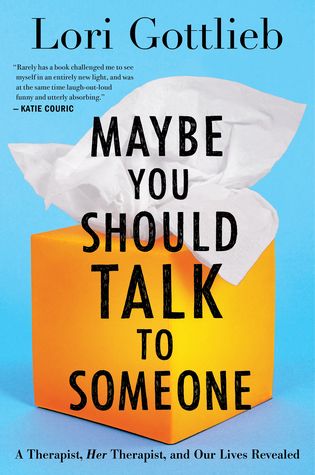 Maybe You Should Talk to Someone by Lori Gottlieb - I got this one weeks ago and then got side-tracked by some other new shiny book. I may return this one until I'm back in the right head space for it.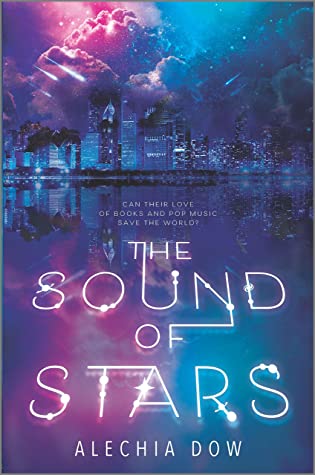 The Sound of Stars by Alechia Dow - This features a human girl with an illicit library of books and an alien who has an illicit record collection.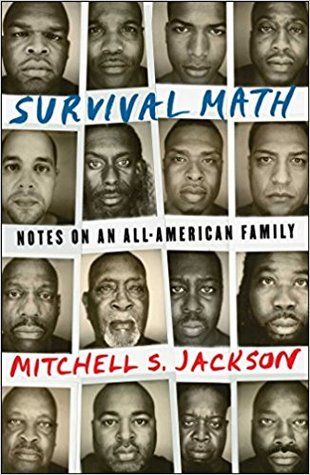 Survival Math by Mitchell S. Jackson - This is about one family and the fact that all the men in the family have been to prison. This is on my July TBR that you haven't seen yet. Sneak peek!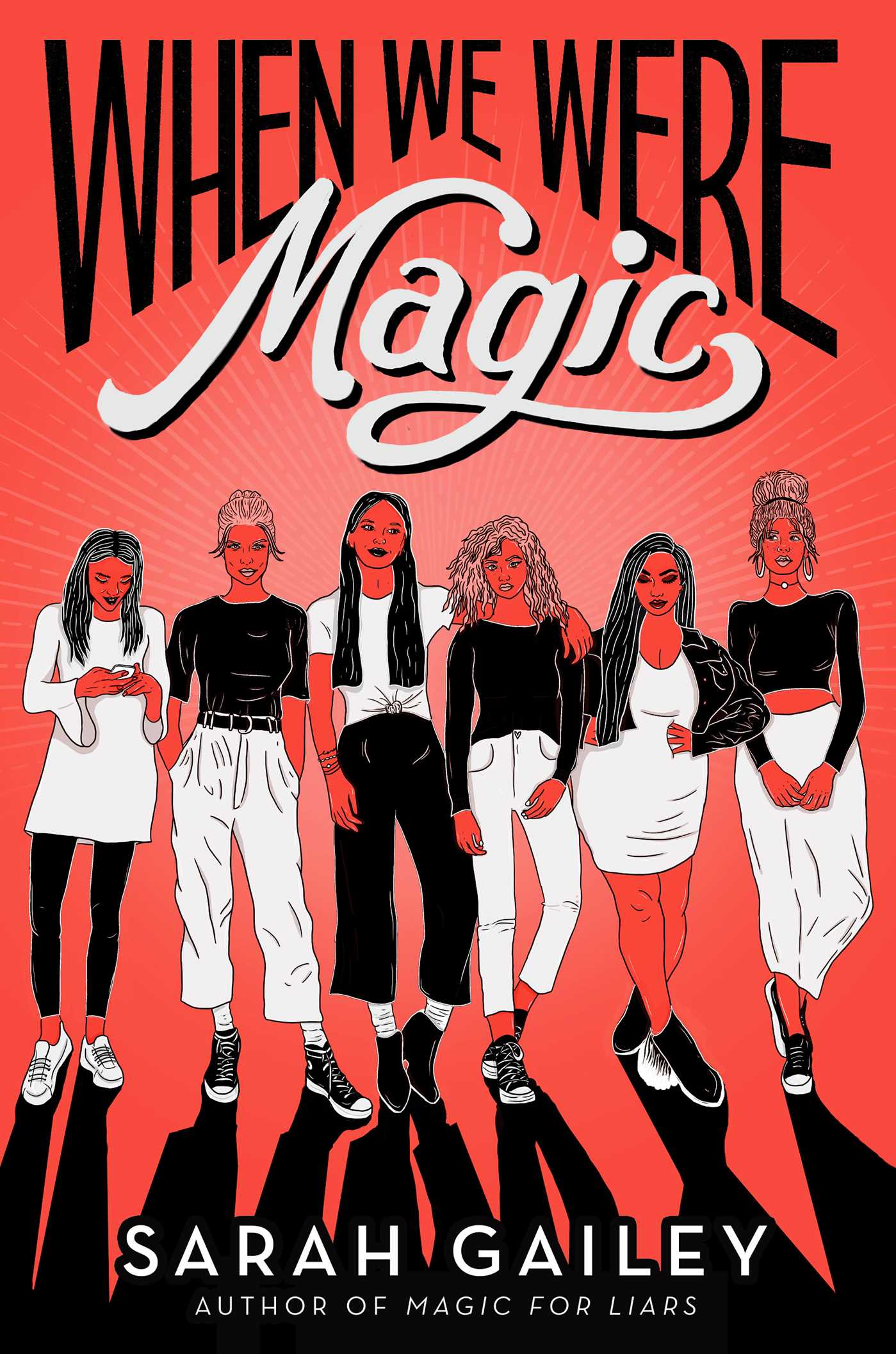 When We Were Magic by Sarah Gailey - This is about this group of girls with magic. One of them decides to have sex with a boy, but then accidentally kills him by exploding his penis. Then they all help to hide the body. I have this on ebook on my computer, so I might return this.
On Hold
City of Ashes by Cassandra Clare - This is the second one in this trilogy which is actually part of a really long series.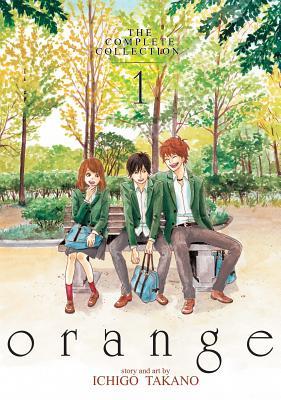 Orange Vol 1 by Ichigo Takano - A new manga! This one is huge. Over 500 pages. I still think I can read it in a day, though. I've seen a bunch of people talking about it recently, so I decided to grab it.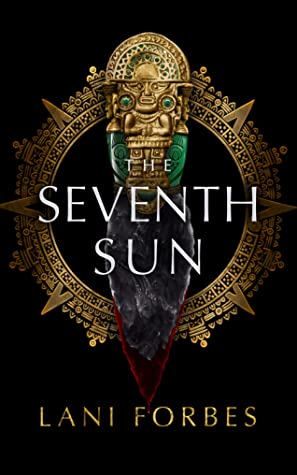 The Seventh Sun by Lani Forbes - Man! I have been waiting for this since February! It took awhile for the library to get it in and get it processed, but I was first on the list. I think this is a fantasy romance about a boy who is suddenly emperor and the girl he wants to marry.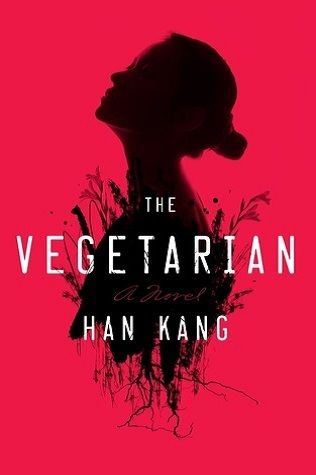 The Vegetarian by Han Kang - This is a short little book that was translated from the Korean. It's about a woman who suddenly decided to stop eating meat and how that affected her family and everyone around her.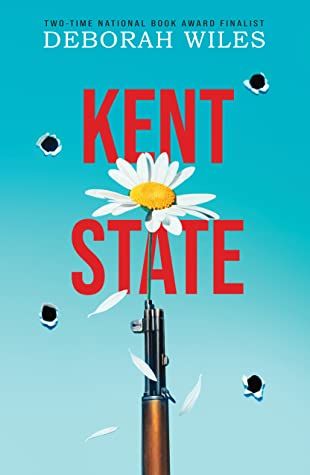 Kent State by Deborah Wiles - This is a YA historical novel about the students who were killed by national guardsmen while protesting the Vietnam War. It is unexpectedly relevant in our time of protests.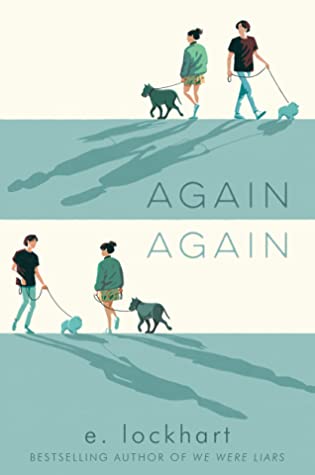 Again, Again by e. lockhart - This author has previously written YA thrillers, but this one seems to take a different direction. It appears to be a contemporary romance. Dogs on the cover!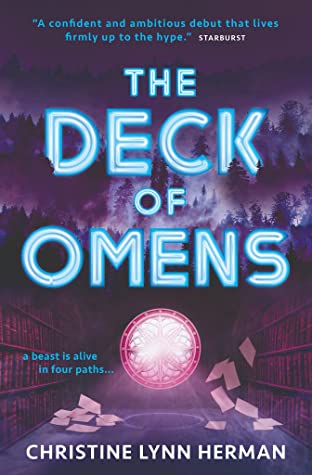 The Deck of Omens by Christine Lynn Herman - This is the sequel to The Devouring Gray which I read last year and have pushed on my kid who has voiced an interest in horror novels.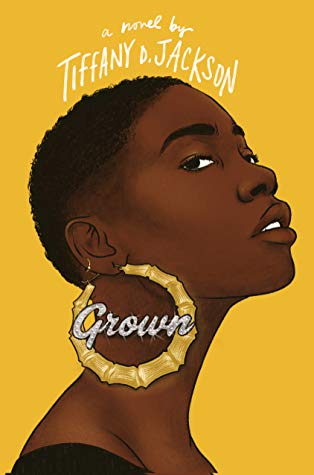 Grown by Tiffany D. Jackson - I love Jackson's work, so of course I've got this on the list. It's about a girl whose got herself in a mess and doesn't want help getting out of it because she's grown.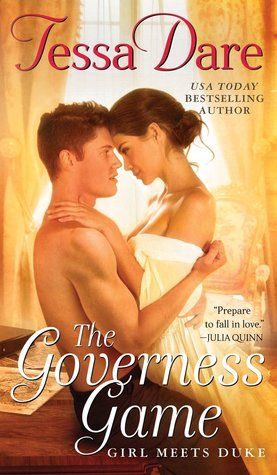 The Governess Game by Tessa Dare - This is the sequel to The Duchess Deal which I read last month and enjoyed.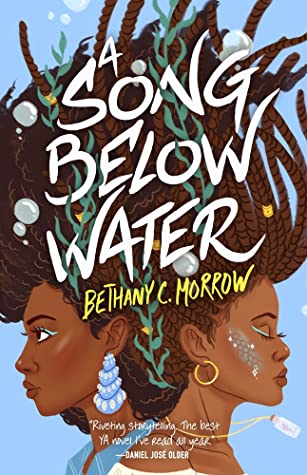 A Song Below Water by Bethany C. Morrow - Black sirens. I think it has something to say about the phenomenon of Black Girl Magic and the fear of white police officers.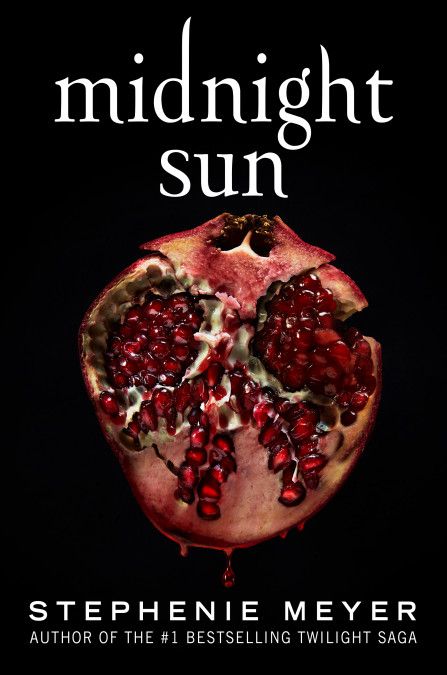 Midnight Sun by Stephenie Meyer - This is another retelling of Twilight, but from Edward's perspective. I know that Twilight has tons of issues, but I'll still read this.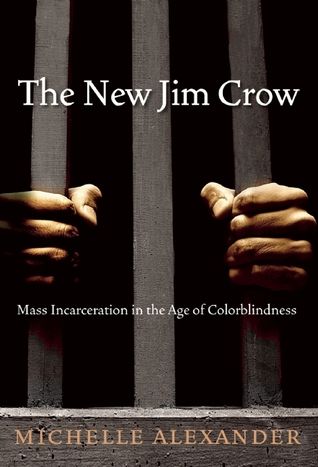 The New Jim Crow by Michelle Alexander - This is a book about the disparities in rates of incarceration between white and black men. It came out a few years ago, but it's time to read it.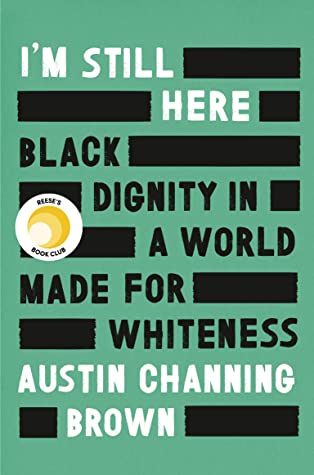 I'm Still Here by Austin Channing Brown - More #BLM reading.
And that's it! That's a long list, I know. But so much exciting reading!!!