June 25, 2020
Goodreads Update June 2020
Whoo boy. Better get a drink and a snack and make sure you've been the bathroom. This could be a long one.
Here is what I've added to my Goodreads To-Read shelf in the last month.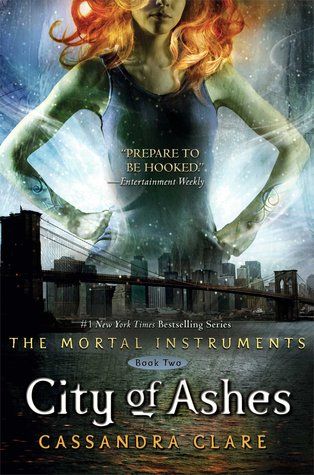 City of Ashes by Cassandra Clare - This one is waiting for me at the library. It is the second book in the Mortal Instruments series, the first one being City of Bones that I read last month. It's kind of chunky at 453 pages, but not like the big bois I'm currently reading. Oyveh!
The Sisters: The Saga of the Mitford Family by Mary S. Lovell - The Mitford sisters are fascinating. Each one of them is interesting for different things. This book doesn't come out until January, but I've got my eye on it. Also, it's oer 600 pages. Yikes!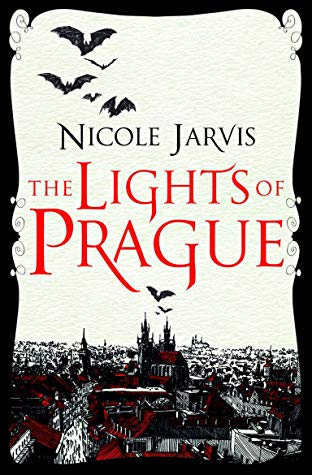 The Lights of Prague by Nicole Jarvis - When I was in high school/college, I had a cousin who lived in Prague. I've been fascinated by it ever since. This is about all the paranormal monsters who roam the streets of Prague and the lamplighters who are monster hunters, keeping the populace safe. This comes out in September, just in time for creepy Halloween reading.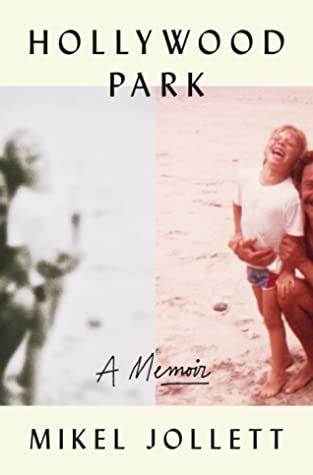 Hollywood Park by Mikel Jollett - The author shares his story about being raised in a cult. I love a good cult book. It just came out last month, but I haven't heard anyone talking about it. I'm probably not looking in the right places.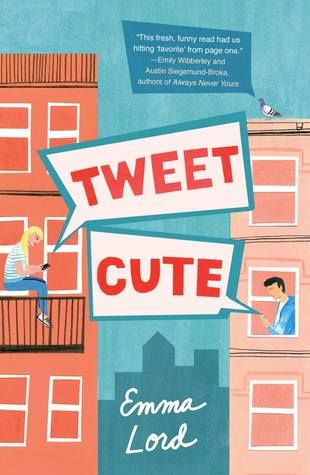 Tweet Cute by Emma Lord - This, on the other hand, I've seen everywhere. I'm pretty sure it's a YA romance. These two kids are the social media rep for their families' restaurants. The main characters names are Pepper and Jack (cue eye roll). It came out in January and I have seen it all over the interwebs. Also, how is January so long ago? It feels like just the other month!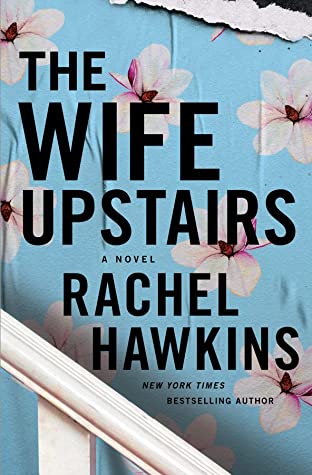 The Wife Upstairs by Rachel Hawkins - Can you guess what this is a retelling of? Huh? Can you? Jane Eyre. Shocked? Didn't think so. Surprise twist! It's also based on Rebecca by Daphne DuMaurier. I don't usually go for thrillers, but I could make an exception for this one. I'll have to wait until January though.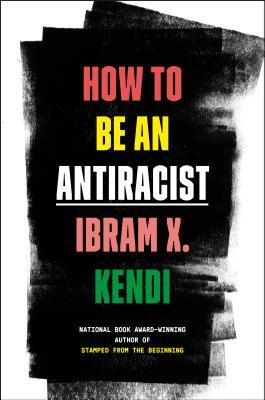 How to Be and Antiracist by Ibram X. Kendi - Remember a couple of weeks ago when I read Stamped? This is the book that one was adapted from. That was the YA version of this one. I am interested in what more this one has to say.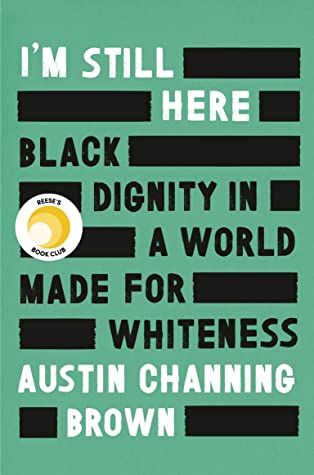 I'm Still Here: Black Dignity in a World Made for Whiteness by Austin Channing Brown - More #BLM reading. You can't tell by the name, but Austin Channing Brown is a woman. I think this book has a lot to say about intersectionality between racism and misogyny. It's less than 200 pages, so it shouldn't be a big time commitment?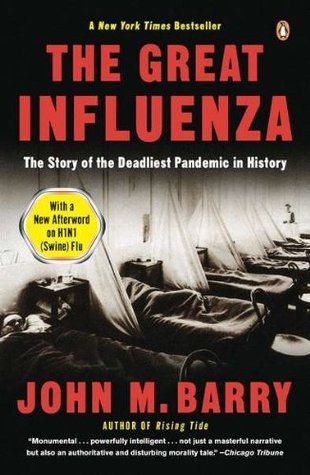 The Great Influenza by John M. Barry - This book is 15 years old, but it has a lot of relevance today. I feel like we could learn from it. Not that we will. I think we should remove the adage "avoid it like the plague" because it appears that humans don't do that.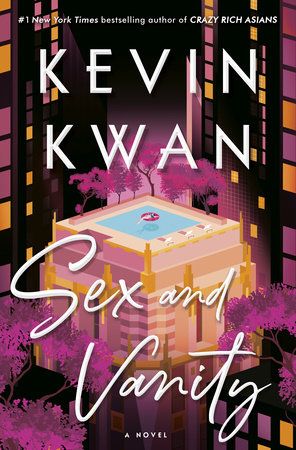 Sex and Vanity by Kevin Kwan - I loved Kwan's China Rich Asians, although I haven't finished the series. In this one, Lucie is the daughter of a Chinese-American woman and a high-powered New York blueblood father. She's never tapped into her Chinese heritage and can't understand when she starts to fall for a Chinese man. My husband is half Asian, and he's always said he was never attracted to Asian women because it would be like dating his sister. I'm looking forward to finding out where Kwan takes this.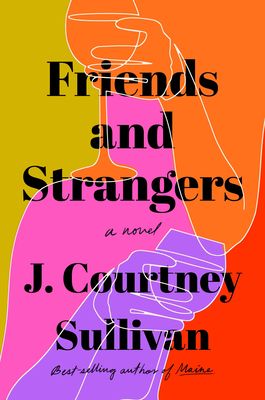 Friends and Strangers by J. Courtney Sullivan - From the summary on Goodreads, I gather this book is about two women in a small town. One is new there after 20 years in a career in New York City. She came with her new baby. The other is the babysitter she's hired to help out who is standing at a fork in the road. They become friends and then stuff happens. I've always wanted to read a J. Courtney Sullivan book, but I never have done it.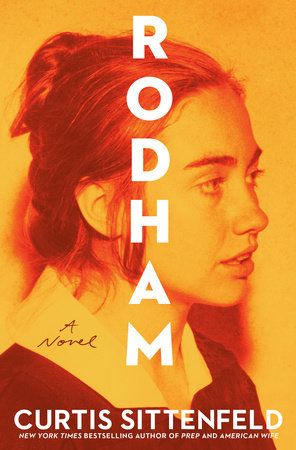 Rodham by Curtis Sittenfeld - I have an on/off relationship with Sittenfeld's work. I loved Prep, but not so much An American Wife. In this one, she rewrites history to ponder what Hilary Clinton would have been if she didn't marry Bill.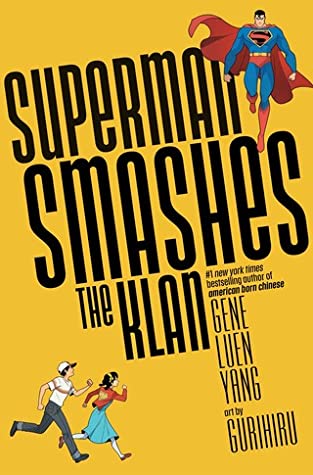 Superman Smashes the Klan by Gene Luen Yang - Yang has written some award-winning graphic novels, so I'm excited to look at this one. The title is catchy, no?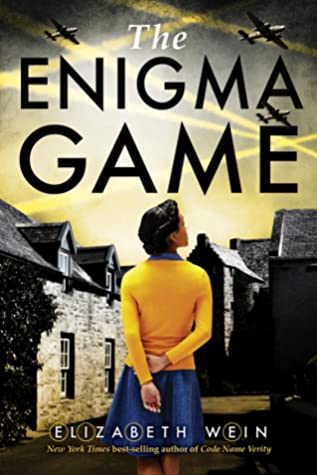 The Enigma Game by Elizabeth Wein - Apparently, this book features characters from other of her books. Books I haven't read. So, I hope it doesn't ruin the book to not know who they are.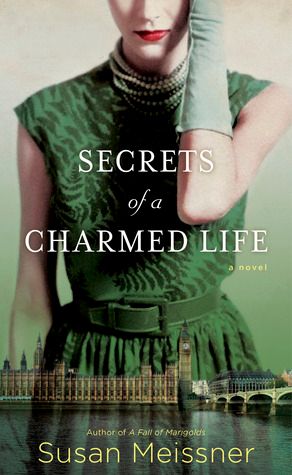 Secrets of a Charmed Life by Susan Meissner - Meissner is the current darling of historical fiction readers. In this one, a young woman is to document the words of an elderly woman who has secrets from WWII she's about to share.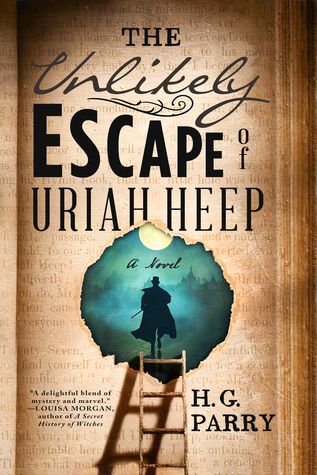 The Unlikely Escape of Uriah Heep by H.G. Parry - Charley can make characters from books appear in the real world. So when book characters start causing trouble in town, Charley can't figure out where they came from because he didn't bring them out. So who did?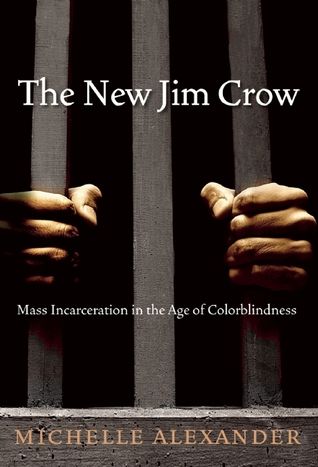 The New JIm Crow by Michelle Alexander - You know how I love a book about prison. Well, this one dives deep into why most prisoners are black when only 13% of the population is black. Hint: it's not because black people commit more crimes. This one has been out about 10 years, so I don't know how accurate the data is now, but I seriously doubt it's gotten better.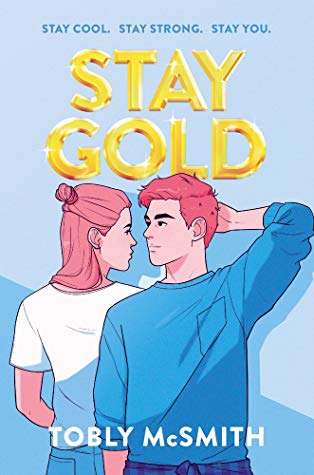 Stay Gold by Tobly McSmith - This book is about a romance between a transgender high school senior boy and a girl who maybe doesn't know he's trans. This could honestly go either way. We'll see.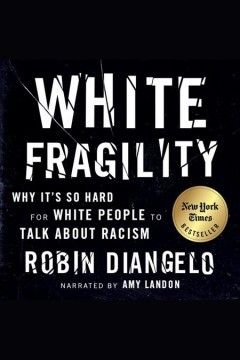 White Fragility: Why It's So Hard for White People to Talk About Racism by Robin Diangelo - Diangelo is a white woman, which is interesting. But I guess who better to describe the white person's reticence in talking about race. This is highly popular right now.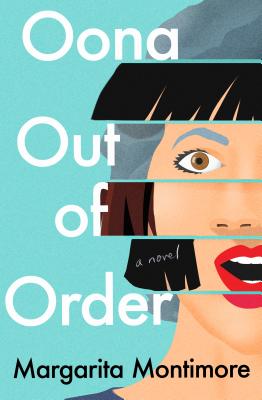 Oona Out of Order by Margarita Montimore - Oona's birthday is New Year's Day. Midnight on her 19th birthday, she goes to bed and wakes up the next morning 53 years old. Her life continues on in this way, and she never knows when she'll spend the next year. It's an interesting way to tell a story for sure.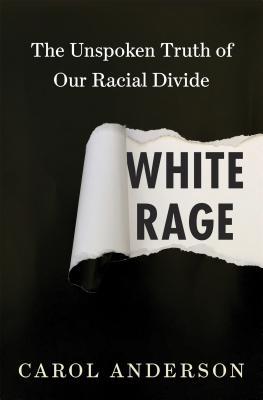 White Rage by Carol Anderson - This book about racism is written by a black woman. I love how many women are writing informative non-fiction these days. This is another one that is super popular. I ordered a copy of this but it won't ship for 3 weeks.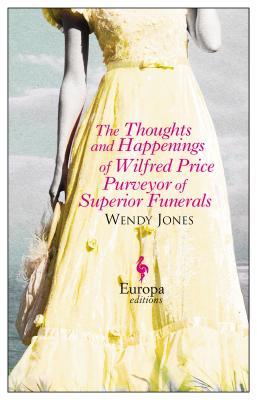 The Thoughts and Happenings of Wilfred Price, Purveyor of Superior Funerals by Wendy Jones - Ok. This title, tho! Hahaha! This is set in 1920's Wales. Young Wilfred Price proposes to a woman in a moment of panic and she says yes. He doesn't really want to marry her and is trying to figure out how to get out of it, when he meets a woman he would be interested in marrying. A comedy of manners. How fun!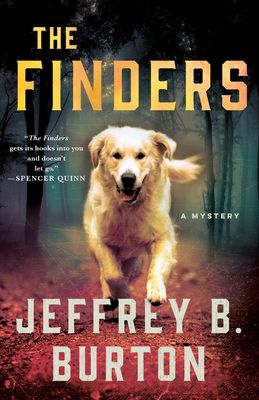 The Finders by Jeffrey B. Burton - Look at that dog!!! A friend of mine read this and really enjoyed it, so I added it to my list. It's a mystery and the dog is a cadaver dog? It's the beginning of a series.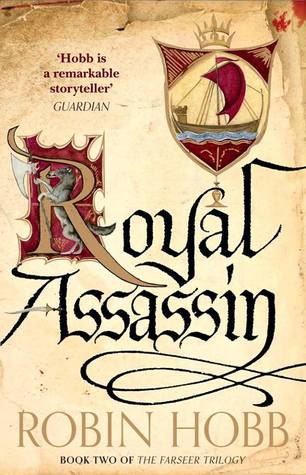 Royal Assassin by Robin Hobb - This is the sequel to Assassin's Apprentice that I read last month. This one is almost 650 pages, but I hear it's even better than the first one. So, it's on my list.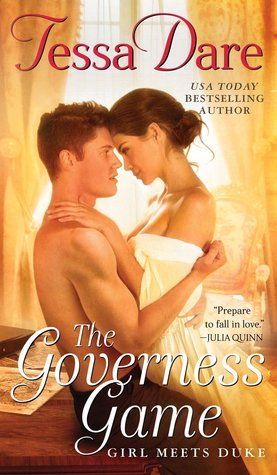 The Governess Game by Tessa Dare - This is the sequel to The Duchess Deal that I read last month. This one is about a governess who is in charge of turning the duke's outrageous charges into young women. She is determined to convince him he needs to provide a better home for them. He is going to teach her that he cannot be tamed. Sounds kind of lame, but I like Tessa Dare, so I'll give it a shot.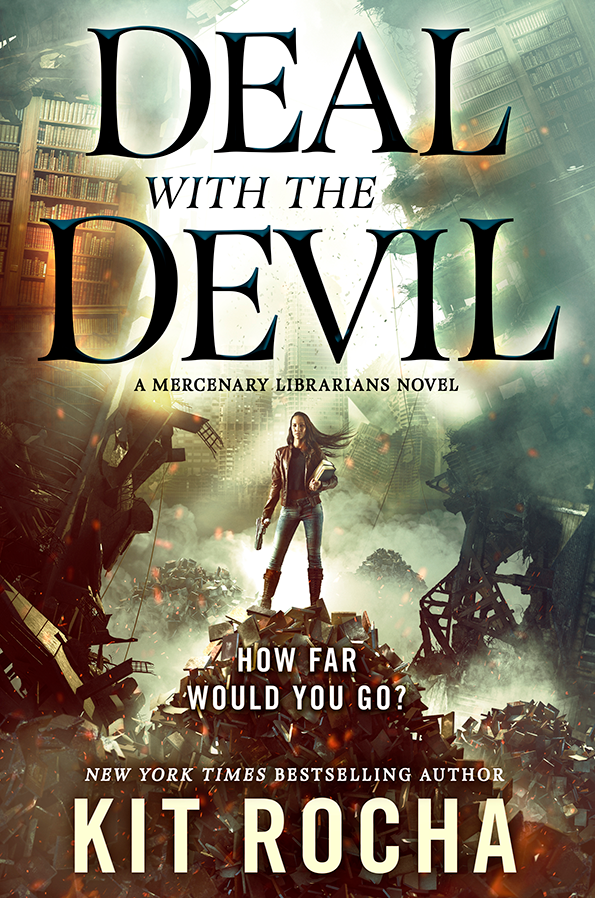 Deal with the Devil by Kit Rocha - The series name is Mercenary Librarians. Yes please. From the summary: the librarians "use their knowledge to save the hopeless in a crumbling America." So, like, regular librarians, then. Lol.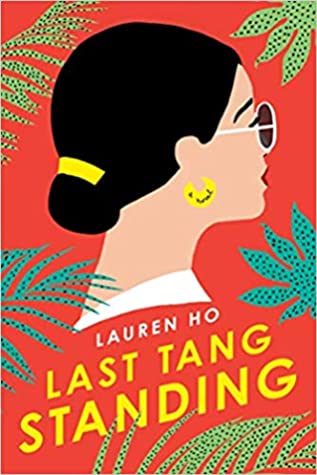 Last Tang Standing by Lauren Ho - This is set in Singapore. Andrea is a 33 year old lawyer with a sweet condo and the hottest friends. She is also the only unmarried Tang in her generation. But she doesn't need a man, no matter what her relatives say about it. Maybe a romance? Maybe a female power statement? I don't know. At over 400 pages, it's gotta have something to say.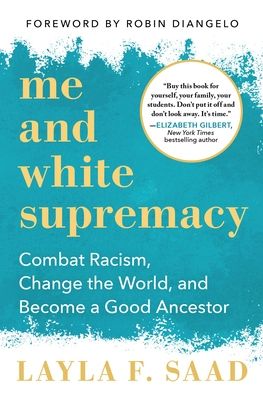 Me and White Supremacy by Layla F. Saad - This book tells how to change our own racist tendencies, and stop hurting people of color even when we don't mean to. This sounds like it is really in-depth and step-by-step about how to become an anti-racist.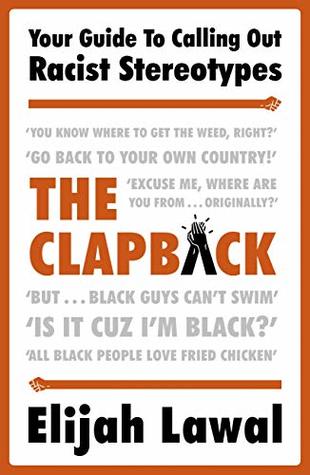 The Clapback by Elijah Lawal - I'm really looking forward to this guide to answering racist bullshit.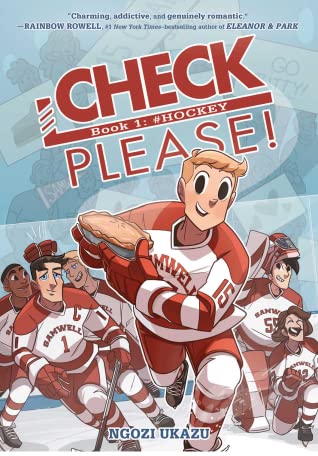 Check, Please! by Ngozi Ukazu - Our main character is a figure skater who likes to bake. In college, he switches to hockey and falls for a boy on the team. That's all I know. I'm stoked to check it out.
Unicorn: The Memoir of a Muslim Drag Queen by Amrou Al-Kadhi - Uh, yeah. I'd say a Muslim drag queen would be a unicorn! I'm excited to check this out.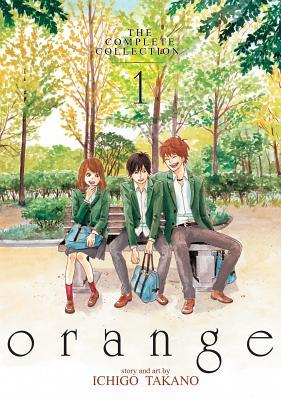 Orange Vol. 1 by Ichigo Takano - I don't know much about this giant manga, but I've heard it's great. I love what is known as Shojo manga, or manga that is about regular people. Romance maybe.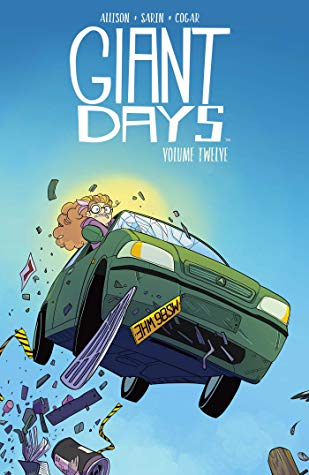 Giant Days Vol. 12 by John Allison - This is next up for me in this series about Brit kids in college.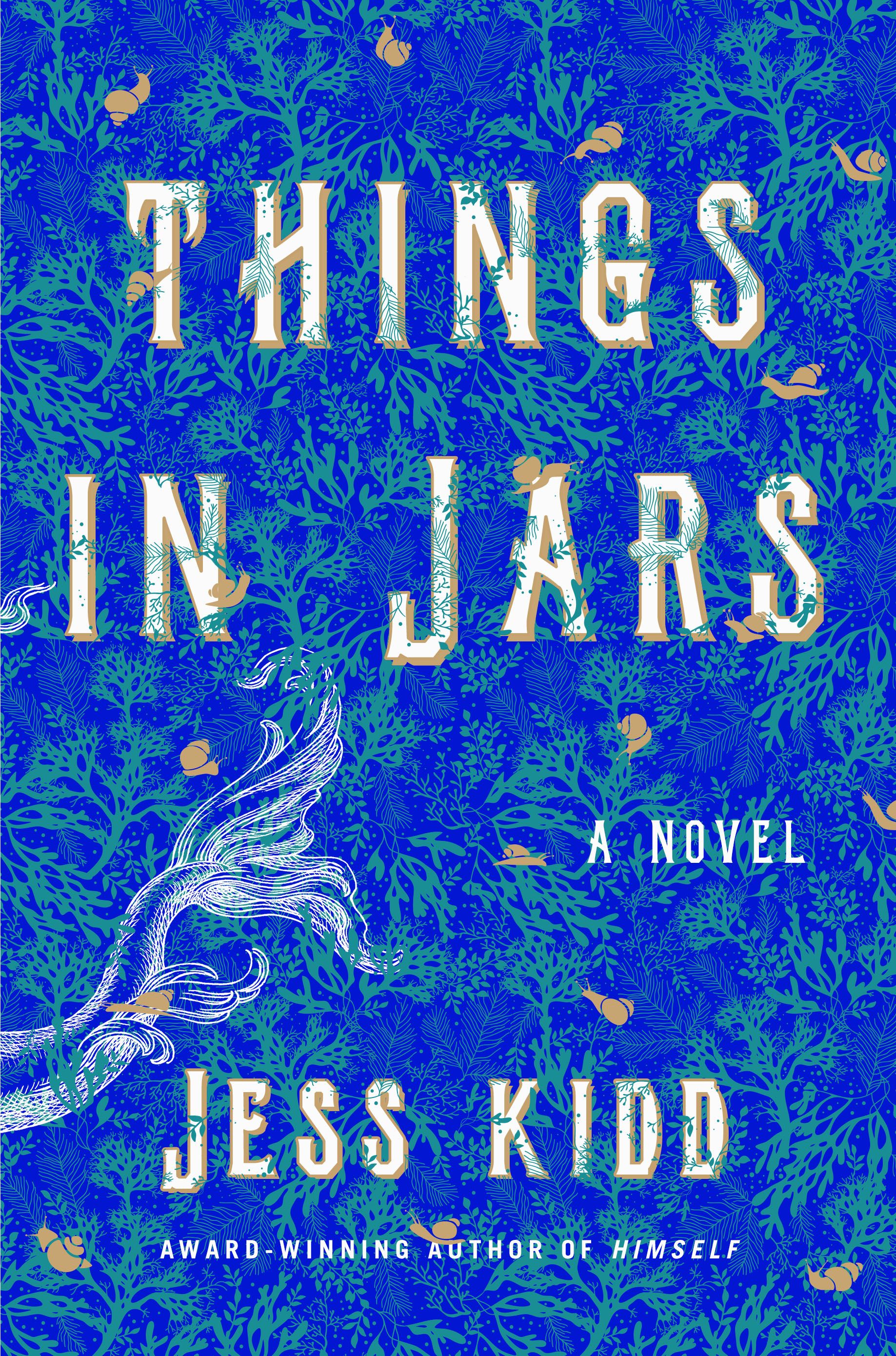 Things In Jars by Jess Kidd - Our main character is a female detective in Victorian London who is looking for a missing child with supernatural capabilities. It sounds fascinating and whimsical. Also, check out that cover!!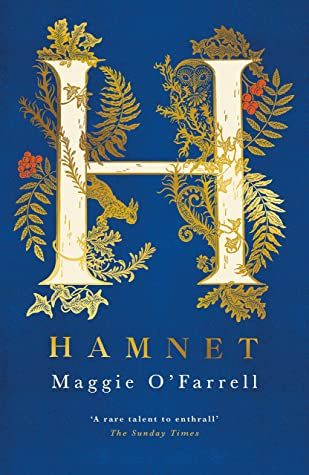 Hamnet by Maggie O'Farrell - Speaking of gorgeous covers! This is based on the idea that Shakespeare's play Hamlet was based on the loss of his own son, Hamnet. I've been interested in Maggie O'Farrell's work, but haven't managed to read any of it.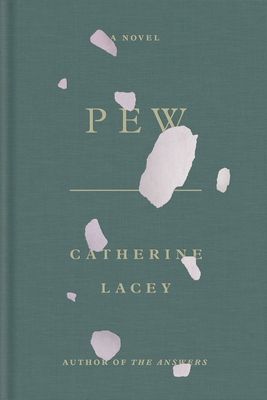 Pew by Catherine Lacey - The congregtion of a Southern small-town church shows up to find a person asleep on a pew. They are of ambiguous race and sex, and they don't speak. They family who takes them home names them Pew. They story is about judging people and what we reveal about ourselves in that act. This short novel comes out next month.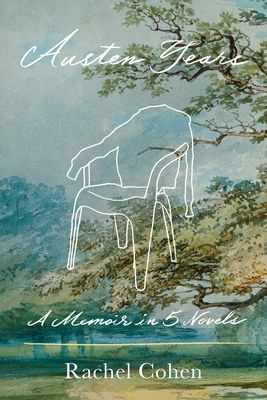 Austen Years: A Memoir in 5 Novels by Rachel Cohen - The author spent some time around the birth of her daughter and the death of her father reading only Jane Austen. I love books about reading Jane Austen. This one also comes out next month.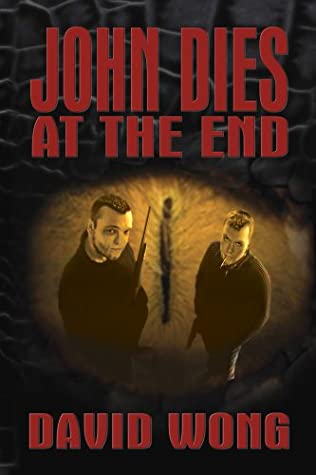 John Dies at the End by David Wong - I hear this is a fun series, but the cover looks scary. The summary sounds creepy, too. A drug called Soy Sauce? Yikes!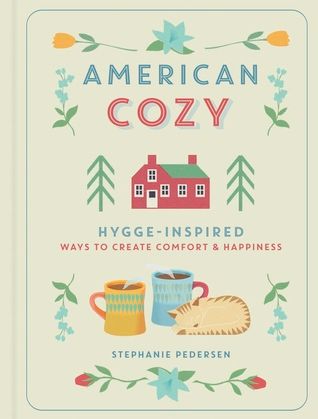 American Cozy: Hygge-Inspired Ways to Create Comfort & Happiness by Stephanie Pedersen - I love coziness. I'm interested in how to create it in an American home.
Suns Will Rise by Jessica Brody and Joanne Rendell - This is book three in the System Divine series which started with Sky Without Stars. That's the retelling of Les Mis but in space. Also, this one doesn't have a cover yet.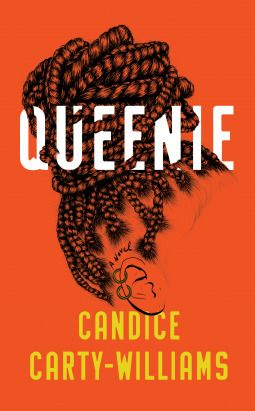 Queenie by Candice Carty-Williams - This is bout a young Jamaican Brit woman who is trying to find her place in the world. It is said to speak to anyone who isn't sure what they're doing or where they're going.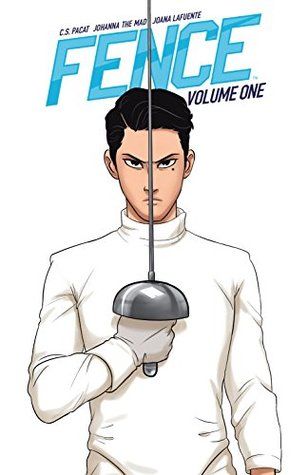 Fence Vol. 1 by C.S. Pacat - This is really about a guy who fences. He gets into a big deal fencing school and apparently there are duels. Who knew?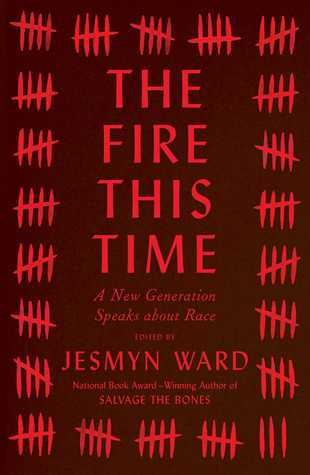 The Fire This Time edited by Jesmyn Ward - This is a collection of essays by black authors and is a response to James Baldwin's The Fire Next Time from 1963. This came out 4 years ago, but is even more relevant now, unfortunately.
I've been very busy the last two days. I'm very excited about the prospect of filling up these: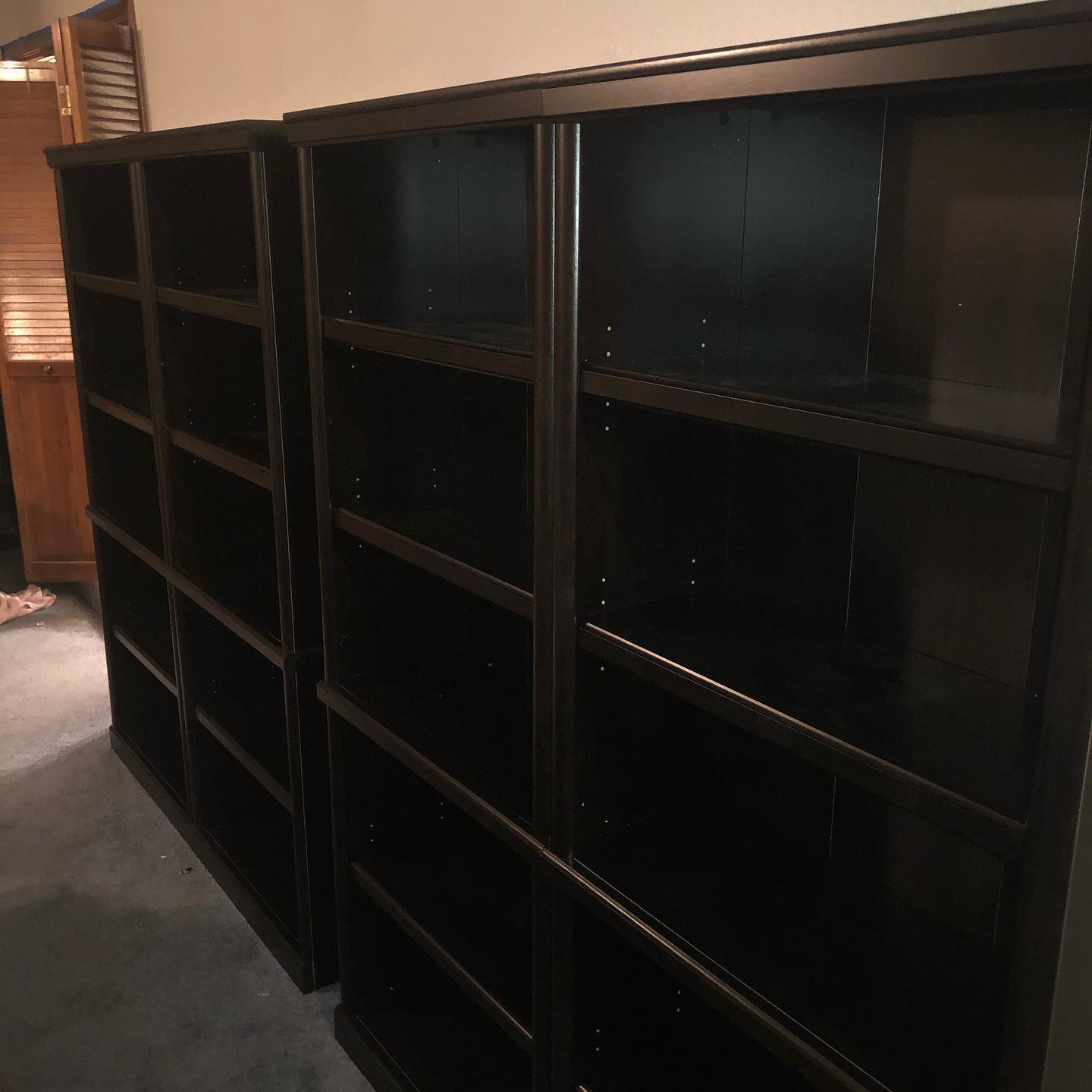 They are absolutely gorgeous. Now I just have to go through all my unread books and organize them. I have been expressly forbidden from shelving them by color, so I guess I'll just be boring.
Sorry this was so long. I haven't had much to do this month except find more books I want to read. Did you see anything of interest here?