June 26, 2020
Friday Reads 6-26-2020
Here we are at the end of another week. I was busy this week painting and building bookshelves, but they look amazing. I have ordered the rest of the items we need to finish the room: lamps and rugs, etc. Now we just have to finish painting. Ugh!
Anyway, let's talk about my reading plans. This next week is my last week of leave. I feel like it flew by, but it seems that my coworkers miss me. They've been emailing and calling to see how I'm doing. I'm not sick, guys. I'm just trying to stay not sick. Reading plans. Right. Here we go.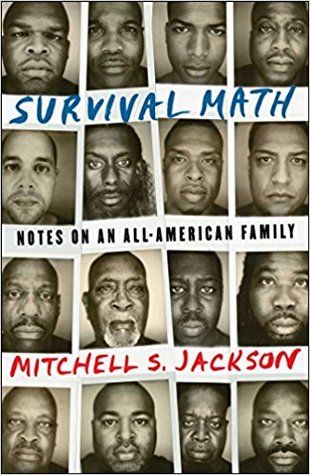 Survival Math: Notes on an All-American Family by Mitchell S. Jackson - Continuing my Black Lives Matter education, I have this one out from the library. It's about the author's family and their history of crime and prison time.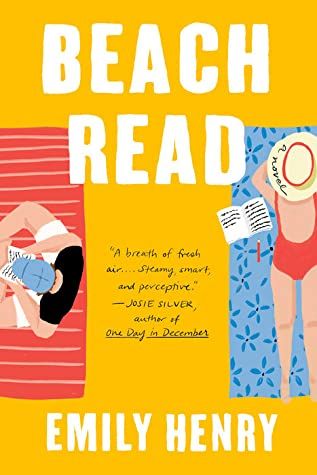 Beach Read by Emily Henry - On a lighter note, I want to read this cute little romance about a pair of writers with writer's block.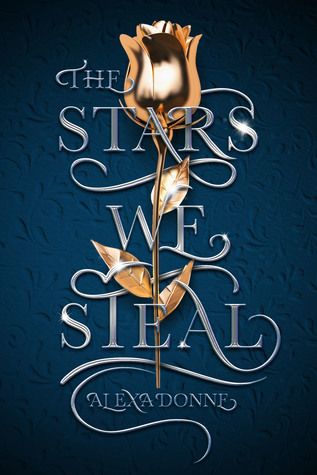 The Stars We Steal by Alexa Donne - I have been waiting for this for half my life. This is a retelling of Persuasion by Jane Austen. I think it's set in space, but I kind of don't even care. I love Persuasion and I have been waiting for a retelling for so so very long.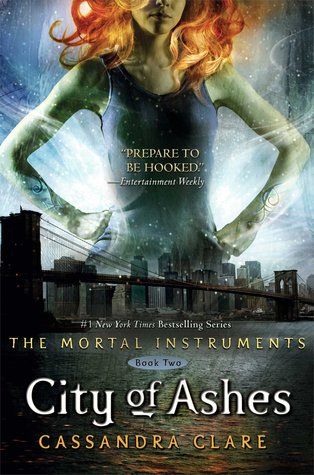 City of Ashes by Cassandra Clare - This is book two of the Mortal Instruments. I read book one last month, so it's time. The first one is about a girl whose mother gets kidnapped and she finds out that she's part Shadowhunter and can see paranormal nasties and the people who hunt them, which she wouldn't be able to see if she was a normal human.
So there are my plans. What are you planning to read?