I'm finally ready to talk about the books I want to read this summer! Again. The likelihood of my actually getting these read is slim to none. But if I could hang on to my current reading mood for an entire season, this is what I would read.
To make this list, I went through the sections of my new bookshelves and chose one book from each one.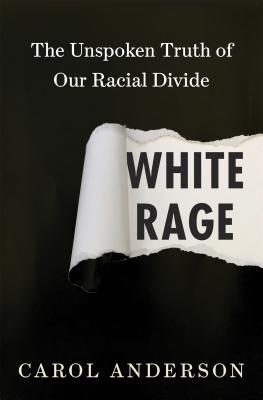 White Rage by Carol Anderson - This is from my non-fictions section. This section is sub-divided into subject sections, but that would be way too many for this list, so I just picked one book. My hubby bought me this one for my racial education project. This is written by a black woman about why white folks hang on to racism so fanatically.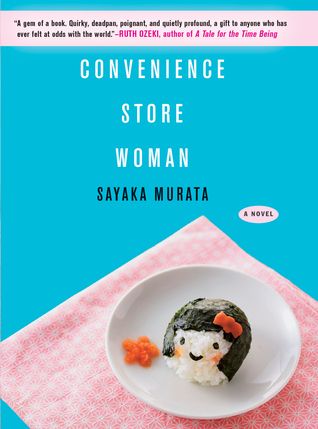 Convenience Store Woman by Sayaka Murata - This one is from the adult contemporary fiction shelf. It's very short. It's about a 30-something year old woman who has worked in a convenience store since she was 17. Her parents are somewhat embarrassed that she has never moved on from this entry-level position, but it gives her comfort. It is a Japanese novel that was recently translated to English.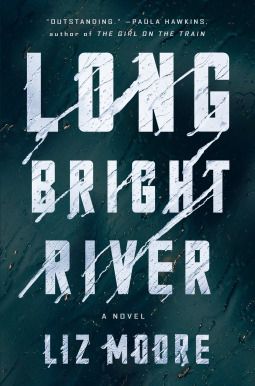 Long Bright River by Liz Moore - I took this one from my Book of the Month Club shelf. I recently heard someone on BookTube that they didn't like it because it stopped focusing on the mystery and started being about the family, and I was like, "Perfect!" So now I'm even more excited to read it.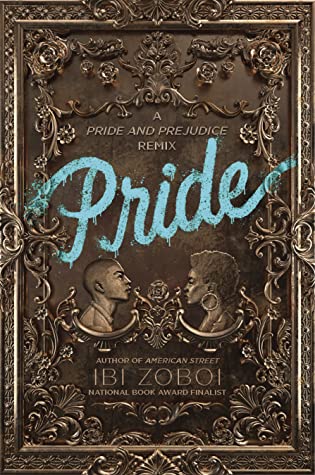 Pride by Ibi Zoboi - This is from my (non-award) YA shelf. It is a Pride and Prejudice retelling set in a neighborhood in Brooklyn populated by mostly Afro-Latino people. You know I love a P&P retelling.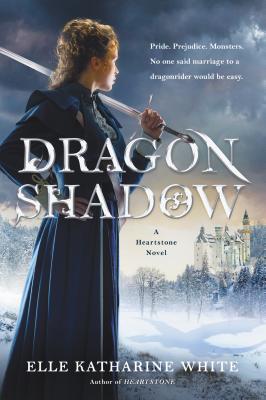 Dragonshadow by Elle Katharine White - This is from my fantasy shelf. This is the sequel to Heartstone which is another Pride and Prejudice retelling but in a fantasy setting with dragon riders. I thought it was great, so I'm looking forward to this one.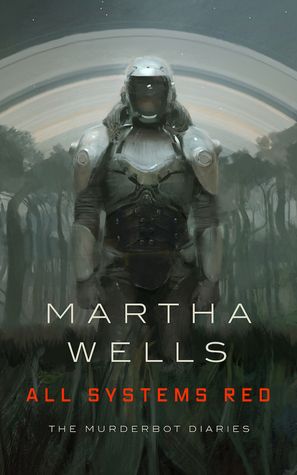 All Systems Red by Martha Wells - This is from my Sci-Fi shelf, which admittedly doesn't have many books on it. Hmm. Anyway, this is about a Robot AI who develops a personality and a conscience. It's actually a novella, but it's bound as a book, so I'm counting it.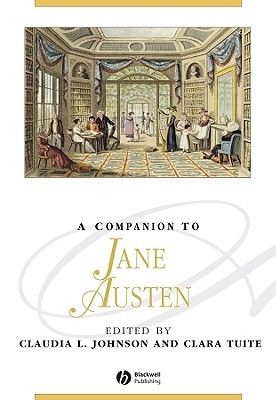 A Companion to Jane Austen by Claudia L. Johnson and Clara Tuite - This is from my Jane Austen shelf. I have an entire shelf of books about Jane Austen, or retellings of Jane Austen novels. It makes me very happy. This book is massive and will take a very long time to read.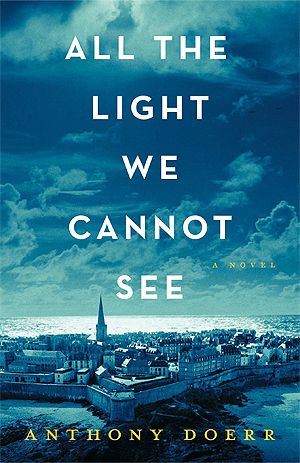 All the Light We Cannot See by Anthony Doerr - This is from my Historical Fiction shelves. I have a few. I love to buy Historical Fiction, but apparently I don't read it. This is WWII fiction, which is one of my least favorite eras to read about. Unfortunately for me, it is incredibly popular these days.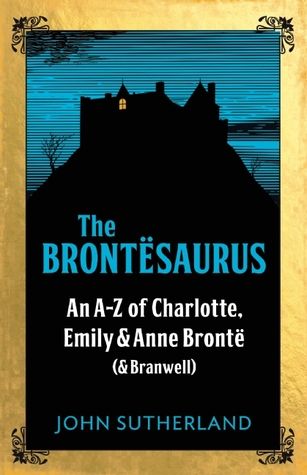 The Brontesaurus by John Sutherland - This one is from my shelf of books on Books and Reading. This is another small little book, but it promises to be incredibly entertaining.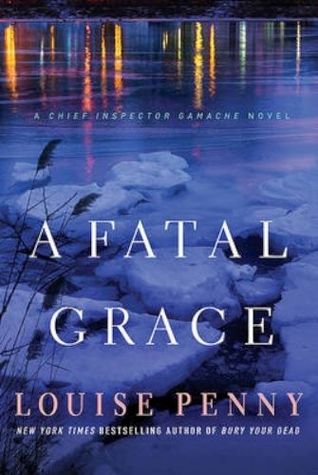 A Fatal Grace by Louise Penny - And this last one is from my Mystery shelf. This is the second one in the Inspector Gamache series. I really enjoyed the first one last year, and the cover on this one is gorgeous!
So there you have it. My Summer 2020 TBR that I'll probably not actually read. At least I'm honest!