June 30, 2020
July 2020 TBR
So, being completely honest, I have no idea how July is going to go. Maybe I'll be working full-time from home. Maybe I'll be working part-time from home. Maybe I will be jobless. I hope I find out very soon, but as of this writing, I do not know. Therefore, the ambitiousness of this TBR is entirely unknown at this point.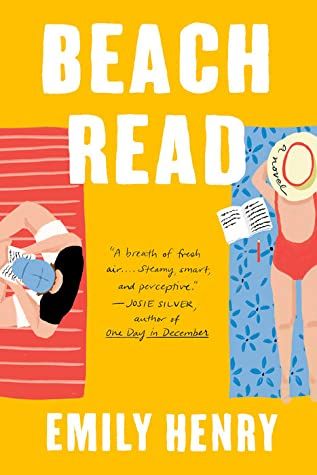 Beach Read by Emily Henry - I started this one today and thoroughly enjoyed the few chapters I read. Our main character, January, is moving into the house on Lake Michigan her father left her when he died. The house he lived in with his other woman. The woman her mother knew about, but she didn't. After his death and the subsequent revelation, her own relationship fell apart, she had no place to live, and she had a massive case of writer's block.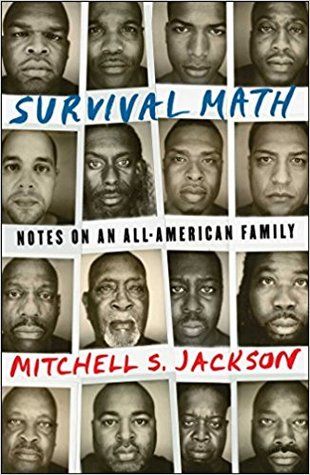 Survival Math by Mitchell S. Jackson - I also started this today. It's interesting. It's written very poetically. It's not poetry, but the words he uses are evocative and seemingly out of character for what he's describing. But thrown in among this language is gangster-speak. It's a strange juxtaposition.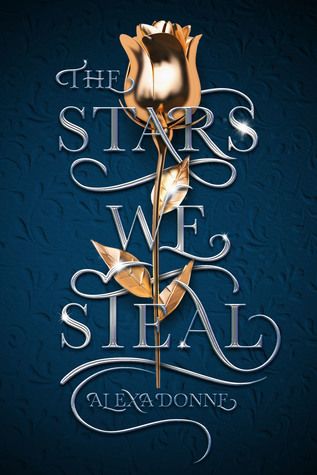 The Stars We Steal by Alexa Donne - This is the YA retelling of Persuasion set in space. I'm pretty excited about this one, but I'm trying not to get my hopes up too high.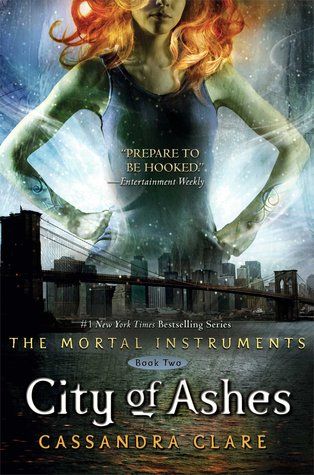 City of Ashes by Cassandra Clare - This is the second book in the Mortal Instruments series. It's a pretty old YA series as far as those go, but it was well done enough that it has stood up to the test of at least a decade. It's still a relevant story.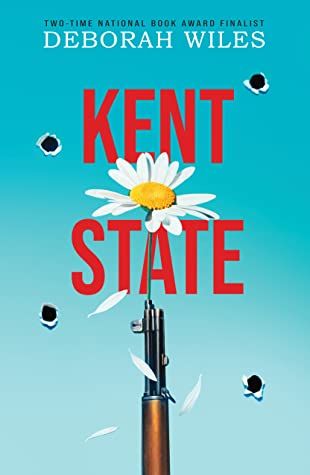 Kent State by Deborah Wiles - This is a YA novel about the shootings at Kent State University in 1970. The students were protesting the Vietnam War and the Ohio National Guard fired into the crowd, killing 13 unarmed students.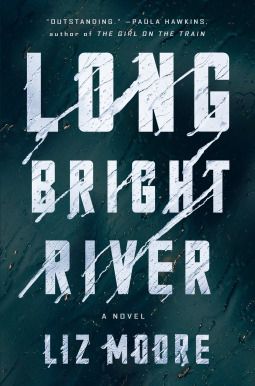 Long Bright River by Liz Moore - Are you tired of seeing this one on these lists yet? I'm really hoping to knock it out this month.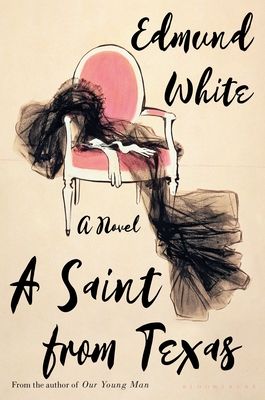 A Saint From Texas by Edmund White - I got an ARC of this from NetGalley. It comes out in August, and I want to read it ASAP. In this one, twin girls grow into two very different lives from their beginning in East Texas. One becomes a missionary in Colombia and the other becomes a high society laday in Paris.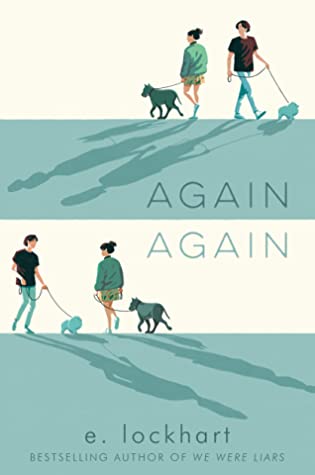 Again, Again by e. lockhart - So, this is actually on my list because it's by an author who has been very popular in years past. This book is a departure from her YA thrillers, but it does actually have dogs in it as advertised on the cover.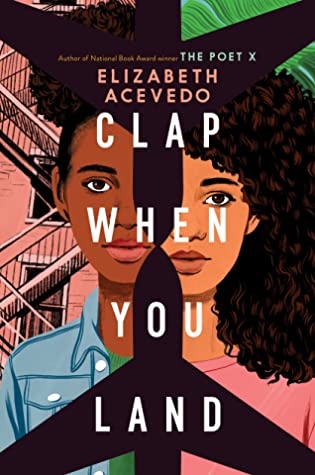 Clap When You Land by Elizabeth Acevedo - I liked Acevedo's book from last year, so I expect this one will be great. These two girls share a father, but they don't know about each other until after he dies in a plane crash. One lives in the D.R. and the other in NYC.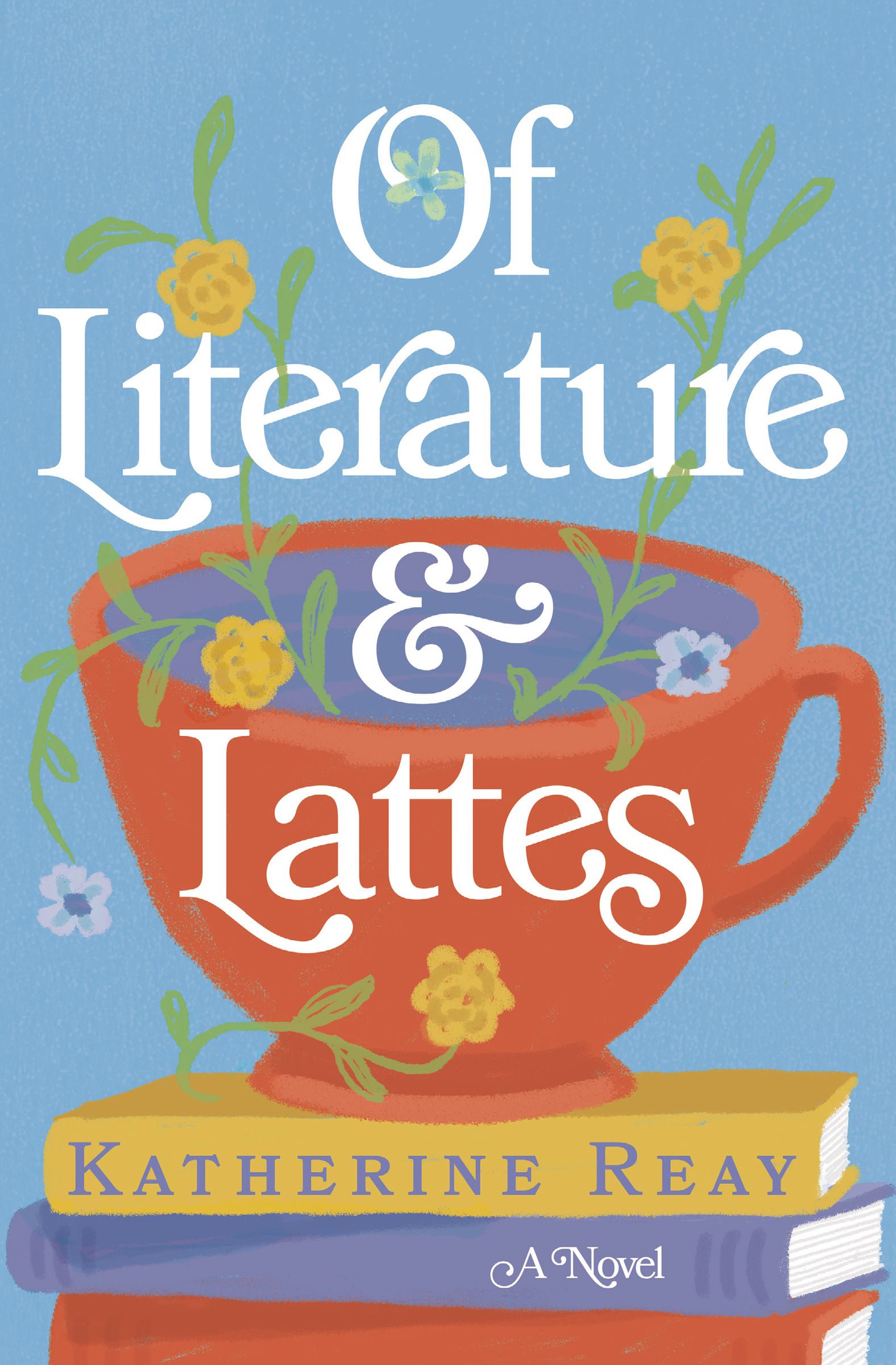 Of Literature and Lattes by Katherine Reay - I've enjoyed the Reay books I've read, so when the ARC of this turned up on NetGalley, I had to nab it. This is a small-town romance story, which promises to be sweet and light.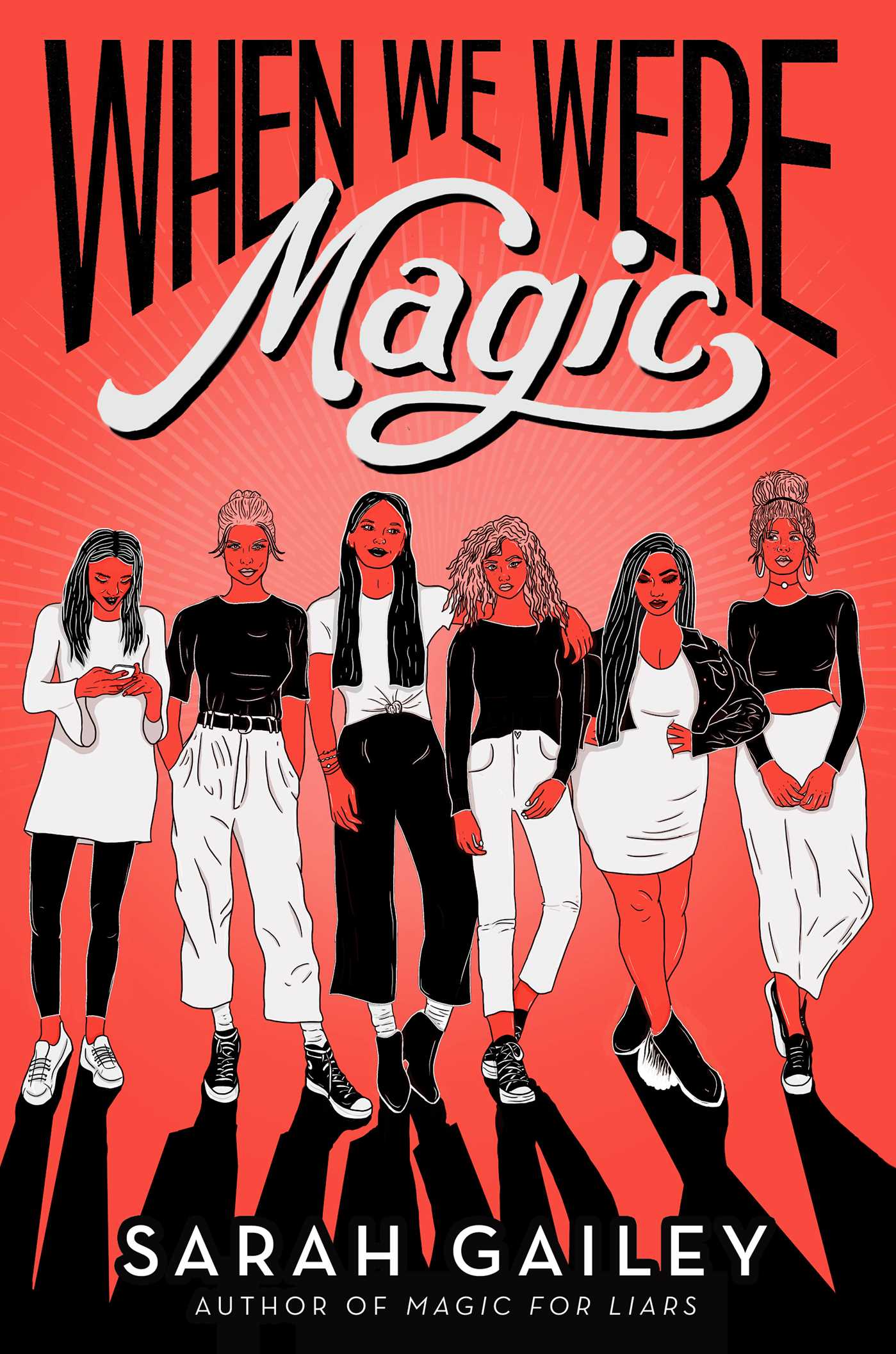 When We Were Magic by Sarah Gailey - This is a YA novel about this group of magical teen girls. I'm not really sure. I really want to like it because it's Sarah Gailey and I hear she's awesome. I'm just not sure how she'll do with YA.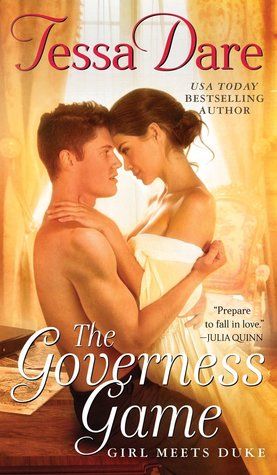 The Governess Game by Tessa Dare - Another light, fluffy romance, but probably steamier than the Katherine Reay one. A young woman takes a job as governess for two wile girls and decides their guardian needs to provide a loving home. He is too busy womanizing and carousing to pay attention.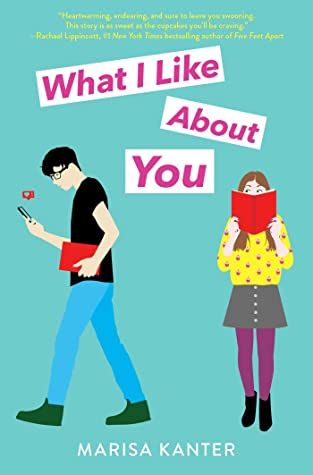 What I Like About You by Marisa Kanter - I have an ebook copy of from the publisher, so I should probably get to it. This is a YA romance book about a girl who has a completely different personality online and is suddenly face-to-face with her online best friend, only he doesn't know it's her.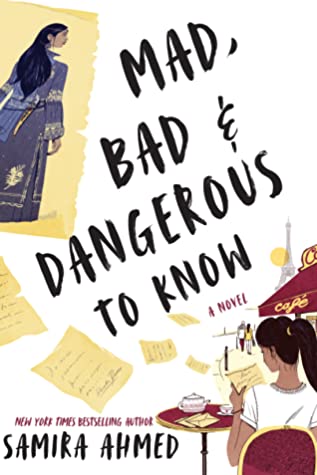 Mad, Bad, and Dangerous to Know by Samira Ahmed - This book is told in two voices and spans a couple hundred years. Khayyam is dealing with how messed up her life is while on vacation with her parents in Paris. Leila is one of the Pasha's favorites in his Harem.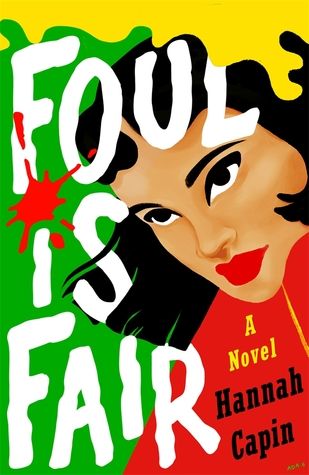 Foul Is Fair by Hannah Capin - This is a revenge fantasy about a group of girls who go after a group of tony boys after they sexually assault one of them. I am assuming that's what they did. The summary is vague.
So that's 15 books. Except there is a readathon in July and I didn't include the books for that readathon on this list. Stay tuned for that later.