July 3, 2020
Mid-Year Book Freak Out Tag 2020
1. Best book you've read so far in 2019
Stamped: Racism, Antiracism, and You by Jason Reynolds and Ibram X. Kendi - I read several great books this year, but this one is probably the best one. It's important and educational as well as pleasant.

2. Best sequel you've read so far in 2019
Heir of Fire by Sarah J. Maas - This is third book in the Throne of Glass series and I really enjoyed it. There is an awesome elf character and little people. Celaena learned some awesome magic and saves the day, or course. It was exciting.

3. New release you haven't read yet, but want to
Long Bright River by Liz Moore - This has been on a couple of TBRs and I really want to read it! GAH!

4. Most anticipated release for the second half of the year
Fortune and Glory by Janet Evanovich - I feel like I cop out and go for the Evanovich title every year, but honestly, I'm not in much of a place to even know what's coming out this year, since pub dates keep getting pushed back.

5. Biggest disappointment
Harley In the Sky by Akemi Dawn Bowman - It's not that I expected greatness from this book, but it had the opportunity to model positive mental health care and it failed.

6. Biggest surprise
Catfishing on Catnet by Naomi Kritzer - This came in for the award reading and we all laughed at it. Then we read it. Despite the terrible title and debatable cover design, this is actually really good.

7. Favorite new author (debut or new to you)
Sarah J. Maas - I had written her off as a cliche YA fantasy author, but I decided to give it a go and I am impressed! I like her stories and her characters.

8. Newest fictional crush
I don't really go in for this. I'm already married to Prince Charming, so it's hard to find a fictional character that compares.

9. Newest favorite character
Probably Rowan the awesome elf character from Heir of Fire.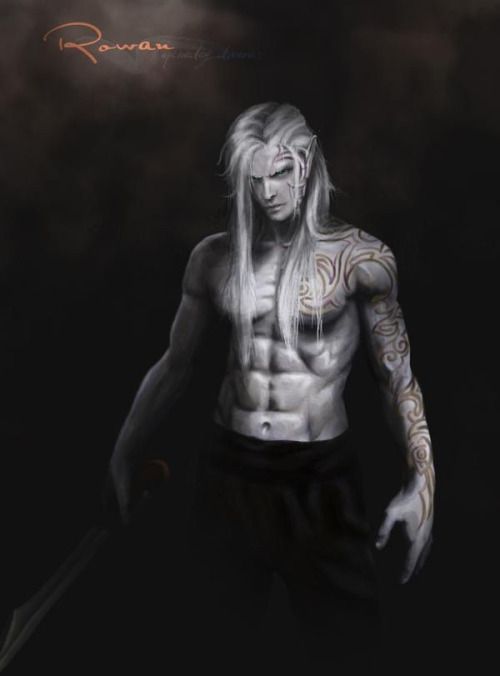 10. Book that made you cry
This year, I have cried over many things. I'm going to go with Only Mostly Devastated by Sophie Gonzales. There are several tear-inducing scenes, but particularly when the main character's aunt dies from cancer. That got to me.

11. Book that made you happy
Edenbrooke by Julianne Donaldson - This book is as close as I've found to Jane Austen, even if she got some things wrong with the era. For example, the main character refuses to dance with a man at a ball, but then danced with another man. This would have been bad form. Once you refused a dance partner, you were not to dance the rest of the evening. It's a stupid rule, but that's how it went

12. Most beautiful book you've bought so far this year (or received)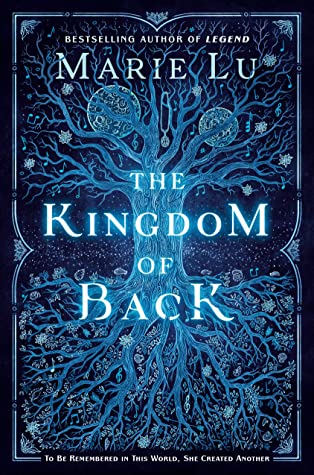 13.What books do you need to read by the end of the year?
Uh, just all of them.

14. Favorite book community member
That would be Sassenach the Book Wizard on Youtube and Instagram. She is a Canadian Librarian that reads YA and I love her dogs.