July 5, 2020
Koreadathon TBR
I didn't bother with a Friday Reads because I knew I would be doing the Koreadathon next week and I needed to do a TBR for it. The Koreadathon is a readathon based on books by Korean authors. The hosts are Monica Kim, a Korean American girl, and Chloe (Books with Chloe on Youtube) who is a Korean Australian. Here are the challenges:
Read the Group Book
Luckily the group book is one I've already read: Silence of Bones by Joan Hur. This is the YA mystery set in 1900 rural Korea. I enjoyed it a lot, but I'm still glad I don't have to read it again for the readathon because there are five challenges here.
Read a Book Translated From Korean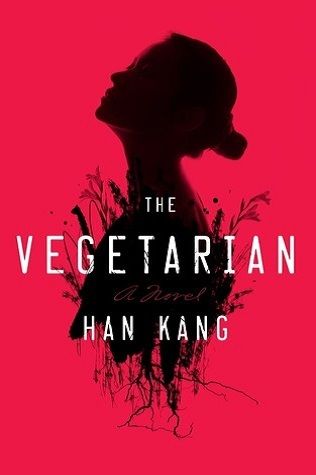 The Vegetarian by Han Kang - This is less than 200 pages which is perfect for a readathon. It's about a woman who suddenly decides to stop eating meat. In Koread meat is a very important part of their diet, so this is a big thing to her family and friends.
Read a Book with a Person on the Cover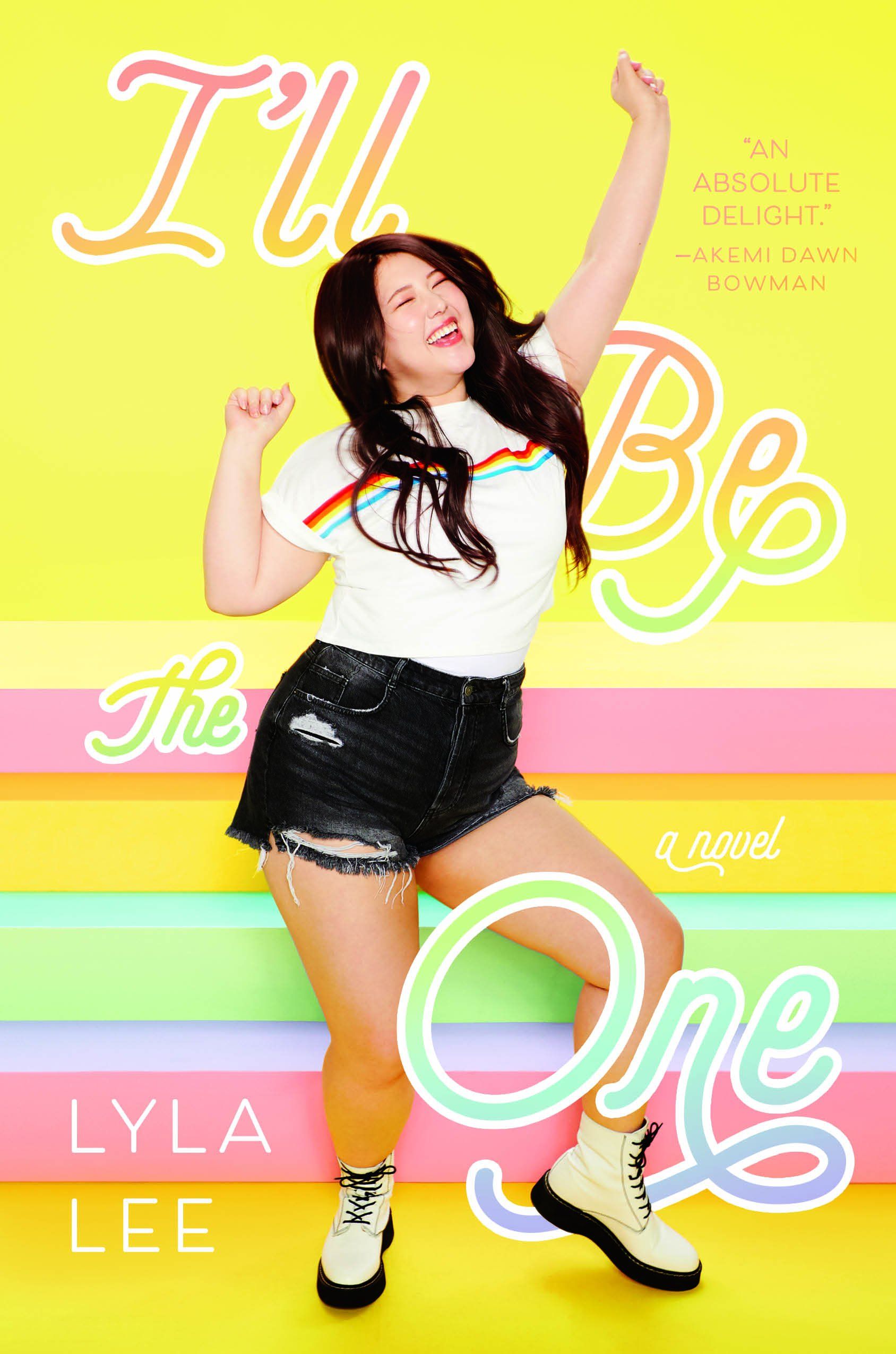 I'll Be the One by Lyla Lee - This is a YA novel about a plus size teen girl who wants to be the first fat K-Pop singer. So the auditions for a contest to be the one. The person on this cover is not really that big, but maybe she is for an Asian woman. Also, I love her boots.
Read a Book Featuring a Diaspora Korean Character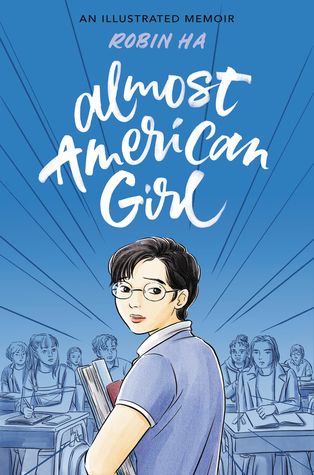 Almost American Girl by Robin Ha - Diaspora Korean Character means a Korean character in another part of the world. In this graphic memoir, the author is a Korean-born girl transplanted to Huntsville, Alabama. Talk about your culture shock! This is a graphic memoir, so I anticipate it won't take too much time to read.
Read a Book with Korean Mythology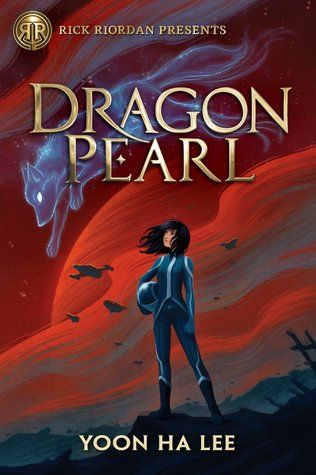 Dragon Pearl by Yoon Ha Lee - I think this middle grade novel is based on the Korean nine-tailed fox mythology. It's also set in space. I don't know if I will actually get to this one. It's over 300 pages and it's not one I need to read for my award. I might get to it tho if it means I meet all the readathon challenges.
There are actually two experience challenges that go along with this readathon. I will most likely not do these:
Make a Korean recipe
Watch a Korean drama or film
I'm not really a fan of Korean cuisine and if I don't have time to watch movies in English, I sure as hell don't have time to watch them in Korean.
Unrelated to the readathon, I want to read one more book: Kent State by Deborah Wiles. I have it out from the library and I need to go ahead and get it read.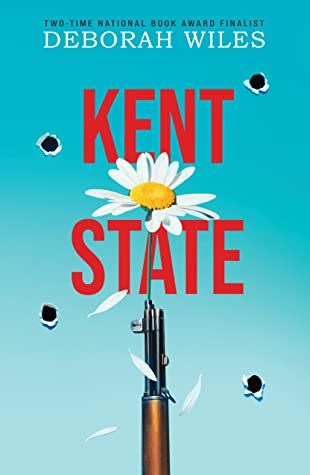 So that is what's on the agenda for next week. Wish me luck!