July 10, 2020
Friday Reads 7-10-2020
My TBR is already trashed.
Not that anyone is surprised. Most of the problem is that things show up at the library and those are on a deadline. So things get shuffled. Sigh.
So here is what is on deck for the next week: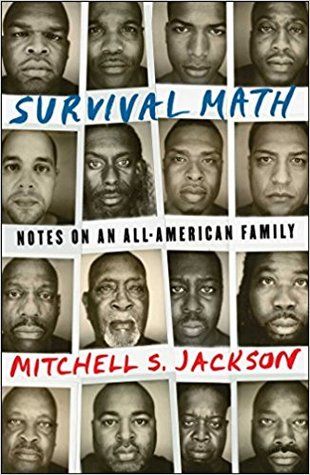 Survival Math by Mitchell S. Jackson - I'm still working on this. It's pretty short, but it's super dense. There are a lot of words on the page and they are frequently difficult words. I keep working on it a little bit at a time.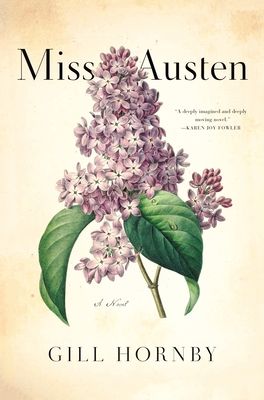 Miss Austen by Gill Hornby - Isn't that a gorgeous cover!!! This is a novel about the end of Cassandra's life and her reminiscing about her sister as she goes through their letters.
A Saint From Texas by Edmund White - I got this from NetGalley and it's time to read it and review it. It's about 2 sisters from East Texas who go out into the world to leave their marks. One goes to Paris and one goes to Colombia.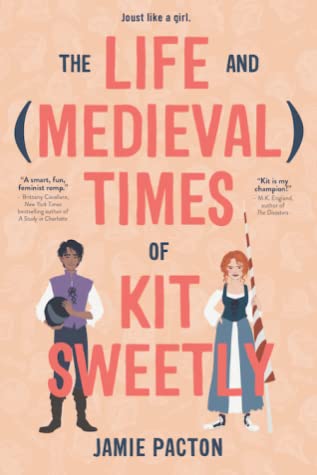 The Life and (medieval) Times of Kit Sweetly by Jamie Pacton - This is for my award reading. I got an ebook copy from the library, so I have to get it done before it disappears. Kit joins a Rennaisance Faire for a summer and cannot stand one of the waiters. Except when they're in costume, they are flirty and sweet. What is happening? Hate to love romance? I'm here for that.
I might add another award book to my list, but I will be in training next week, so I might be too brain dead to add anything.
What are you reading?