July 17, 2020
Friday Reads 7/17/20
Holy cats! How did it get to be Friday already? Oh yeah. Working full time will do that to you. I got lazy on leave. I miss that. Actually, I mostly miss sleep. But here's what's on the list for the next week, if I can get through this week's reading.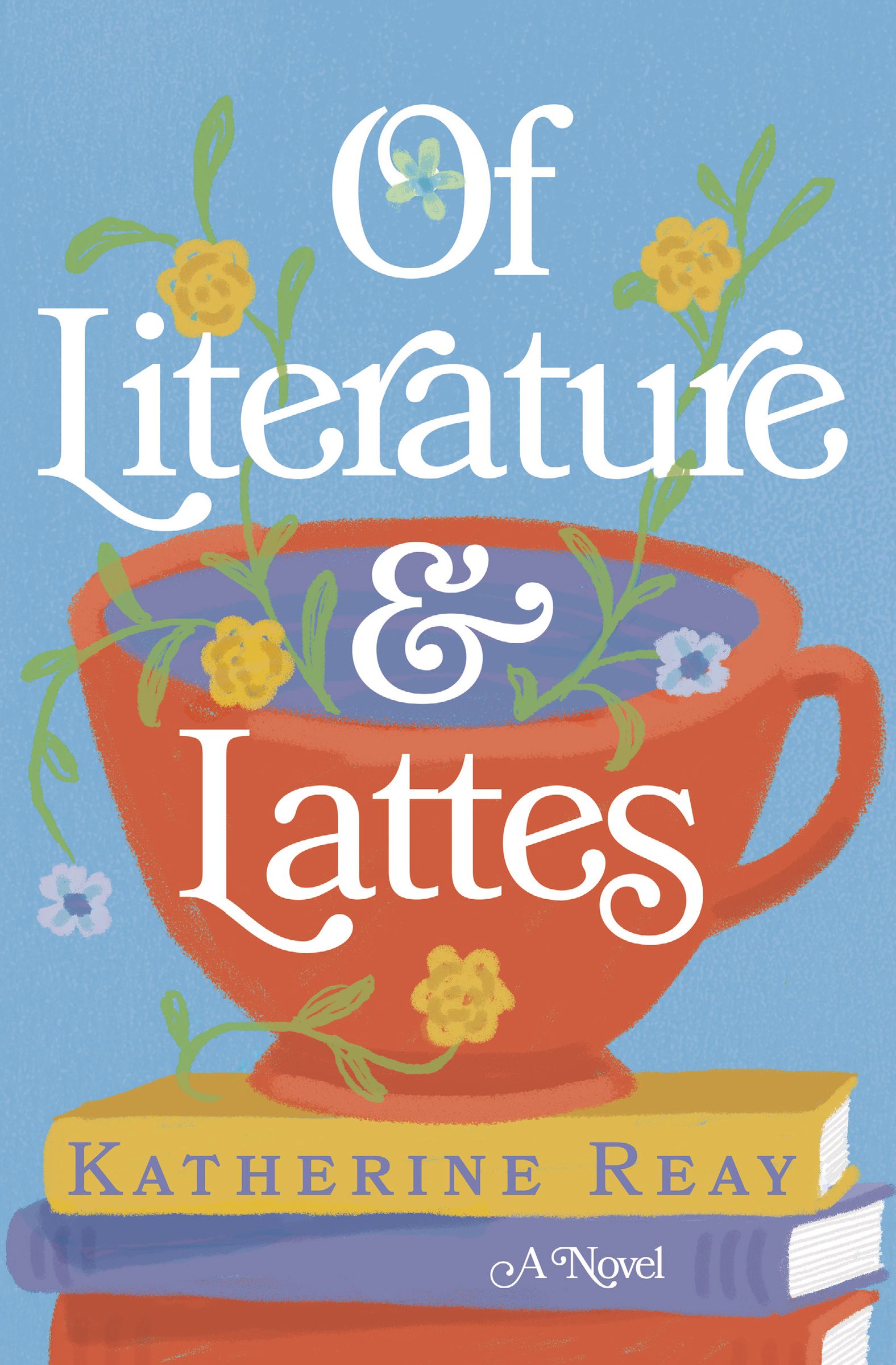 Of Literature and Lattes by Katherine Reay - I have liked the books by Reay that I have read and I have a few on my shelves to get to. This came out in May and I need to read my ebook ARC before it disappears.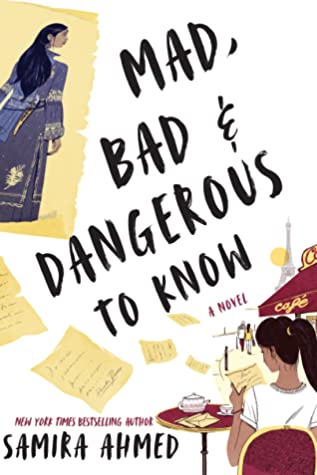 Mad, Bad, and Dangerous to Know by Samira Ahmed - This YA novel has a dual timeline in current day Paris and a 19th century Muslim woman. Also, some famous types from the Victorian age appear.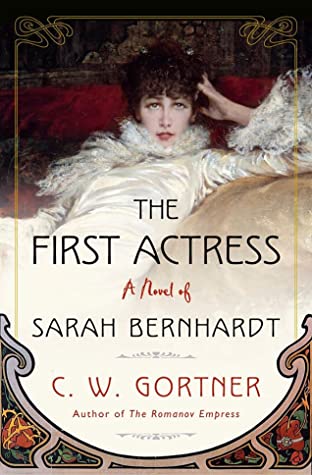 The First Actress by C. W. Gortner - Sarah Bernhardt appears to be experience an increase in interest lately. This is a new book about her and I'm currently reading a new YA non-fiction about her as well.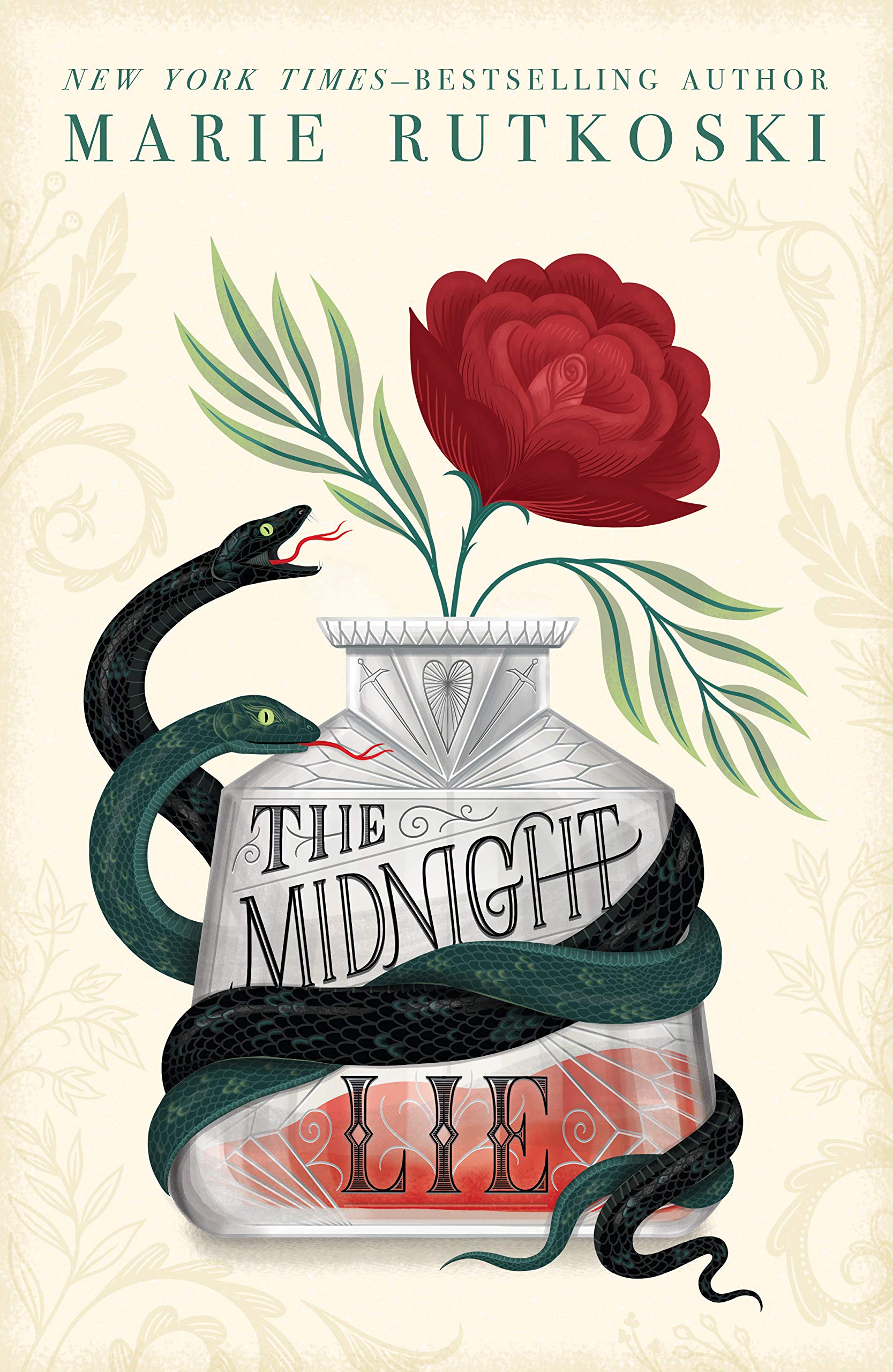 The Midnight Lie by Marie Rutkowski - This new YA novel has been getting some good reviews on BookTube so I'm psyched to try it out. I've read the summary, but it doesn't say much. Our main character is poor and miserable in this world where not being miserable costs a lot of money. Then a stranger comes to town. That's all I got.
Ok. Those are some books I hope to read next week!