July 22, 2020
5-Star Predictions
Today's Top Ten Tuesday topic is Top 10 Book Events I Want to Attend. Welp, books events are not happening, and I can only think of two, so I threw that one out. Instead, I bring you Books I Predict Will Get 5-Star Ratings From Me. The 5-Star in question refers to the Goodreads star rating. Lots of users complain about the star rating system Goodreads uses. They advocate for half star ratings. Goodreads is not about to rearrange the rating system they've used for 15 years; what a headache! Anyway, an odd numbered rating system makes it possible to have an exact middle of the road rating of 3 stars. But half of 5 is 2.5! But not in statistics. When you have five options, the middle one is average. Period. So they are not going to change their system. Not that I've got that rant out of the way, let's talk about books I think might earn a 5-star rating from me:
The Bookshop by Penelope Fitzgerald - This sounds like it's right up my street. It's a historical fiction set in rural England about a woman who opens a bookshop in a town that doesn't really want one. It appears to be homey and cozy.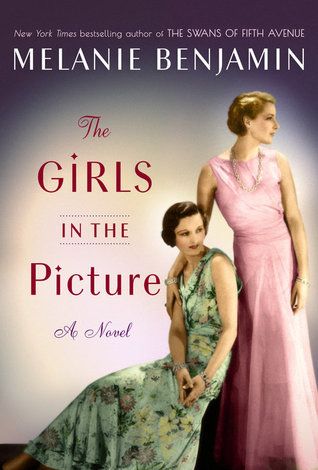 The Girls In the Picture by Melanie Benjamin - Benjamin wrote The Swans of Fifth Avenue which remains one of my all-time favorite books. This one is about Frances Marion and Mary Pickford who were some of the first Hollywood starlets. I expect this one to be just as great as Swans. They way she weaves fictional scenes about real people is magnificent.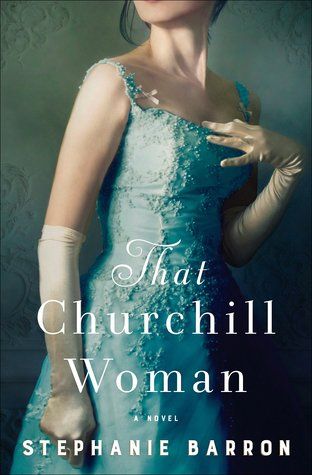 That Churchill Woman by Stephanie Barron - I'm also stoked about this one. I loved the Jane Austen mysteries Barron wrote a floppity-billion years ago and I love the phenomenon of American heiresses marrying British Lords in mutually beneficial alliances. That Churchill woman is Winston Churchill's mother who was originally Jennie Jerome, one of America's wealthiest daughters. Lord Churchill was a third son of a duke, so although he had a title, he was a commoner. Crazy British Royalty rules.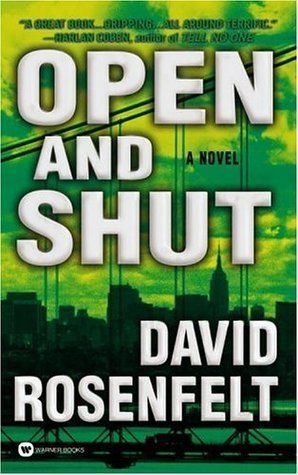 Open and Shut by David Rosenfelt - This is the first in a mystery series. Around about number 4 or 5 in the series the main character rescues a dog. After that there is always a dog on the cover. I guess I could skip to the dog books, but that just wouldn't be me. I expect those will be fabulous.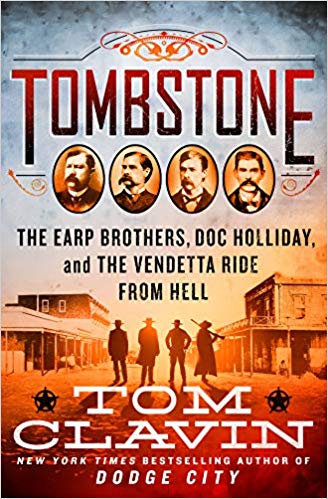 Tombstone by Tom Clavin - I love Doc Holliday. I'm stoked to read this. I will read Dodge City first, because the Earps and them were there first, and I must go in order.
Those are my 5-star predictions. Do you have any unread books that you think will be absolutely fabulous??