July 29, 2020
August 2020 TBR
I have to say, summer doesn't suck as bad when you hardly leave your house. I left today, but it was a lovely 74 degrees, so I can't complain.
But enough about the weather. I'm just dithering because this TBR is going to be so hard to do. I have a floppity-jillion books I need/want to read. Every time I look at the internet there's another book calling my name. In the meantime, I'm hardly reading the books I'm in the middle of right now. The struggle is real y'all.
Here's what I'm going to do. I'm going to start with the books I have from the library. Then I'll look at my PopSugar reading list and see if any of my books fit those challenges. After that we'll see if there's any room for more books.
Library Books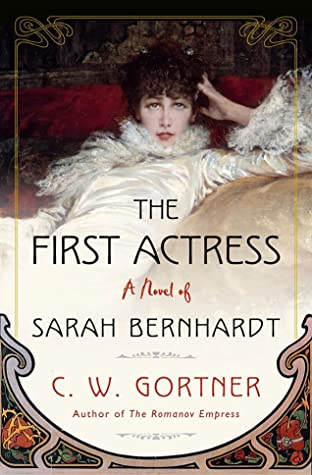 The First Actress by C.W. Gortner - I don't know if this fictionalized version of the life of Sarah Bernhardt will be more interesting than the YA non-fiction book I read earlier. I guess it could be. Or it could just be too much. It's been sitting on my kitchen counter, taunting me, for weeks. I really want to get to it!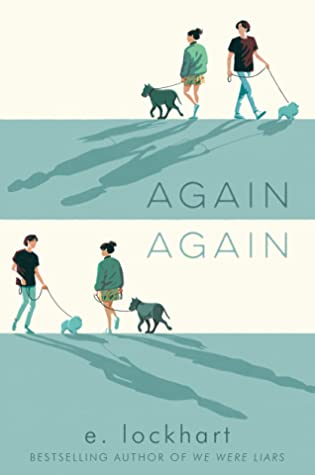 Again Again by e. lockhart - I checked this out from the library last week, but it's still in the backseat of my car. This is how my life is going these days. It's not very big and I hope it will read quickly.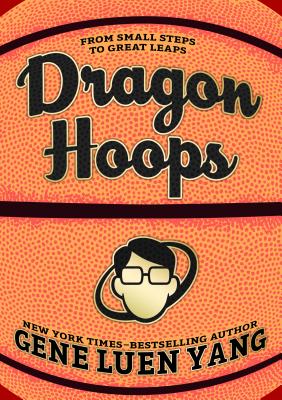 Dragon Hoops by Gene Luen Yang - This is a graphic novel about a winning school basketball team and Gene's involvement in their winning season.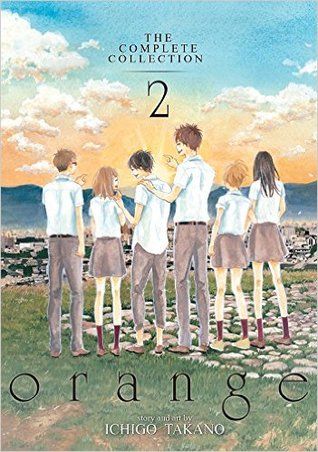 Orange Vol. 2 by Ichigo Takano - I don't know if I'm ready for the heartbreak I am sure is coming in this book. I read Vol. 1 last month. This is another one that is still in my back seat from last week.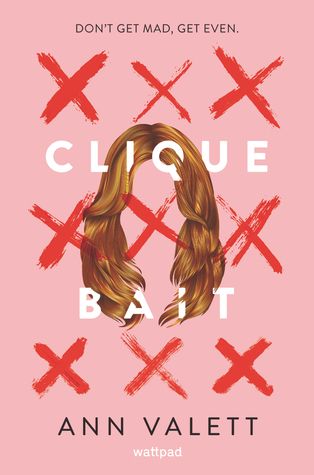 Clique Bait by Ann Valett - I have this one checked out on ebook so it's super easy to forget it's there. In this one a girl decides to change everything about herself to infiltrate the popular kids to exact revenge on them for hurting her best friend. Until she starts to fall for one of them.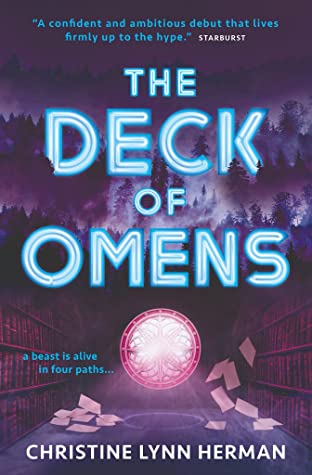 The Deck of Omens by Christine Lynn Herman - I just picked this one up today. It's the sequel to The Devouring Gray that I read last year. It's a YA mystery/thriller with paranormal aspects including a creepy forest that does weird things to people when they get stuck in there.
PopSugar Reading Challenges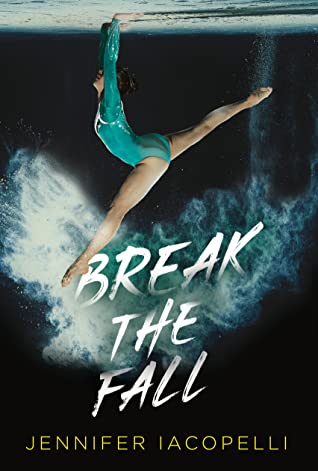 Break the Fall by Jennifer Iacopelli - This book tackles the challenge to read a book with an upside down image on the cover. It's also a book I need to read for the award I'm working on. From the cover, I'm guessing this is a gymnastics novel.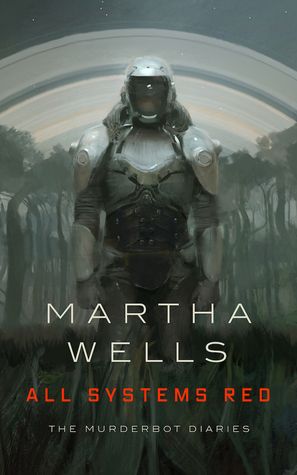 All Systems Red by Martha Wells - This is the first in a series of novellas about a sentient AI robot who gains a conscience. It meets the challenge to read a book about an AI character. Also it's short.
Award Books to Read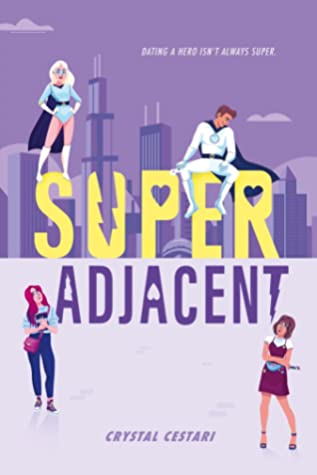 Super Adjacent by Crystal Cestari - This is about a girl who really wants to work with superheroes, so when she gets a job at WarNat, Chicago's super hero office, she is beyond excited. Except then all but one of the superheroes goes missing and she has to help save them.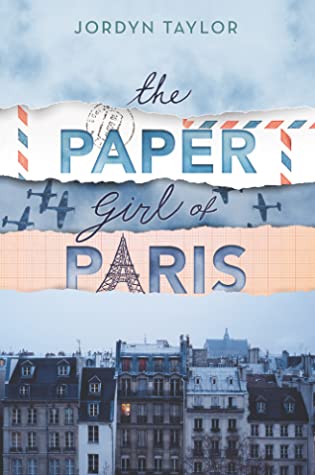 The Paper Girl of Paris by Jordyn Taylor - My co-readers on the awards team, say this is one of the best of the 38479 WWII books we have on our list. Also, that cover!!!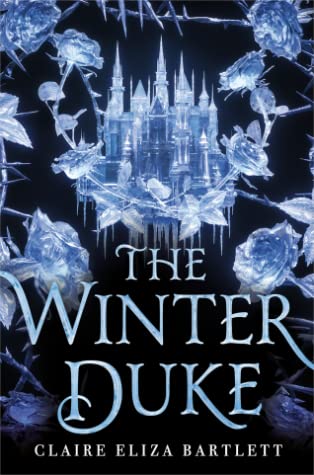 The Winter Duke by Claire Eliza Bartlett - Another awesome cover design. It looks like this is a twisted retelling of Sleeping Beauty. In this one, everyone BUT the main character falls asleep and she has to take power and rule the kingdom despite challengers to the throne. I picked this for August to try to combat our three digit temperatures.
Elysium Girls by Kate Pentecost - I keep saying I'm excited to read this book set in Oklahoma, but I haven't actually picked it up yet. It keeps getting put off. Hopefully, I can do it in August.
NetGalley eArcs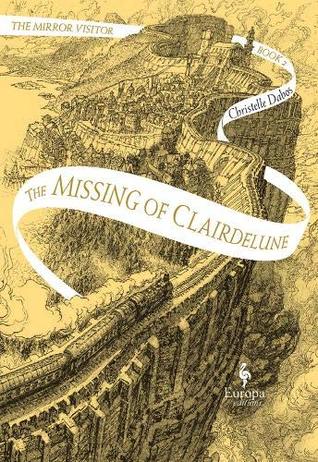 The Missing of Clairdelune by Christelle Dabos - I got this eArc from NetGalley a couple of years ago now, and never read it. Probably because it is long.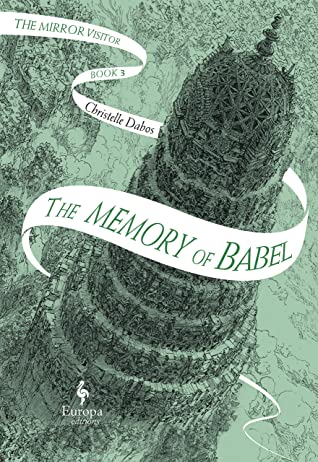 The Memory of Babel by Christelle Dabos - But now the third book in the series is coming out and NetGalley wants a review. If I'm going to make any sense of this one, I'll have to read the second one. I don't intend to read the whole thing in August. I'll finish it in September.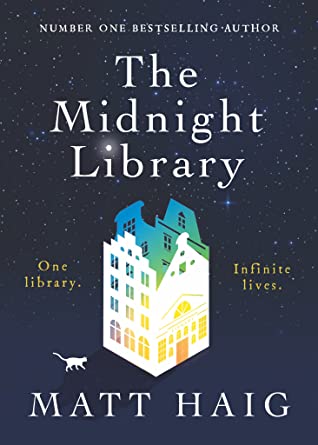 The Midnight Library by Matt Haig - This is another one coming out soon that NetGalley would like me to review. This book is about a library that holds an infinite number of books that tell the stories your life could have been.
And that is it. How many books is that? Fourteen and a half. That's a lot of books. Hopefully the small ones go really quickly. Here's crossing fingers.