July 31, 2020
Friday Reads 7/31/2020
We are about to start a new month tomorrow. A chance to start over. Begin again to strive toward goals... Yeah, whatever. I'm just trying to get through the most disgusting month of the year.
I'm going to try to read these books this week to help with staying cool and indoors.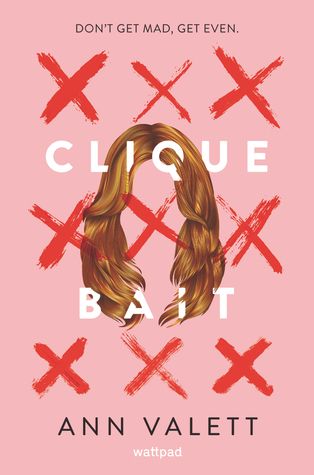 Clique Bait by Ann Valett - I have an ebook copy of this checked out from the library and I need to get on it.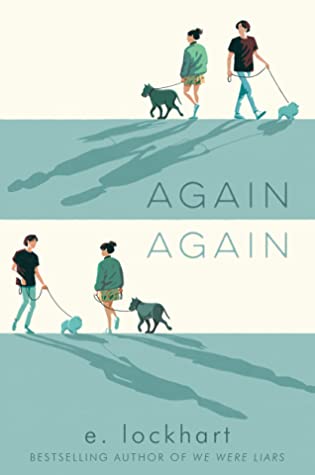 Again Again by e. lockhart - Another one I have out from the library. Need to knock this one out pretty quickly, too.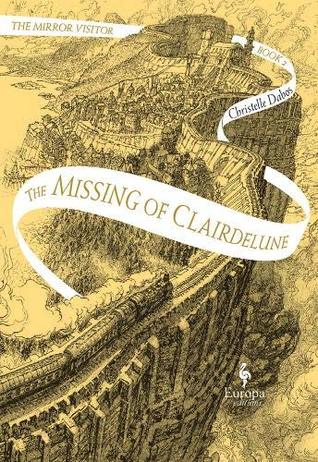 The Missing of Clairdelune by Chistelle Dabos - This is massive, so I'm only planning to read half of it this week. I need to read it so I can get the third book in the series read and reviewed.
The First Actress by C.W. Gortner - I've had this out from the library for far too long without having read it. I'm going to try to get it done this week. I don't have time to waste on it if it doesn't capture my interest pretty quickly, though.
I feel like having 4 books on my list is highly restrained considering how much I've been trying to read in a week. Hope I can stay focused and get it done.