August 3, 2020
July 2020 Wrap Up Pt. 2
As I'm putting together this second part, it occurs to me that I may also want to do a two-part Goodreads update this month. I've already added a bunch of books to my TBR shelf. I'm just gonna put that in my pocket for later.
I ended up reading 5 books in the second half of the month.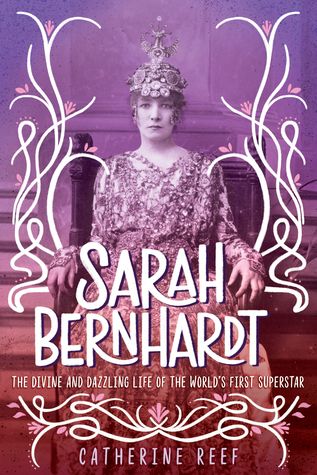 Sarah Bernhardt: The Divine and Dazzling Life of the World's First Superstar by Catherine Reef - This is a YA biography of Sarah Bernhardt. It starts with her birth to a high class prostitute - I mean Courtier - who didn't like her very much. She thought she might be a nun for awhile, but eventually decided she liked being in the limelight. She led a unique lifestyle with many lovers and a profligate husband who ended up dying of alcoholism or a drug overdose or something. Anyway, this book had lots of pictures and illustrations and it was good introduction to the biggest stage actress of her time.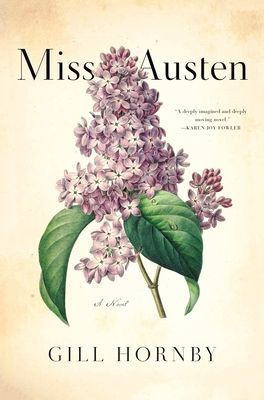 Miss Austen by Gill Hornby - I enjoyed this historical fiction book about Cassandra Austen late in life. In this book, Cassandra turns up unannounced at the rectory where her late fiance's sister was the rector's wife. The rector has just died and his daughter is trying to move everything out of the house to accommodate the new rector. Cassandra is there to retrieve the letters Jane wrote to the rector's wife and remove the ones she deems too damaging to Jane's reputation in posterity. She also does some meddling in the lives of the daughter and her maid. It's subtly funny, but not quite up to Jane Austen's level. It's cute and I enjoyed it.
A Saint From Texas by Edmund White - I requested an Advanced Readers Copy of this from NetGalley because I thought it sounded fun. It wasn't really fun. It turned out to be a much heavier book than it appears at first blush. It is told from the perspective of one of a pair of twins who are polar opposites in personality. The one telling the story, Yvonne, is a social butterfly who marries a French Baron as a young woman and has to deal with all the mess surrounding the French aristocracy. Yvette, the other twin, goes to South America as a missionary and becomes a nun. I had some trouble keeping up with when in time each segment was set. Maybe that was just a function of having an uncorrected copy. The story was fine, if you're in the mood for mildly depressing literary fiction.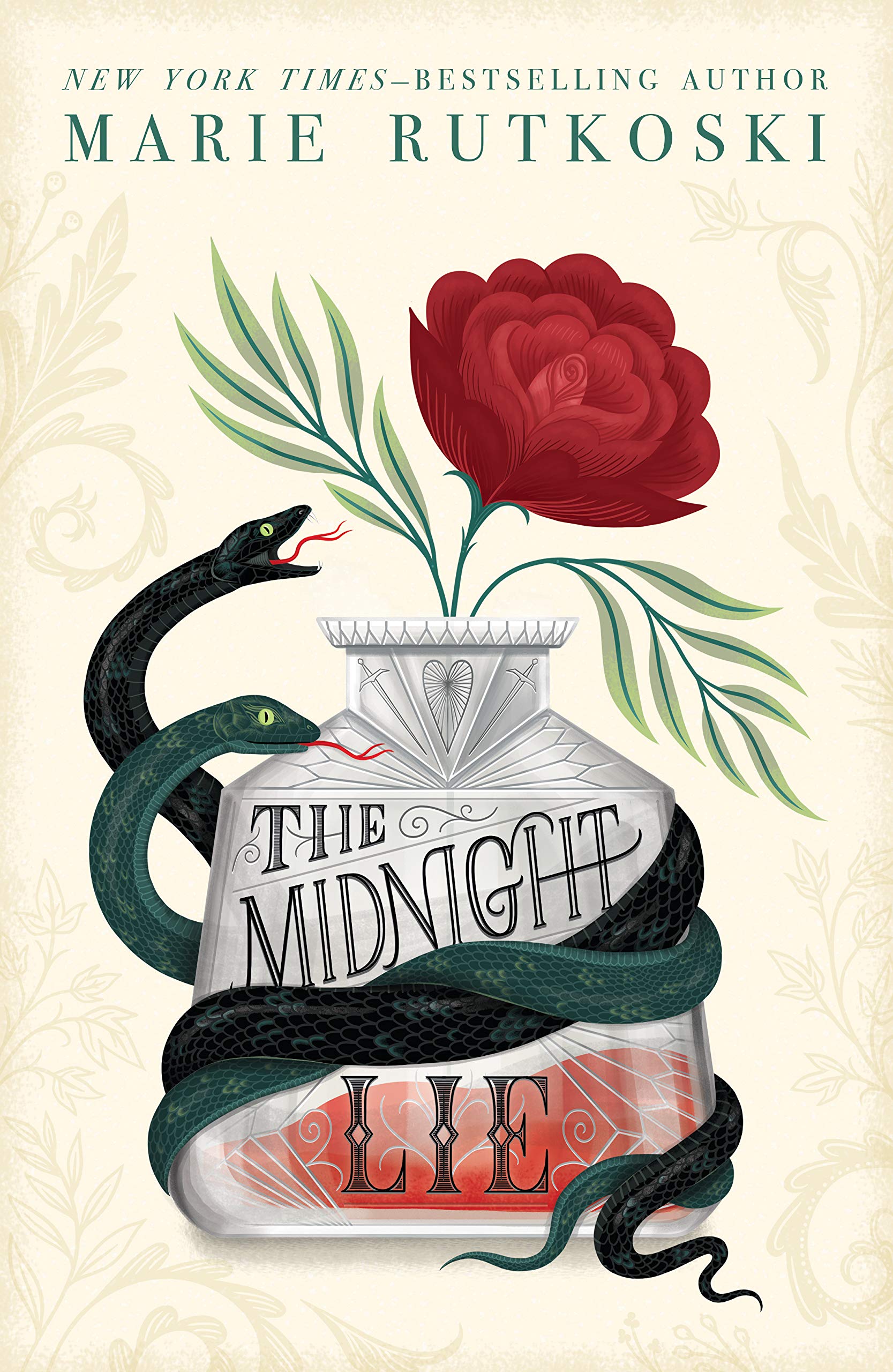 The Midnight Lie by Marie Rutkoski - This is a YA fantasy novel about a world where the lowest class of people are imprisoned behind a wall in the center of town. They can only wear ugly, drab, uncomfortable clothes, and eat bland food, etc. Some of them can go out of the wall to trade with the middling class, but they are to have no interaction with the high class. This low class girl meets an androgynous woman who is not from their island at all and can move among all the classes at will. They begin to look into why the town is the way it is and who is keeping it that way. It has a sapphic romance which is pretty unique in YA still, but the ending was less than satisfactory. I'm not sure if there is another book planned as a sequel, but it would need to be pretty spectacular to fix this ending.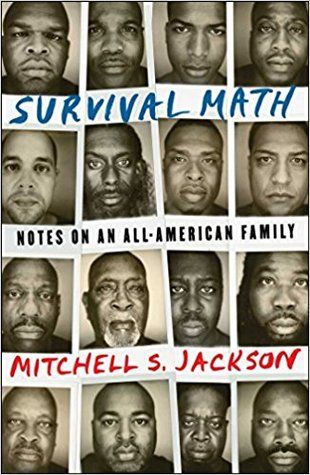 Survival Math: Notes On an All-American Family by Mitchell S. Jackson - First of all, the amount of code switching this author does here is mind boggling. I really struggled to keep up. The author has two Masters Degrees in writing, but he was raised in an economically disadvantaged area by a single mother who was also a drug addict. This book is kind of a memoir, but it also includes stories from other black men in that area. Jackson spent some time in prison for drugs and he talks about how his upbringing led him to believe a man acted a certain kind of way. The man who was most like a father figure to him was also a pimp. While the author did not follow in those footsteps, he does cop to treating women really badly for decades. Now, he lives in NYC and goes to Atlanta a lot to see his daughter who lives there with her mother. It's an interesting look at a lot of the ways America does wrong by it's black citizens.
Ok. That's my five. Plus 10 from the first wrap up. 15 books. Not too shabby. According to Goodreads, I'm still 7 books ahead of schedule to meet my reading goal for the year. That makes me feel pretty good. If I have another fall reading slump, it won't be too devastating to my goal.
What did you read in July?