August 4, 2020
Books with Colors in the Title
Today's Top Ten Tuesday Topic is Books with Colors in the Title. For this post, I just went through books on my TBR on Goodreads. I didn't include color words in the subtitles, just the main title. Interestingly, none of the Anti-Racism or Black experience books say the word Black in the title. Anyway, books on my TBR with Colors in the Title: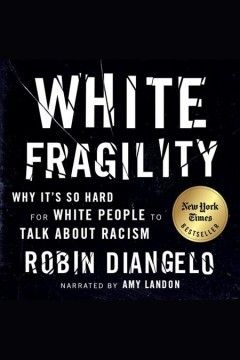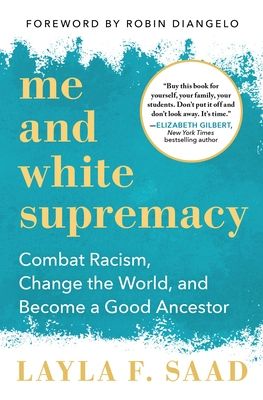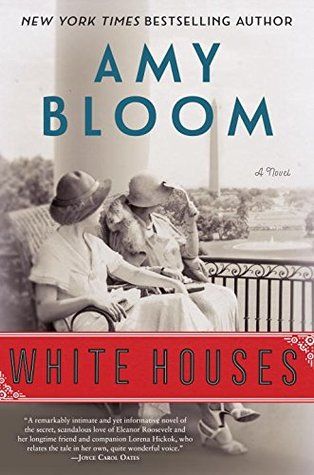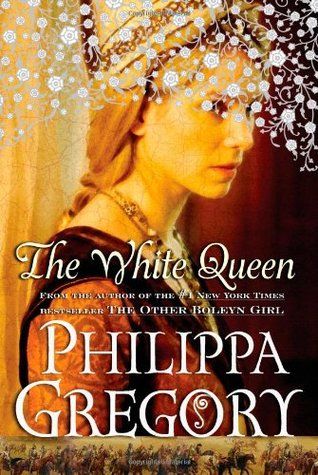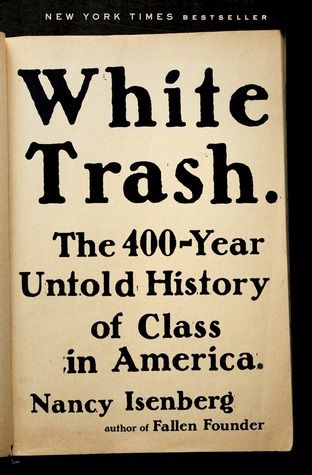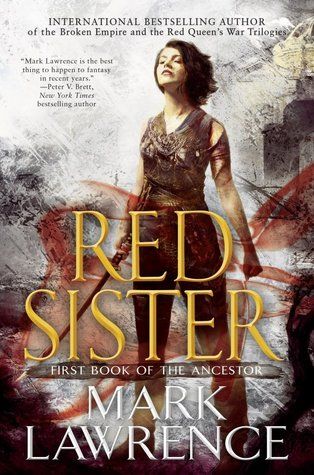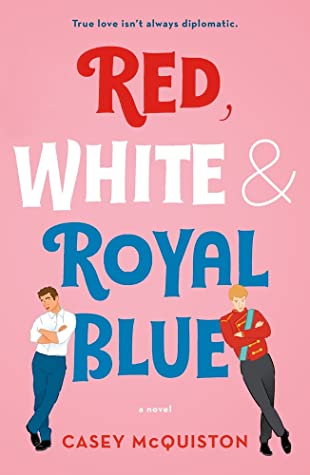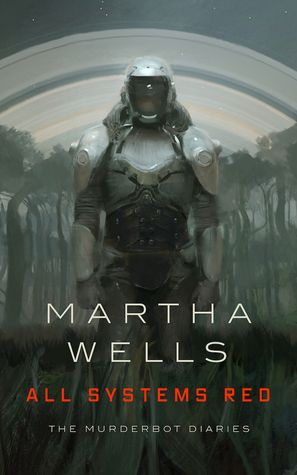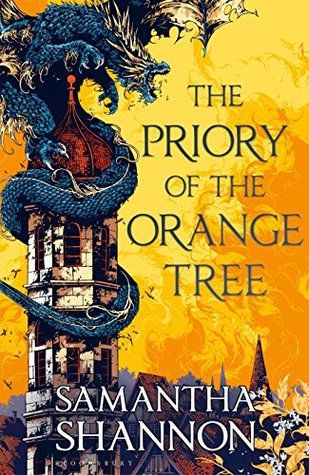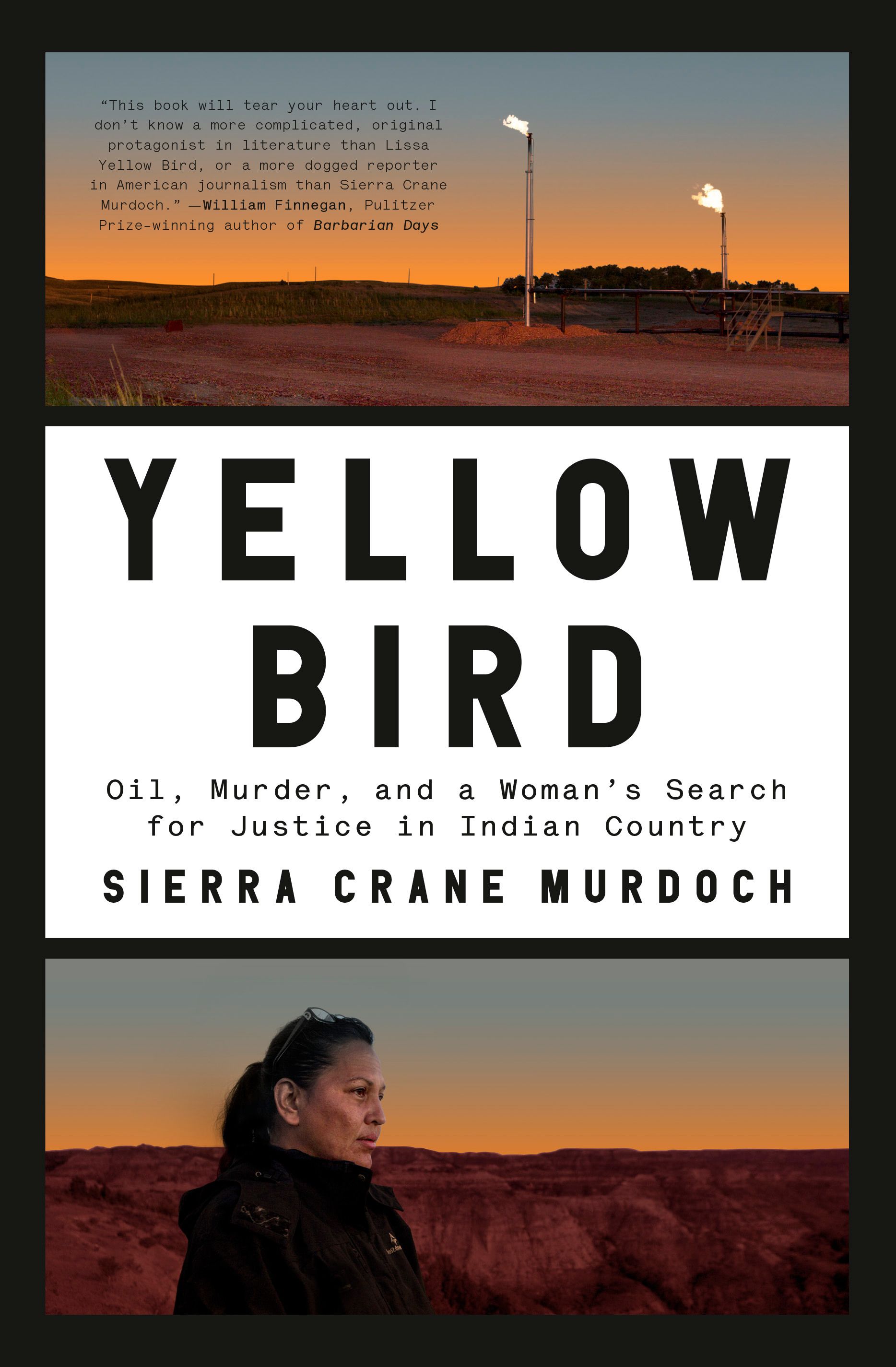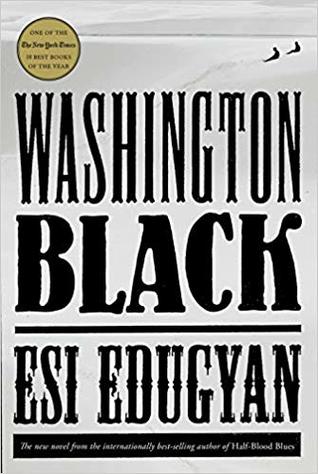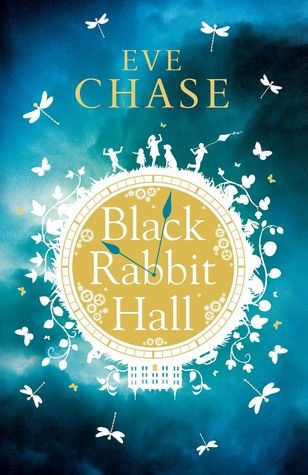 It occurs to me that I have no books with the colors green, blue, indigo or purple. Weird. I could have used Red, White, and Royal Blue for blue, but Red is the first color, so I put it there.
If you have any questions about any of these books, let me know.