August 11, 2020
Top 10 Books of 2020 (So Far)
A thing that is going around the bookish world right now, is a list of the best books read so far this year. Honestly, I haven't had a super great reading life this year. I've had some 5 star reads, but not any one that has risen above as the "best book" contender. I guess it would be more accurate to say I don't have a new favorite book. Nonetheless here are 10 good books I've read this year.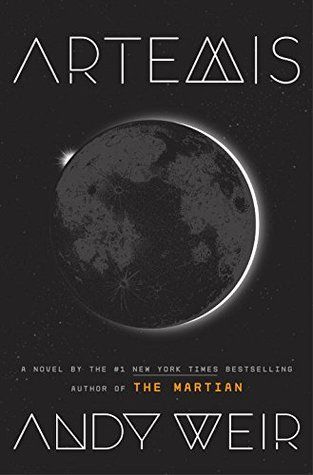 Artemis by Andy Weir - This was the book club book for March. We never had that meeting. Sigh. Nevertheless, I really enjoyed the book. The main character is a girl who is a smuggler on the moon. She gets involved in a job way over her head, and has to use her wits to get out of it. She is sassy and sarcastic and super fun.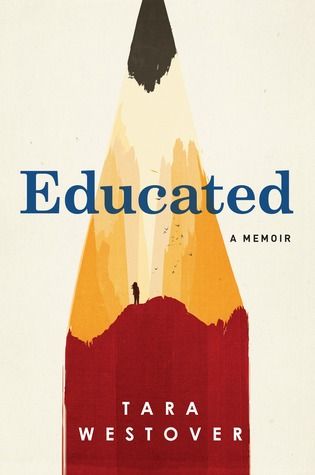 Educated by Tara Westover - The author was raised by a bipolar father and doormat mother who "homeschooled" their 8 kids on a mountain in Idaho. She decided to leave the abuses and neglect of her home and go to college. She eventually got a doctorate, but she can't go home again.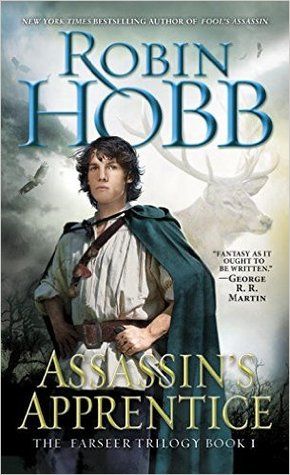 Assassin's Apprentice by Robin Hobb - This is a fantasy novel about a tiny boy abandoned at the King's Keep by his maternal grandfather who no longer wants to pay to feed him. The boy is the bastard son of the crown prince, so he is left for him to deal with. The boy is raised in the castle and taught to be an assassin.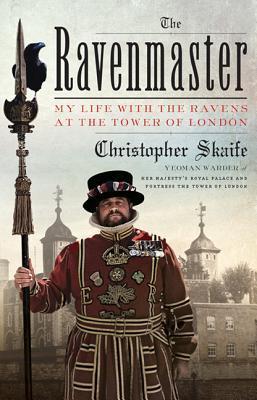 The Ravenmaster by Christopher Skaife - I had no idea that the people who guard the Tower of London actually LIVE in the walls around the tower. This was a fascinating memoir by the guy who takes care of the ravens.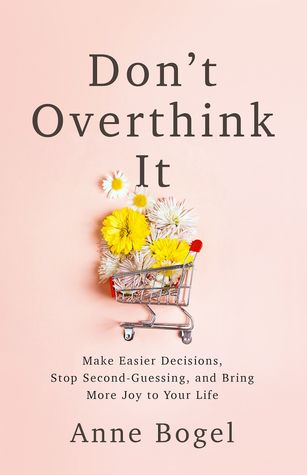 Don't Overthink It by Anne Bogel - I read this right at the beginning of this whole quarantine/isolation/COVID situation. It was a good time to read it, but I still had a lot of anxiety. It's not really about extreme situations, but it has good tips for heading off over-thinking.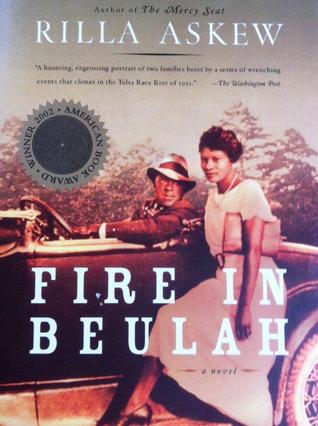 Fire in Beulah by Rilla Askew - This book is not enjoyable, in itself, but I did enjoy recognizing areas of Tulsa that are still there and knowing what they look like, now. This is a story set during the 1921 Tulsa Race Massacre.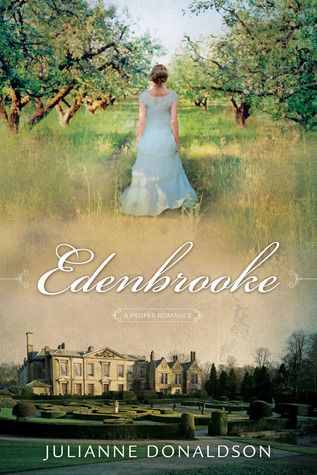 Edenbrooke by Julianne Donaldson - This was a fun historical romance. A young woman and her sister are invited to Edenbrooke by a friend of her late mother. There was a little intrigue, a little miscommunication, and a lot of falling in streams.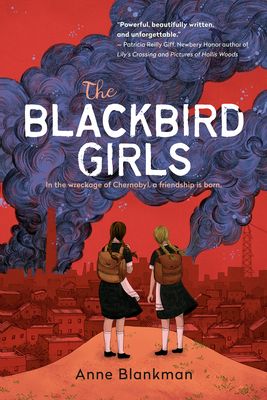 The Blackbird Girls by Anne Blankman - This is the only Middle Grade book on this list. It is a beautiful story about two girls whose fathers are killed at Chernobyl and they have to evacuate.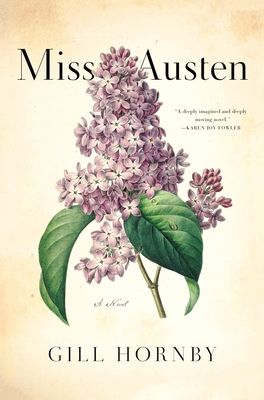 Miss Austen by Gill Hornby - This story follows Cassandra Austen near the end of her life as she tries to find all of Jane's letters and remove the ones that might be injurious to her legacy. While she's doing this she is also meddling in the lives of her hostess and her maid, which is kind of cute.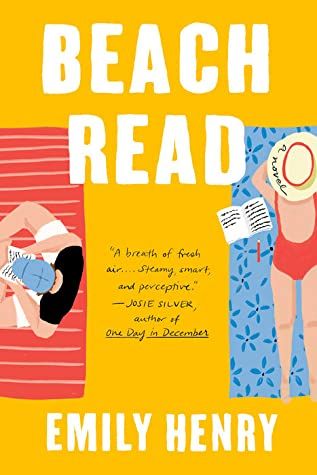 Beach Read by Emily Henry - This is a fun romance. Everyone kept saying that it's more than just a romance, which made it a good romance. I think modern readers are requiring more in their romances and this one delivers.
So there's 10 of the best books I've read so far this year. What are yours?