August 17, 2020
August 2020 Wrap Up Pt. 1
I haven't really read that much this month, but that has happened to me before. I didn't read very much at the beginning of the month, so I didn't bother with a half-month wrap up. Boy was I sad when I got to the end of the month and my reading had picked up. So, I have learned my lesson. Here are the books I've read since August 1.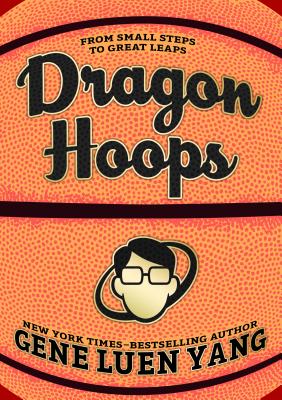 Dragon Hoops by Gene Luen Yang - I really liked this Graphic Memoir. The author was a math teacher at a high school in Oakland. He had several of the basketball players in his classes and they were excited about the upcoming basketball season where they hoped to win the state championship. He decides to follow the team, even though he has no knowledge of the game, nor any interest in it before this. I related to that. It's a great story about the team, the individual players, and the game. I actually have a greater interest in basketball since reading the book.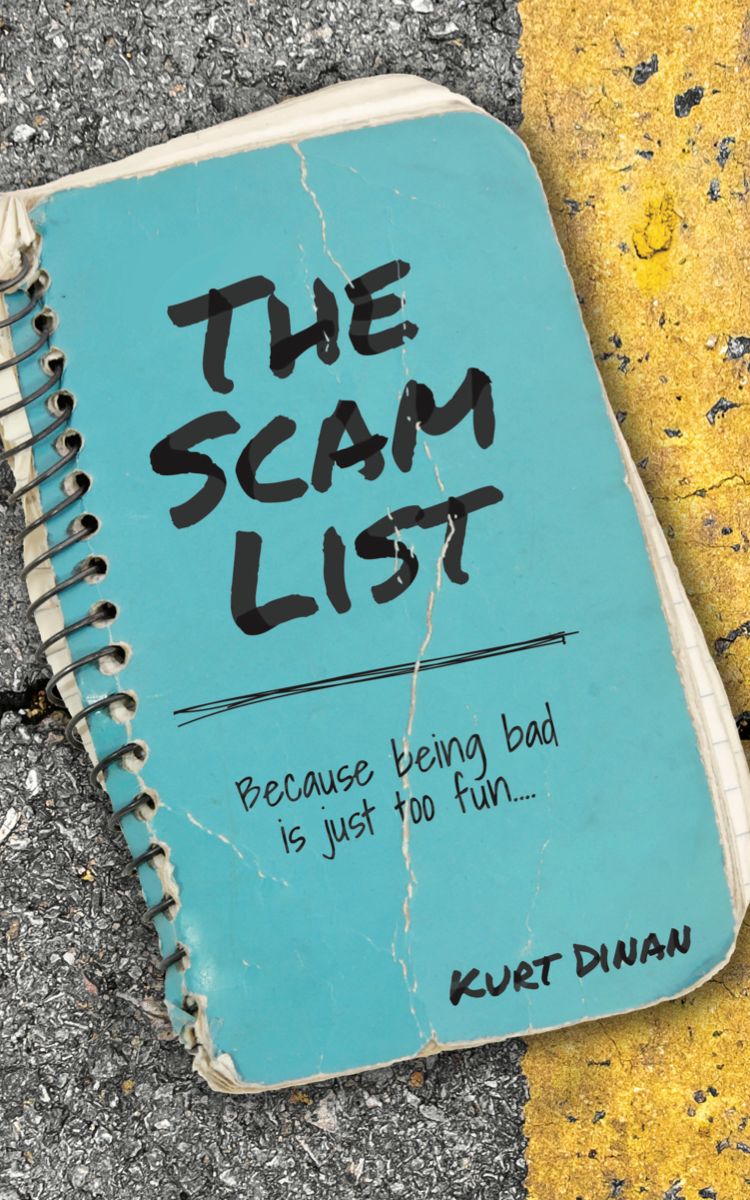 The Scam List by Kurt Dinan - This book reminded me of one of the dead ex-boyfriends. The main character was just like him, only maybe less illegal. They both were always on the lookout for how to scam people. Only the guy in the book kind of hates himself for it. The dead ex-boyfriend thought it made him cool. Anyway, in this book, Boone is trying to save his mother's flea market. He teams up with his ex-girlfriend to get back all the money the rival market stole from them. It was fun, but the descriptions of the flea market made me want a shower.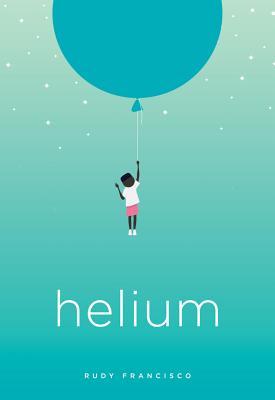 Helium by Rudy Francisco - This is an absolutely fantastic book of poems. The author is a black man who is railing against societal constraints on black masculinity. I am not a particularly good poetry reader, but I felt like I understood this one, which is where I usually fail.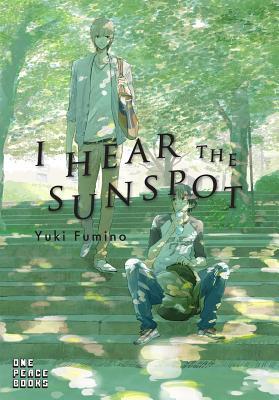 I Hear the Sunspot by Yuki Fumino - I heard about this manga from a YouTube channel. It's about two boys in law school. One is very isolated and reserved, the other is outgoing and a little nutty. Turns out, the isolated one has hearing loss from an illness he suffered as a child. They become friends. I mentioned to my friend Jamie that I had it and had she heard of it. She freaked out because she loves that book with her whole heart. So, I definitely had to read it then. It's very sweet and gave me warm fuzzies.
So that's what I've read. 4 books in 16 days. Not great speed, but it's ok. I must have needed a break.
What have you read lately?