August 24, 2020
Library Update August 2020
Buckle your seat belts kids, this is a long one. I have 11 books checked out and 17 on hold. Here we go!
Books Checked Out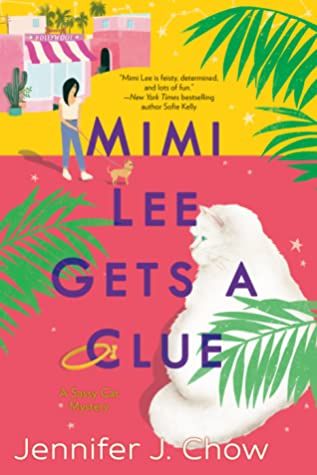 Mimi Lee Gets a Clue by Jennifer J. Chow - Every cat fancier or dog enthusiast should read this book. Mimi Lee is starting her new dog grooming business in L.A. when her sister gifts her a big fluffy white cat. Mimi names him Marshmallow. Marshmallow steals the show in this book. He can talk, but only Mimi can hear him. It's a connection with his owner and no one else. This is called a sassy cat mystery and he definitely is sassy. The main character gets herself in all kinds of shenanigans just being kind of dumb, but with the help of Marshmallow, it all works out in the end. Of course.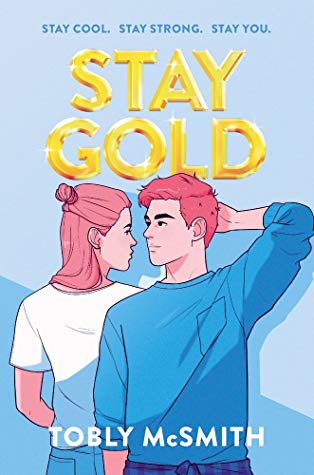 Stay Gold by Tobly McSmith - This is a YA contemporary novel about a trans boy who gets the chance to start over when his family moves to a new school. He falls for the cute cheerleader and she seems to like him, too. Only she doesn't know he's trans. The whole story is about Pony (the boy) and his struggle to completely show who he is and risk being rejected by the whole school. Again. The end is maybe a little over the top, but it's a dream we can keep alive for trans high schoolers everywhere.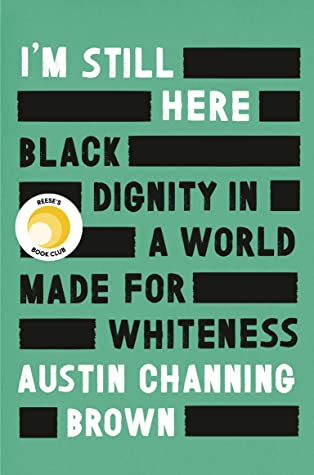 I'm Still Here: Black Dignity in a World Made for Whiteness by Austin Channing Brown - I am about half way through this right now. It's about the author's childhood and growth as a black girl in a mostly white world. She talks about all the times white people were exhausting without realizing it and all the times she was asked to tolerate their ignorance and appease it. It's kind of gross that this happens. I know it does. I've seen it. It's appalling and it's gross.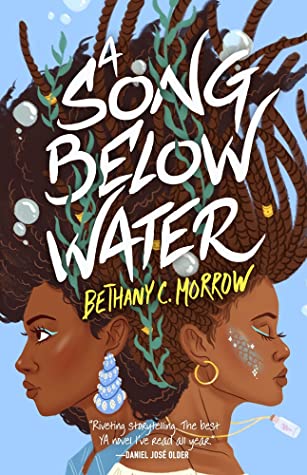 A Song Below Water by Bethany C. Morrow - This is a YA fantasy about two black girls in Portland, Oregon. One of them is a siren, which she is trying to keep hidden, but it gets harder and harder when sirens are being murdered.
Here comes all the manga: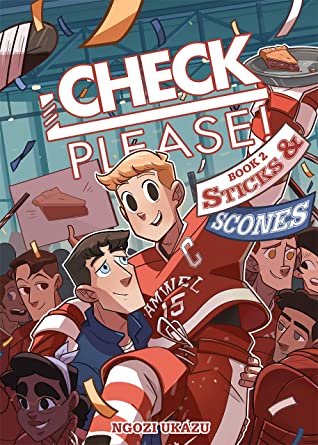 Check Please, Book 2: Sticks & Scones by Ngozi Ukazu - Our favorite little gay college hockey player is back. I can't wait to see what he gets up to in this volume.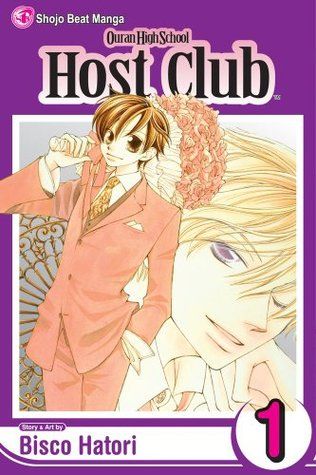 Ouran High School Host Club by Bisco Hatori - I've seen the entire anime series for this manga, and I figured it might be fun to look at the books. It's a bizarre little high school world starring a bunch of ridiculously wealthy kids and a decidedly NOT wealthy girl. They are all friends, but they have some weird and hilarious escapades.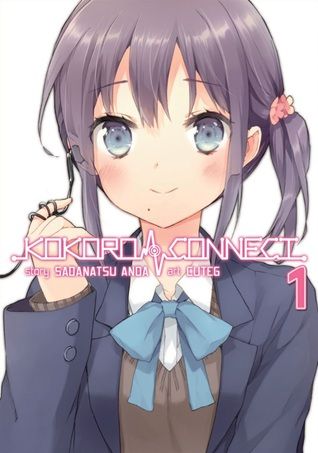 Kokoro Connect by Sadanatsu Anda - I have a thing for high school manga. In this one, a group of misfit friends has their cozy life turned topsy turvy when a supernatural being called the Heartseed appears and has them switching bodies and minds.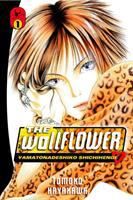 The Wallflower by Yamatonadeshiko Sichihenge - In this crazy series, four high school kids are allowed to live in a huge mansion for free, but they have to turn the owner's niece into a lady in three years. The girl in question is shy, bookish, frizzy-haired, and gushed blood from her nose when she sees someone attractive. Yikes!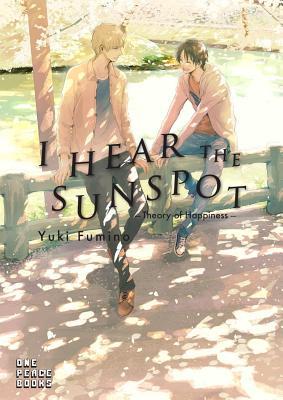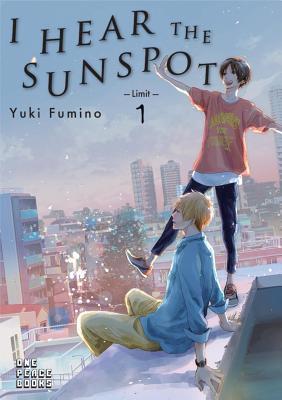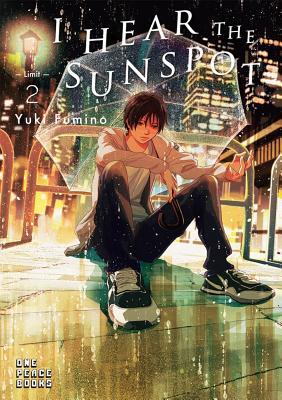 I Hear the Sunspot by Yuki Fumino - These are the next 3 books in the series that I started reading because it's Jamie's favorite. There is a fifth one due out next year. This is the one about the boy who can't hear and his friend who refuses to let him hide behind his disability.
Books on Hold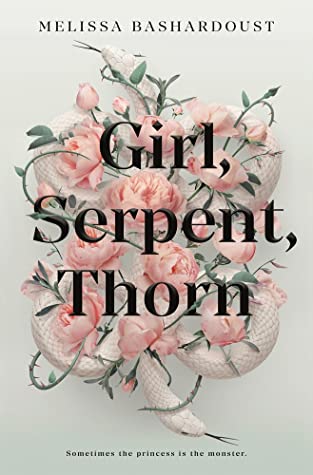 Girl, Serpent, Thorn by Melissa Bashardoust - This has been all over booktube lately and it's on my award reading list. Then I heard Anne Bogel recommend it to one of her guests, so I figure why not? Then, I had to order it from Mobius because my library doesn't have it. That's a lot of work, so I hope it's good. I notice it has a white version of the YA snake on the cover. The YA snake has made its appearance on many covers in the last year or so.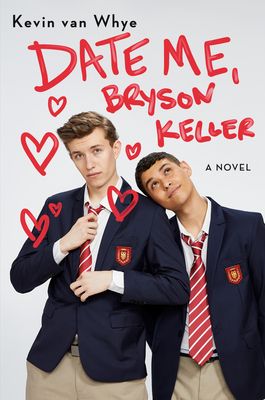 Date Me Bryson Keller by Kevin van Whye - In this YA romance, Bryson Keller is dared that he has to go out with the first person who asks him out on Monday morning for that whole week. Bryson has never really dated before, so he's stepping out of his comfort zone. So when Kai asks him out, he's shocked when he says yes. I hear it's cute.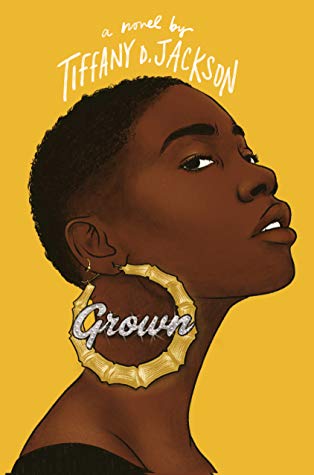 Grown by Tiffany D. Jackson - This one has been on this list for awhile. It is actually being released this month, so maybe I'll get it soon. This is about Enchanted Jones who is just about to break out on the music scene with the help of Korey Fields, a legendary R&B artist. Until she wakes up one morning covered in blood and Korey is dead. What's worse, she doesn't remember anything about the night before. Suddenly, she's not as grown as she thought she was.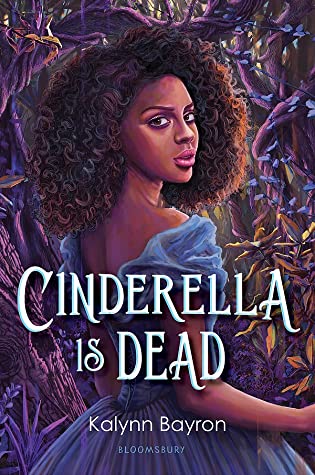 Cinderella is Dead by Kalynn Bayron - This one finally came out recently, too. It's a continuing of Cinderella hundreds of years later. The Cinderella ball still takes place, but girls who don't get picked for a marriage partner are never heard from again. Some queer black girls plot to overthrow the whole system.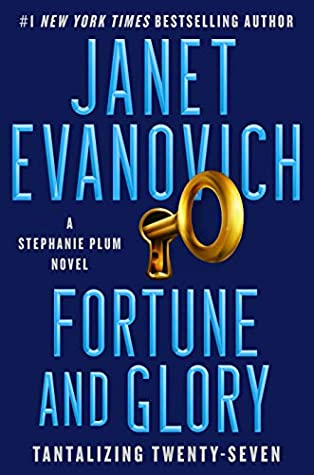 Fortune and Glory by Janet Evanovich - Get comfortable with seeing this on the list. It doesn't come out until November.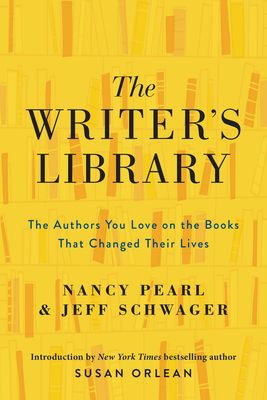 The Writer's Library by Nancy Pearl and Jeff Schwager - It's a book about books by Nancy Pearl. 'Nough said.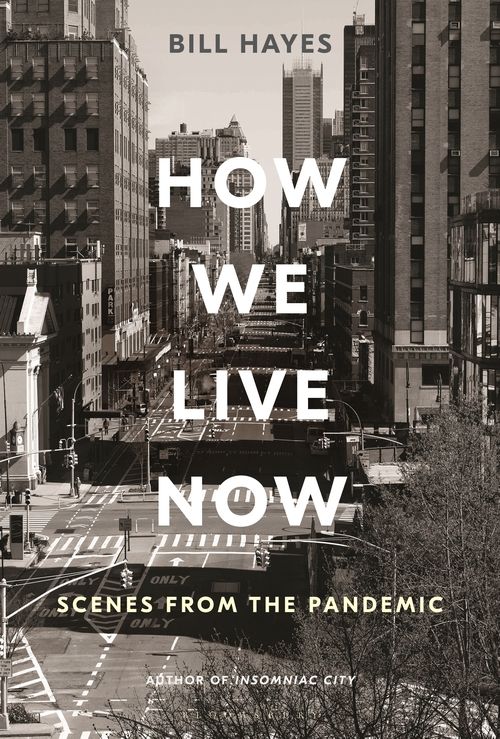 How We Live Now: Scenes From the Pandemic by Bill Hayes - If you wondered how long it would be before COVID books came out, wonder no more. At least this one has picture.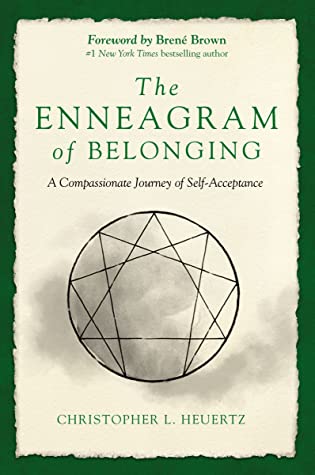 The Enneagram of Belonging by Christopher L. Heuertz - Someone on Facebook recommended this to me. It's also the book my therapist had on her desk when we were talking about it.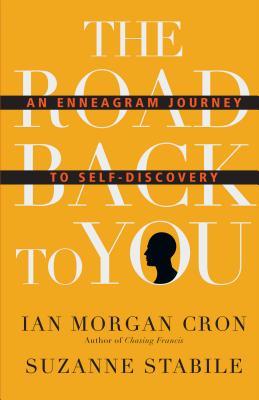 The Road Back to You by Ian Morgan Cron and Suzanne Stabile - Another friend on Facebook recommended this for enneagram information. I guess Enneagram is the new Myers-Briggs.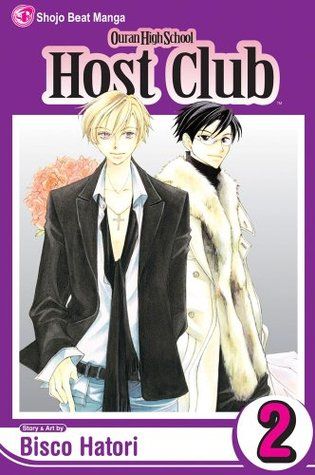 Ouran High School Host Club 2 by Bisco Hatori - I stopped ordering at number 2 because I knew this one would take awhile to get to me. When it comes in, I'll order number 3.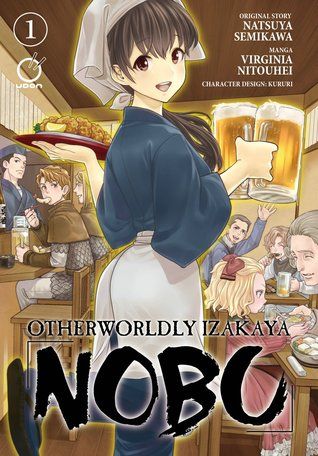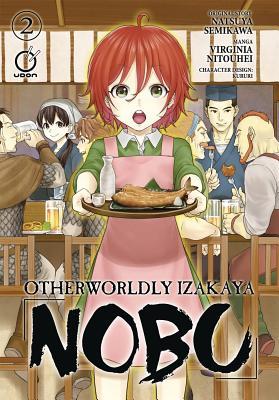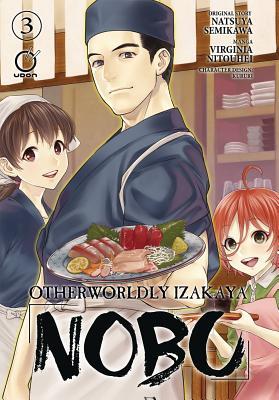 Otherworldly Izakaya Nobu by Natsuya Semikawa - This looks like a cute little manga series. It's about a restaurant and I'm not usually into food books, so we'll see. Reading about food makes me hungry, but I don't like cooking, so I struggle. But I've eaten Japanese food, and I'm not much of a fan. Maybe that will not be a problem with this series.
OK. I think that's it. I have a lot of reading ahead of me. Have you had any interaction with your library lately? Tell me about it.