August 28, 2020
Friday Reads 8/28/2020
It's Friday! Woohoo! Not only is it the day before my 1 day weekend, it is time to talk about what I'll be reading next week. Now, I have kind of a large list for a week that includes 6 days of work, but that's how I roll.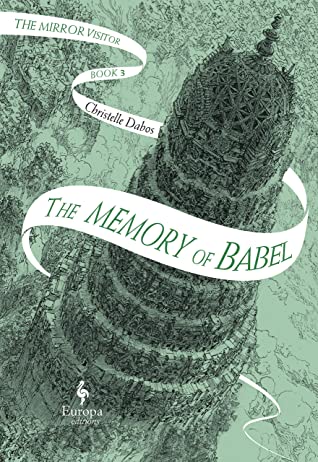 Memory of Babel by Christelle DaBos - This is the top priority for the next week because it gets published soon and I need to get my review uploaded to NetGalley before that.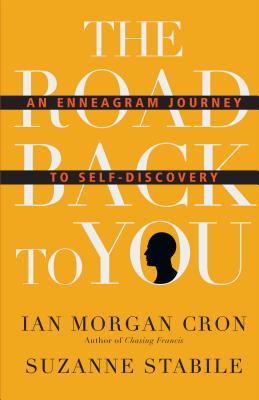 The Road Back to You by Ian Morgan Cron and Suzanne Stabile - This is a book on the Enneagram that was recommended to me by a Facebook friend. I picked it up from the library yesterday.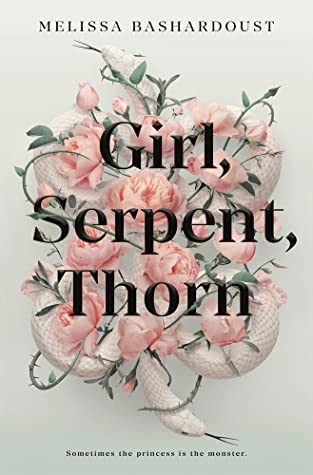 Girl, Serpent, Thorn by Melissa Bashardoust - I have heard great things, but my library didn't have it, so I had to order it from another state. This means, I have it for a little longer than your usual library check out, which means it's at the bottom of the priority list for novels this week.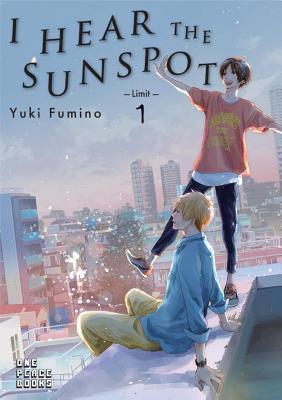 I Hear the Sunspot: Limit 1 by Yuki Fumino - At the very bottom of the priority lists are the manga books. They literally take about an hour to read, so I can kind of stick them in anywhere. This is the third book in the series I'm reading because it's Jamie's favorite.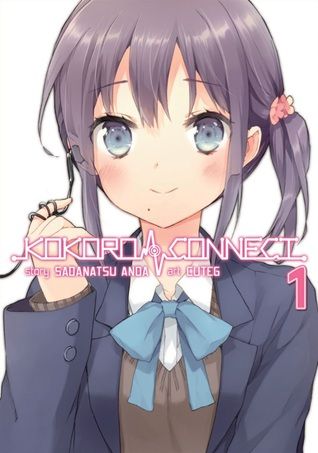 Kokoro Connect by Saganatsu Anda - Another manga I can throw in any old place. It's a high school manga which is just my speed right now.
That's what I'm looking at this next week. What do you plan to read?