September 2, 2020
September 2020 TBR
Argh! I don't care anymore! I don't even want to read any books. Forget it. I'm going to take up reality TV.
Ok. Deep breath. It's fine. I'm just a little stressed right now.
We had our awards committee meeting yesterday which completely rearranged all my reading for the month of September. So humph.
This list is what I might read in September if I want to make my co-award-committee members happy, make NetGalley happy, make my friend happy, and make my employers happy. I might add in some things to make myself happy too.
Award Books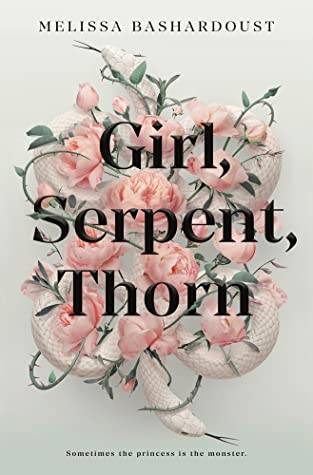 Girl, Serpent, Thorn by Melissa Bashardoust - It's got a pretty cover, I'll give it that.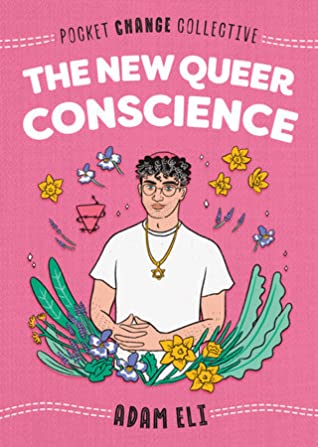 The New Queer Conscience by Adam Eli - This is a tiny little non-fiction book for teens about being gay? I actually don't know. My fellow readers said it's great.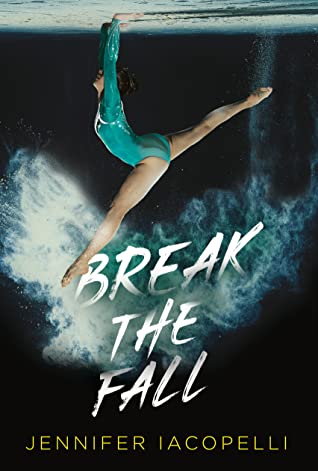 Break the Fall by Jennifer Iacopelli - Clearly this is a book about gymnastics. I don't know if it's about an abusive coach, or a hyperactive gym mom, or mean girl teammates. I could look it up, but I don't want to. It also has an upside down image on the cover which is one of my PopSugar reading challenge challenges.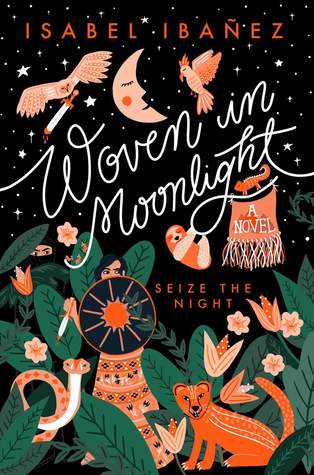 Woven in Moonlight by Isabel Ibanez - This thing has been on and off my TBR for months. I don't know why I got cold feet. The sequel is set to come out soon. It has a sloth on it and everything!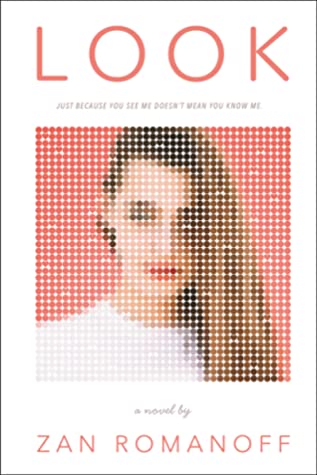 Look by Zan Romanoff - One of the girls on the reading team raves about this one. No idea what it's about.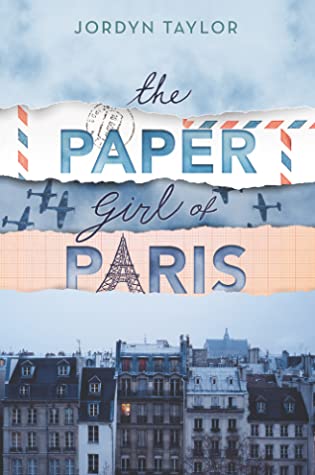 The Paper Girl of Paris by Jordyn Taylor - WWII fiction. There is a LOT of WWII fiction on our reading list this year. Weirdly. I do like the cover, except the airplanes give me anxiety.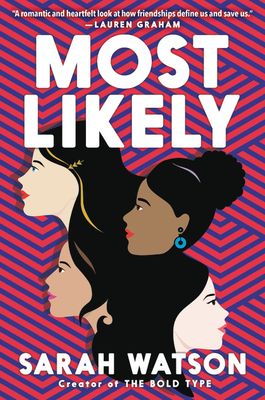 Most Likely by Sarah Watson - I hear this is a female friendships book, which I'm here for.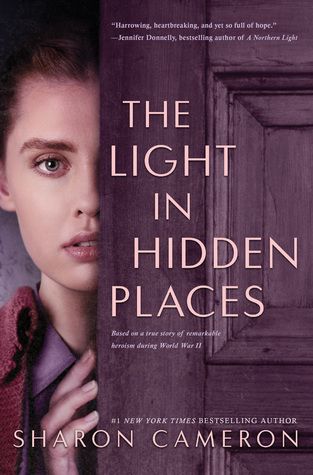 The Light In Hidden Places by Sharon Cameron - WWII fiction. This one is about a girl who hid Jews in her house while she had Nazis living with her and succeeded in keeping them safe.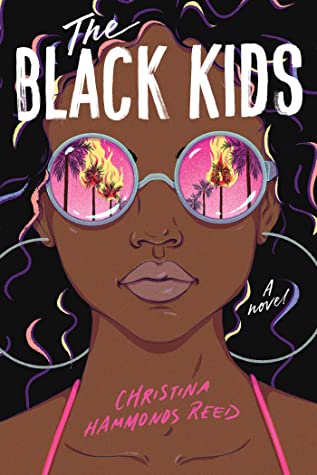 The Black Kids by Christina Hammonds Reed - This is set during the time of the riots in L.A. after the Rodney King verdict.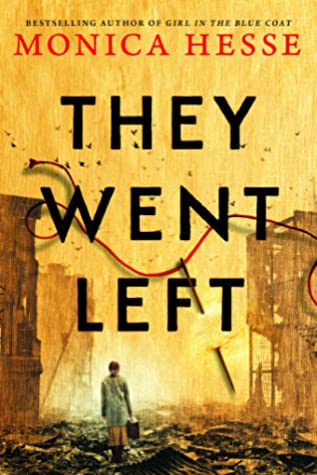 They Went Left by Monica Hesse - WWII fiction. Well, I guess it's technically post-WWII as it is about a girl trying to track down her family after the war.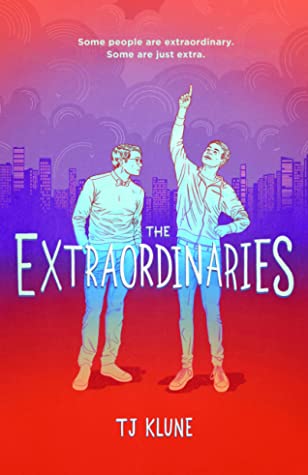 The Extraordinaries by T.J. Klune - This one is about gay kids with ADHD.
NetGalley Books
The Memory of Babel by Christelle Dabos - I'm supposed to be reading this right now, but I just can't bring myself.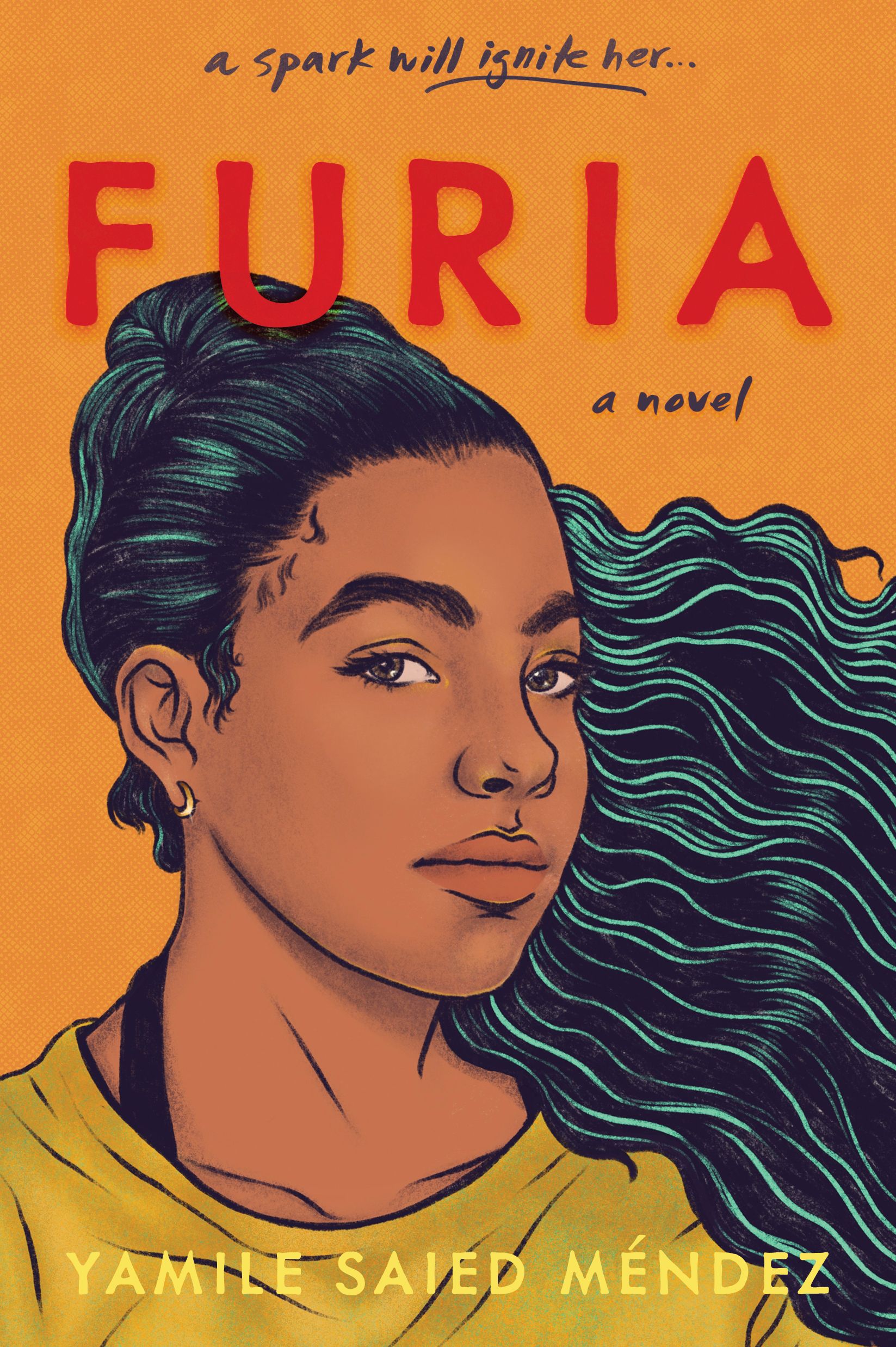 Furia by Yamile Saied Mendez - I thought this was about a soccer player. I might be wrong.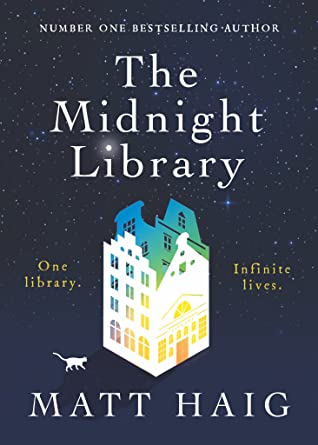 The Midnight Library by Matt Haig - I feel like this book is about if string theory was a library. I like Matt Haig, though.
Friend Books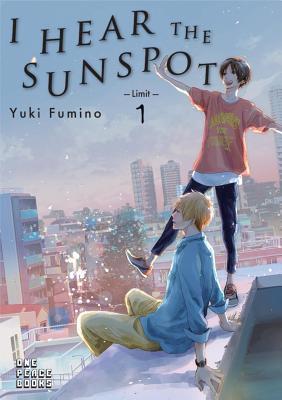 I Hear the Sunspot: Limit 1 by Yuki Fumino - This is the third book in the series, so I don't know why it's called Limit 1. I'm reading this because it's Jamie's favorite.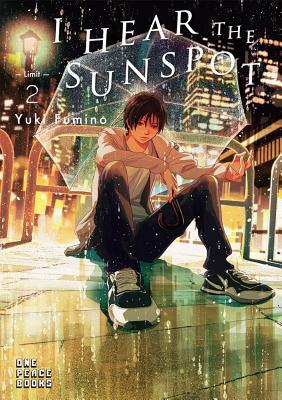 I Hear the Sunspot: Limit 2 by Yuki Fumino - This is the last volume currently in publication. There is a 5th volume due out next year.
Employer Book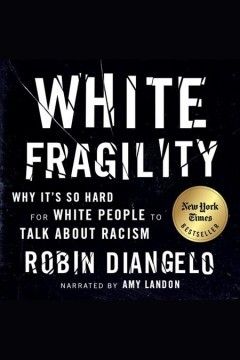 White Fragility by Robin Diangelo - I am a co-facilitator in a book discussion group for employees of the library. We will read a few chapters each month and discuss them. It's not a large book. I'm not sure why we aren't doing the whole book in a month, I mean, we are librarians.
Just For Me Books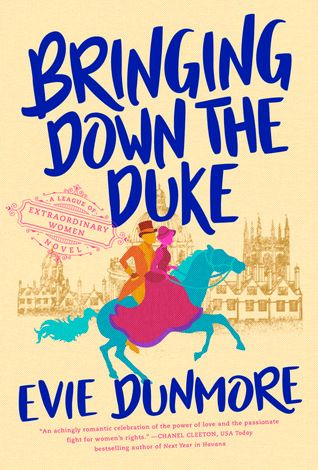 Bringing Down the Duke by Evie Dunmore - This is the first book in a series called A League of Extraordinary Women. It's a victorian romance, I think.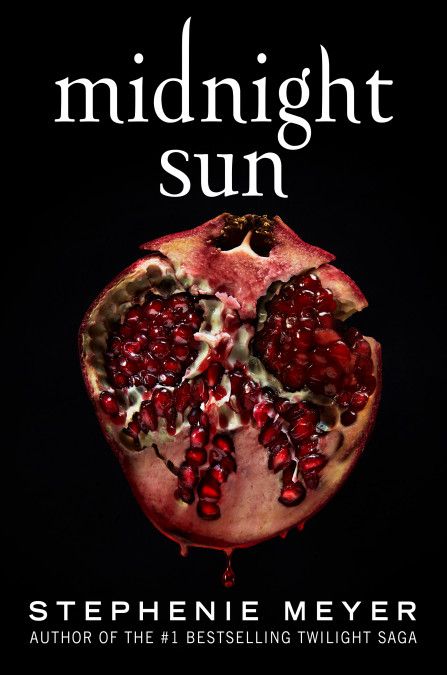 Midnight Sun by Stephenie Meyer - The next Twilight novel! I've seen a bunch of people review this and really enjoy it. I'm pretty stoked. Even if the pomegranate on the front looks like a bisected heart, ew.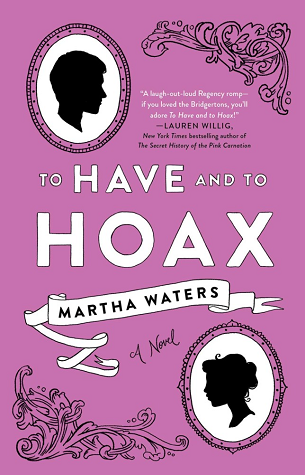 To Have and to Hoax by Martha Waters - Another romance maybe Regency? Maybe Victorian? It's about a married couple who haven't spoken to each other for 5 year and now they are thrown together.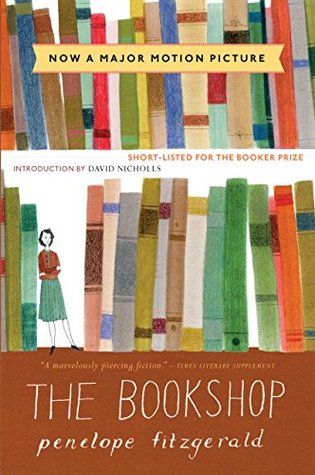 The Bookshop by Penelope Fitzgerald - Set in the 1950s in a bookshop. That's all I know. My sister liked it.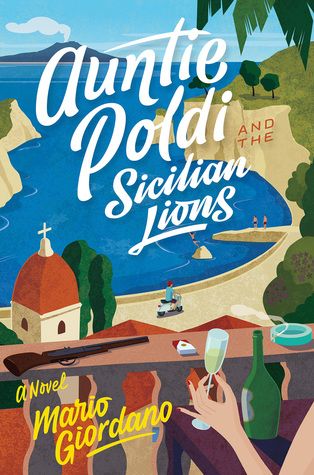 Auntie Poldi and the Sicilian Lions by Mario Giordano - This is a mystery starring an older lady main character. She's retired and moved to Sicily to enjoy retirement.
Those last three I ordered from Magic City Books and they mailed them to me! Woo hoo!!
That's all I got. I have a ton of options, but no motivation. This is a tough week in the Customer Care department so far. It's only Tuesday. I'm just a bit overwhelmed. I guess we'll see what I actually pick up.