September 4, 2020
Friday Reads 9/4/2020
First, let's begin by just saying up front, that I haven't even opened a book in a week. I'm admitting that last week's Friday Reads post was a fraud. I didn't intend it that way, but that's what happened.
That being the case, who knows what this next week will look like reading-wise. I took off on Tuesday for the husband-face's birthday, so I have a 4-day weekend. And since we aren't leaving the house much these days, we won't be expected anywhere for the holiday. I sounds like I'm saying I will have lots of time to read, but just because I have time, doesn't mean it will happen.
Anyway, in an attempt to make reading more enticing, I'm starting off with a book for fun.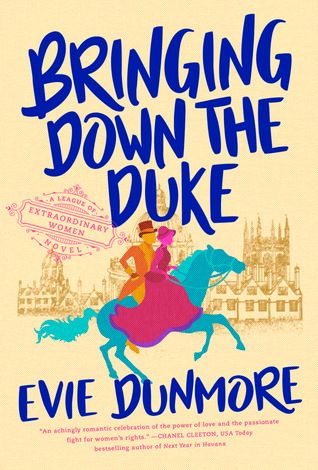 Bringing Down the Duke by Evie Dunmore - This is a historical romance novel that promises fun and hilarity. Just the thing to get me back on the reading track.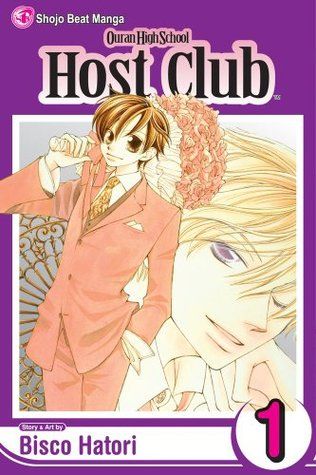 Ouran High School Host Club 1 by Bisco Hatori - I know this is going to be fast and funny. It's already late being returned to the library, and I also have the second book in the series. Just read it already!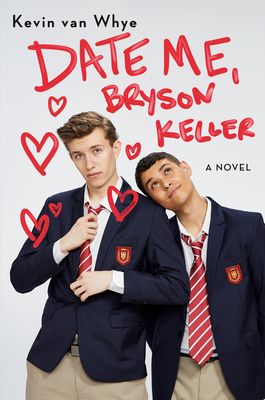 Date Me, Bryson Keller by Kevin van Whye - And just so I might actually get in some award reading, I'm putting this one on the list. It's a cute, gay, YA, romance.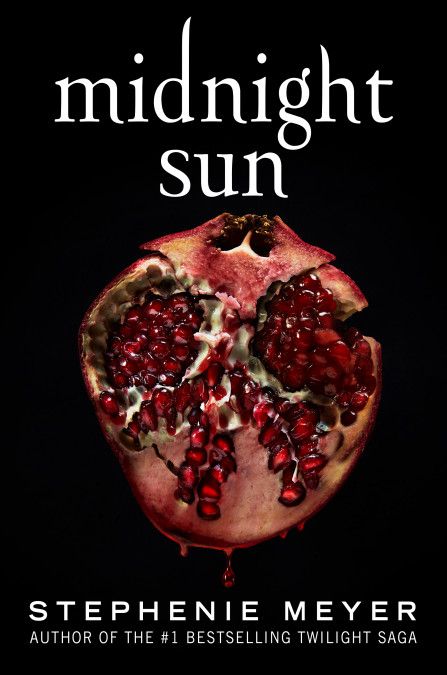 Midnight Sun by Stephenie Meyer - And one more just for me. I keep forgetting I have this. I am legiterally the worst at finishing series. When I finally read the last (before this one) Twilight book, my friend April was so excited. She knows I'm the worst. I'm sure she figures I won't read this one for years. I'm going to prove her wrong.
Ok. I don't want to add anymore books and put too much pressure on myself. All of these seem like pretty light, quick, reads. Famous last words, I know.
Wish me luck! Again!