September 10, 2020
BookTube DIDN'T Make Me Read It
Today's Top 5 Wednesday topic is Books BookTube DIDN'T Make Me Read. I'm interpreting this as books I read without consulting BookTube or hearing about it first on BookTube.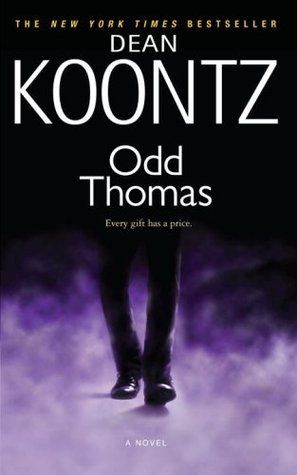 Odd Thomas by Dean Koontz - I'm cheating a little bit here. I read this in 2009 before I even knew what YouTube was. Odd can see dead people. They come to him for help solving their deaths. He finishes their work so they can move on. It's creepy, but super cool.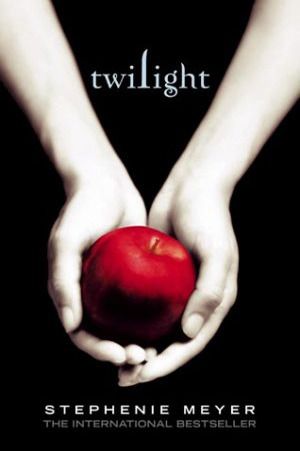 Twilight by Stephenie Meyer - Another one I read long ago. This one I picked up because an 8th grader in the Sunday School class I taught shoved it into my hands and begged me to read it. And so it began.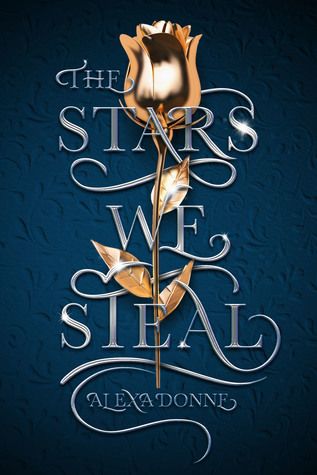 The Stars We Steal by Alexa Donne - This cropped up on the award nominations list. I learned it was a retelling of Persuasion set in space, so I jumped. I still havent heard anyone on BookTube talking about it.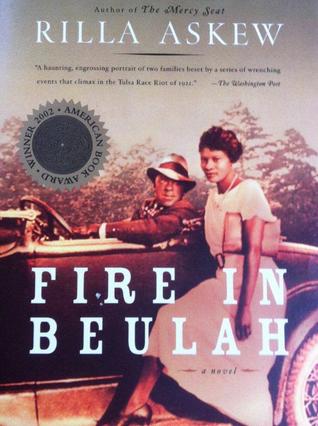 Fire In Beulah by Rilla Askew - I had heard of this before, but I didn't know what it was about until I saw it at Magic City Books on their Tulsa Race Massacre shelf. I picked it up and read it this June during the anniversary of that event.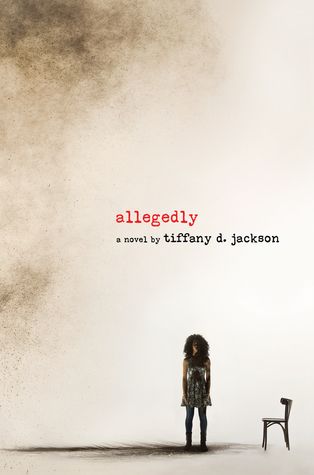 Allegedly by Tiffany D. Jackson - This list would not be complete without a book club book. I'd never heard of this before when my friend Natalie chose it for book club. It's about a girl who grew up in prison for murdering a baby her mother was watching, but it's never clear exactly who did the deed. She says her mother made her take the fall, but her mother just says she's crazy.
So there are the top 5 books I read without the influence of BookTube. I watch a lot of YouTube, so it was a difficult list.