September 16, 2020
Highest Rated Books on My TBR
Today's Top 5 Wednesday topic is Reader Canon. This refers to the books that are considered must-reads in the reader community. I decided to list the reader canon books I haven't read, yet, but want to. Since there are only 5 items on this list, I decided to look for the canon books with the highest overall rating on Goodreads.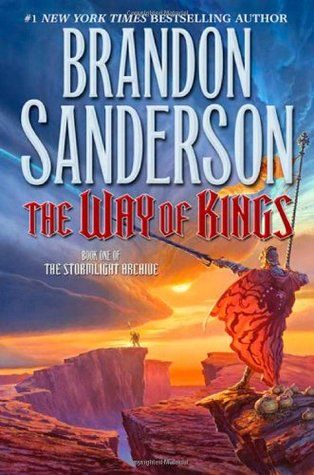 The Way of Kings by Brandon Sanderson - This sits at the top of the list with 4.64 stars. Actually, any adult Brandon Sanderson novel counts here. They are all canon reading. The YA novels, not so much. This one is the first book in the Stormlight Archive series.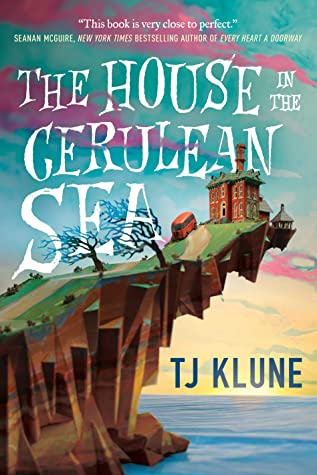 The House in the Cerulean Sea by T. J. Klune - This is a new addition to the list as it just came out this year. It has quickly gained a massive readership and a star rating of 4.55.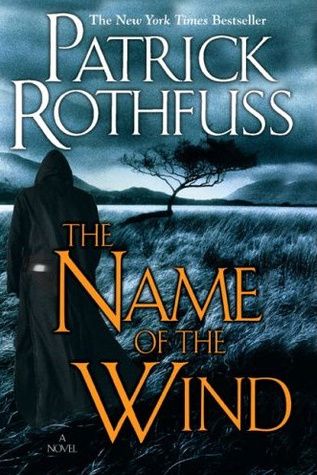 The Name of the Wind by Patrick Rothfuss - People love this fantasy novel, but it suffers from a case of George R. R. Marin syndrome in that readers have given up hope of ever getting the next book in the series.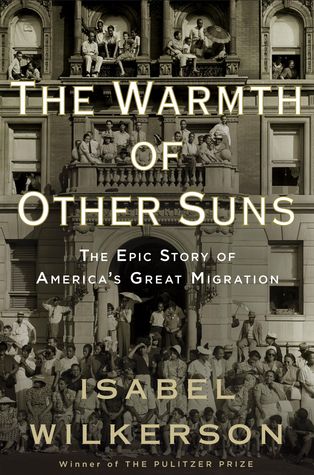 The Warmth of Other Suns by Isabel Wilkerson - I had to put at least 1 non-fiction book here. This look at America's Great Migration currently has 4.39 stars on Goodreads. I have purchased her latest called Caste.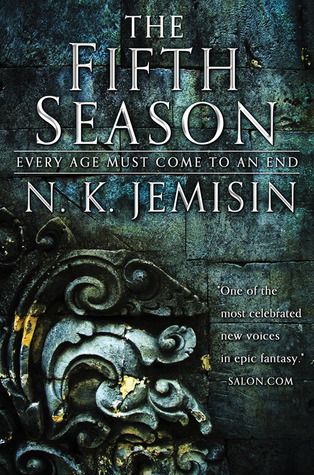 The Fifth Season by N. K. Jemisin - This is the first in the Broken Earth Trilogy. Each novel in this trilogy won the Hugo Award three years running, making Jemisin the first African-American author to win the Hugo and the first author ever to win 3 years in a row. I own this, I just haven't read it. As is my way. This has 4.29 stars on Goodreads.
What are the most popular books you haven't read?