September 22, 2020
Fall 2020 TBR
We all know that I'm going to make this list and then never reference it again, so let's just acknowledge that right now. However, I love a good list and I also love the idea that I might actually make a TBR and stick to it. Not this year, but one day.
There isn't a defining autumnal characteristic uniting all these books, but many of them do feel that way to me.
All of these are books I own, so I won't have to purchase any books to read this list.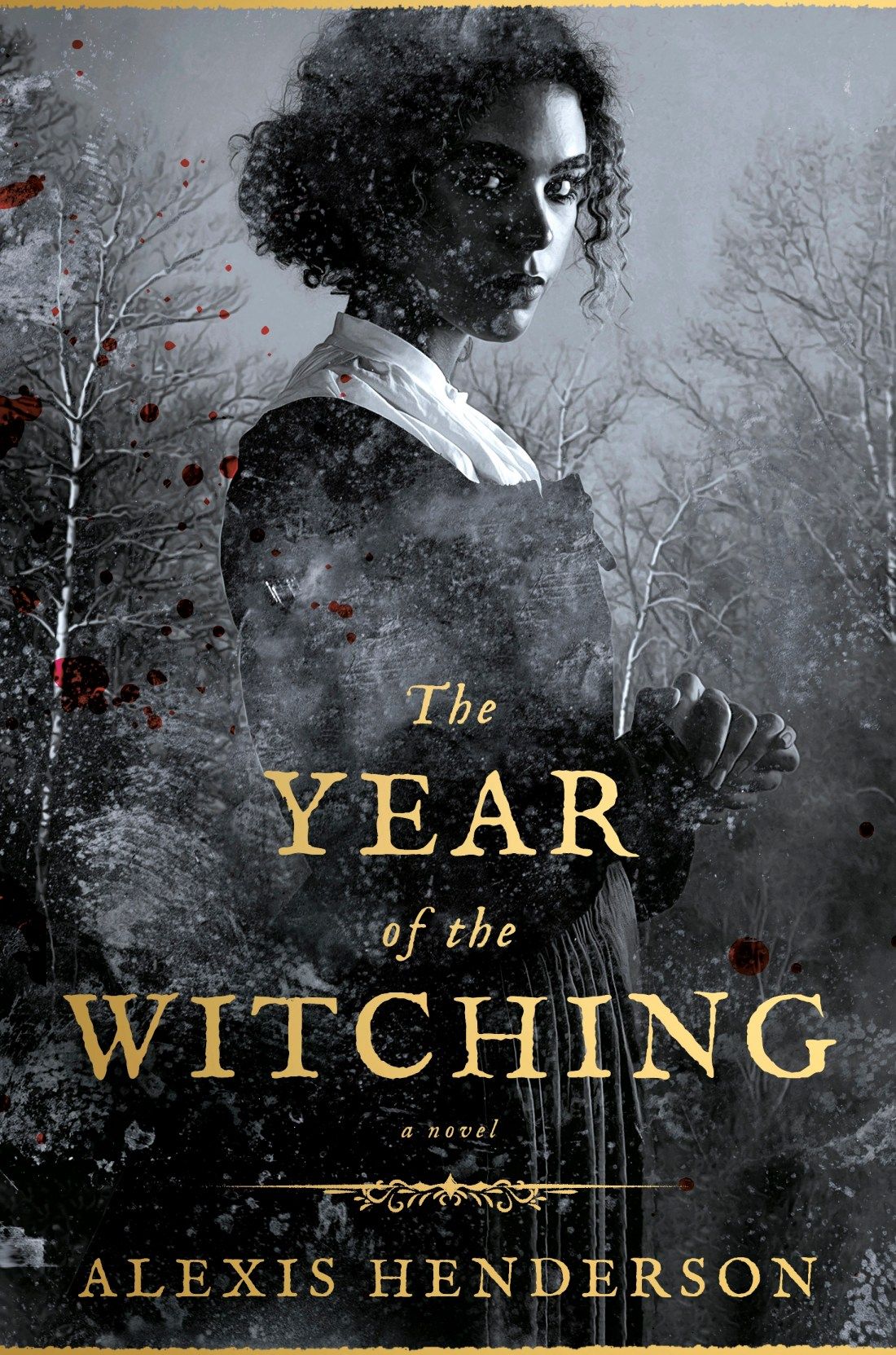 The Year of the Witching by Alexis Henderson - I bought this book a couple of months ago and I am waiting for October to read it during Spooky Season. This is about a girl whose mother married outside of their small puritanical community, so she overcompensates by being the most holy and perfect. But then she gets drawn into a group of women in the woods.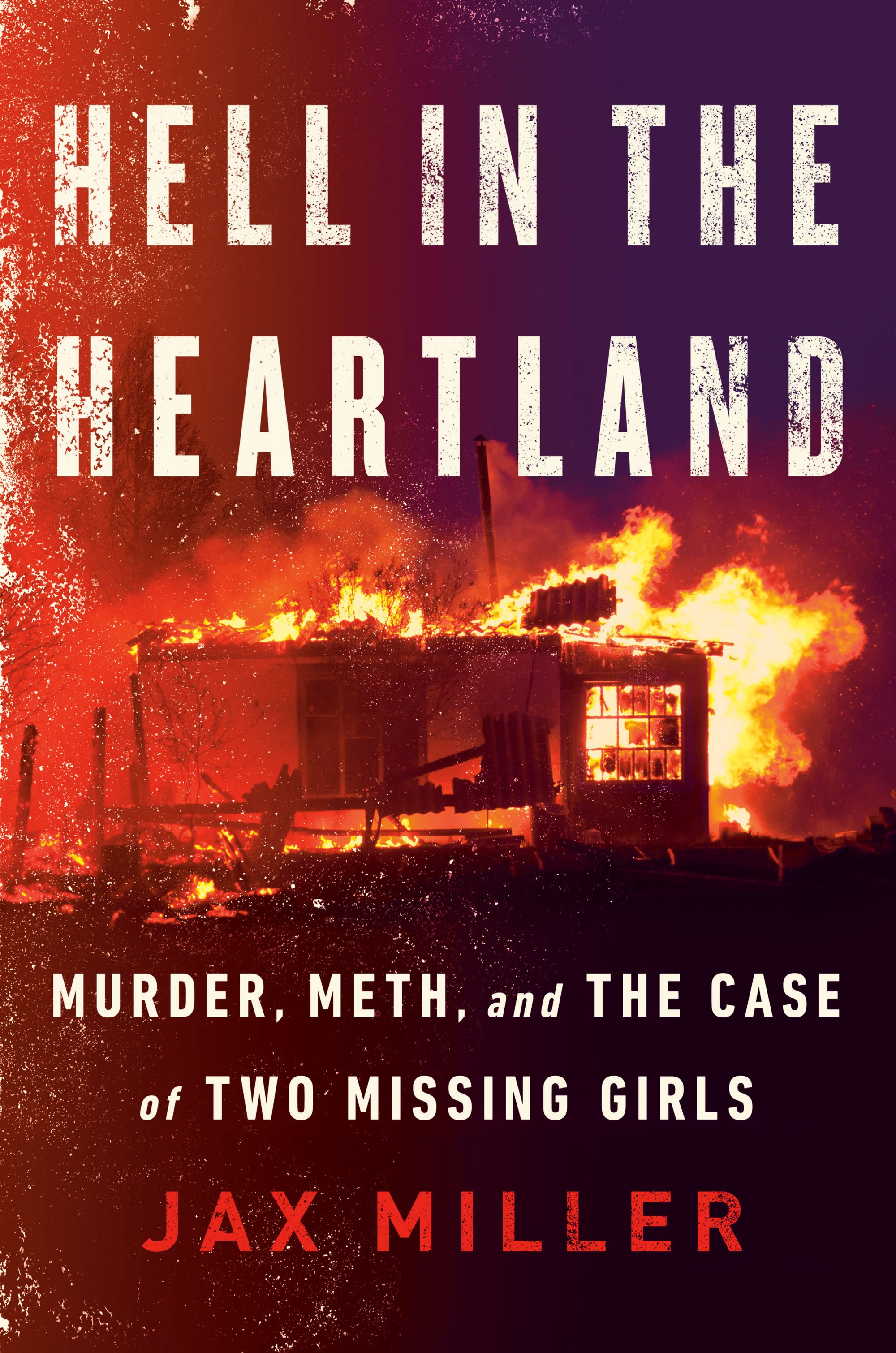 Hell in the Heartland by Jax Miller - I hate that I haven't read this already.  I remember the case while it was happening, and this year I found out it is about the family of a friend of mine.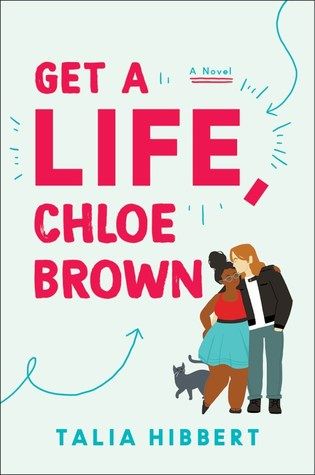 Get a Life Chloe Brown by Talia Hibbert - Everyone is raving about this series, and I'm over here sleeping on it. Chloe Brown is a plus size woman with fibromyalgia who survives a near death experience and decides she needs to live before she dies. She enlists the help of a handyman of whom she doesn't think very highly, so of course romance blossoms.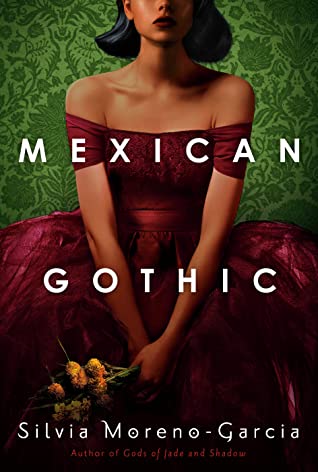 Mexican Gothic by Silvia Moreano-Garcia - This is a haunted house story set in 1950's Mexico. That's pretty much all I know. But I'm a sucker for a pretty dress on the cover. I'm a little concerned about the gore level and body horror people have said are in this one.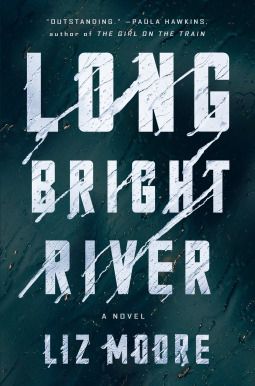 Long Bright River by Liz Moore - I know. I know. You're yelling, "Just read it already!" I know.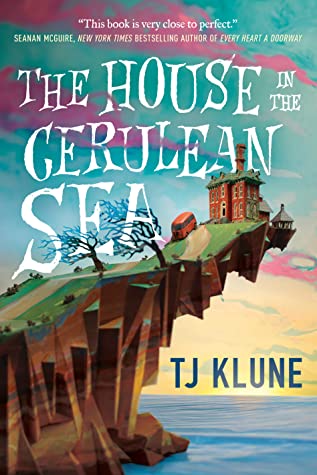 The House in the Cerulean Sea by T. J. Klune - This is another one the interwebs are all abuzz about. It's about a group home for bad kids and the social worker who is sent to check on them. Apparently, it's delightful and emotional and very, very gay.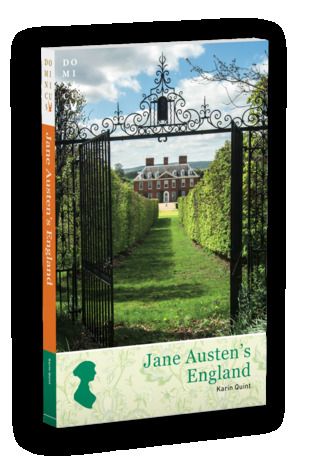 Jane Austen's England by Karen Quint - My husband got this for me for Christmas or Birthday one year, and it has my name in the acknowledgements. I hate that the only picture options for this book on Goodreads are the German version or this weird cover picture.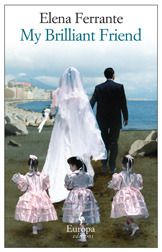 My Brilliant Friend by Elena Ferrante - This is the first in a quartet of books by this author. I haven't even started this one and she's now come out with another book in an entirely new series!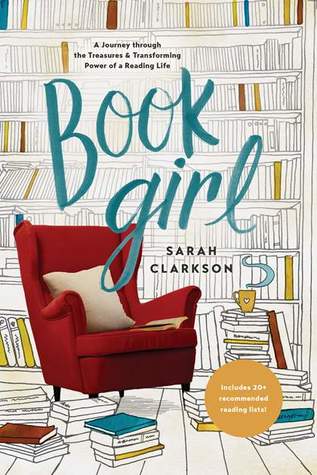 Book Girl by Sarah Clarkson - This is a memoir about a book girl. That's about all I know or need to. Also, it has a cute cover!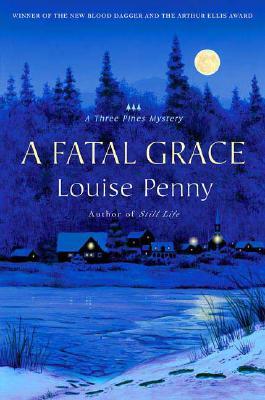 A Fatal Grace by Louise Penny - I really want to read this second book in this long running series about Inspector Gamache. His name makes me think of chocolate ganache. Now I'm hungry.
So there you go 10 books on my Fall TBR. What are you eyeing for this season?