September 24, 2020
September 2020 Goodreads Update
It looks like I didn't do a Goodreads Update mid-month like I had planned. So buckle up, buttercup. I added 21 books to my list since last month. Also, I'm a hair's breadth away from 800 books on my Want to Read list. I can't wait til I'm not reading award books anymore and I can actually get to some of the books on this list!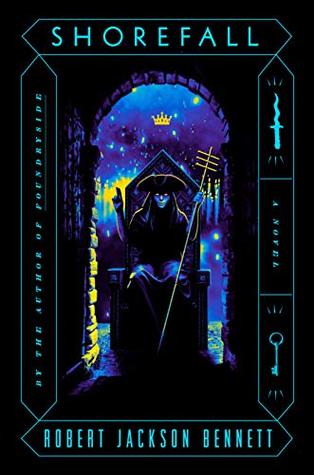 Shorefall by Robert Jackson Bennett - This is the sequel to Foundryside that I read earlier this year. I really enjoyed that one, so I'm looking forward to this one.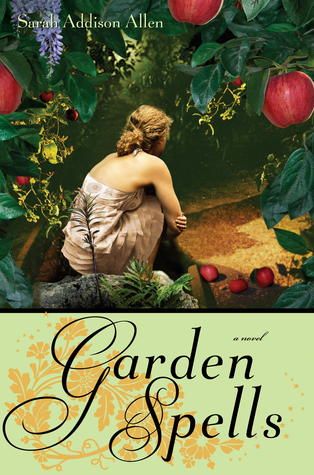 Garden Spells by Sarah Addison Allen - I have actually had this on my bookshelf for at least a year, but somehow it never made it to this list. Who knows. Anyway, I believe it's a magical realism story?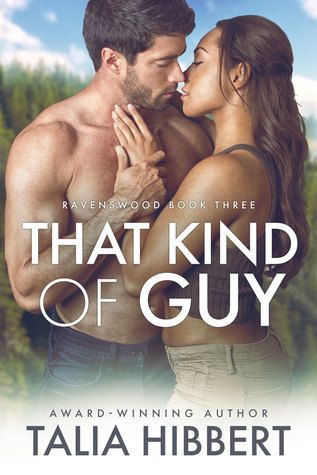 That Kind of Guy by Talia Hibbert - I like Hibbert's books. Or at least I think I will. Someone on BookTube recommended this one. It has a fake dating trope which I generally enjoy.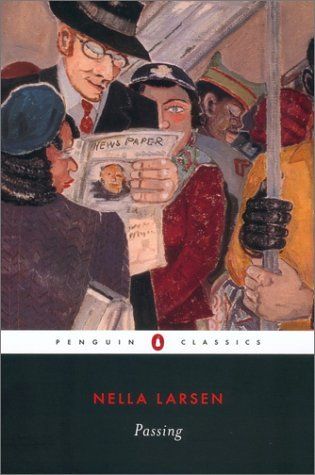 Passing by Nella Larsen - Considering all the race-related reading I've been doing lately, I felt like this is a good one to add to my list.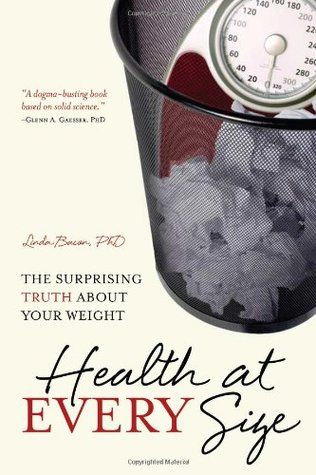 Health at Every Size by Linda Bacon - Interesting name for a health writer. I saw that one of my friends was reading this, so I added it to my list.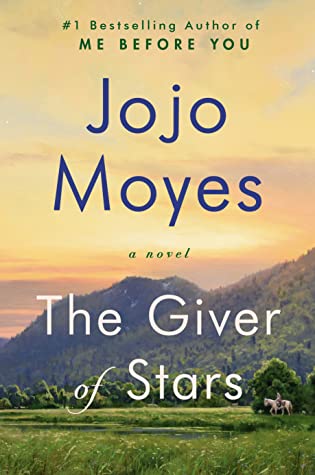 The Giver of Stars by Jojo Moyes - I read Me Before You by Moyes several years ago, and didn't really feel like I needed to read any more of her work. But this one has been very popular recently, and it has a premise I've recently found interesting. It's about the Horseback Librarians of Kentucky who rode around the Appalachians on horseback to lend books during the depression.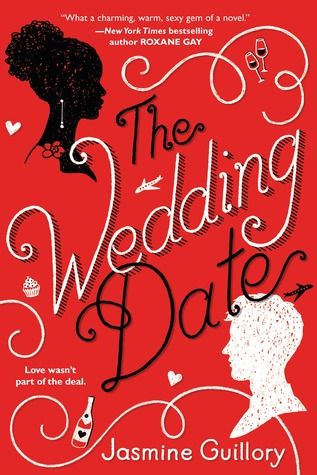 The Wedding Date by Jasmine Guillory - I had this one on my list once before and then took it off, but now I've put it back on again. It's about two people who get stuck in an elevator together and when they get out, he asks her to be his date to a wedding. She says yes. Away we go.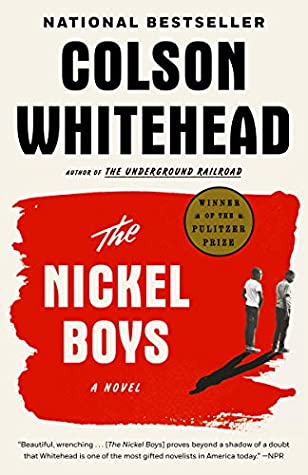 The Nickel Boys by Colson Whitehead - I don't know if I suddenly have a thing for historical fiction about true events and people because it's a new trend in publishing, or because I just found out about it. This one is about a boys home in Tennessee that was horribly abusive.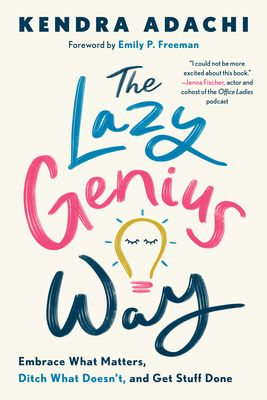 The Lazy Genius Way by Kendra Adachi - I'm all for being lazy. I heard about this on a podcast, so I added it immediately.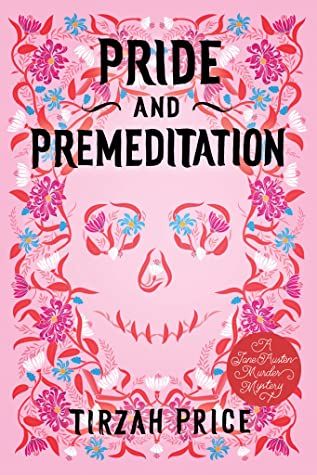 Pride and Premeditation by Tirzah Price - This author is an editor at BookRiot. This book is about wannabe solicitor Lizzie Bennett who wants to defend a man accused of murder, but Darcy is already his defense attorney. She is determined to find the killer before Darcy to prove that a woman is just as good as a man.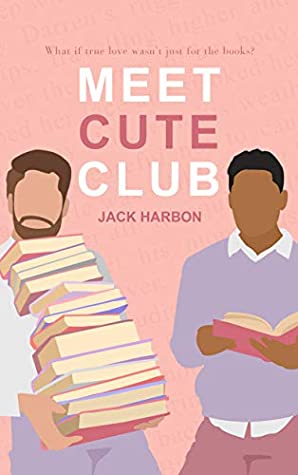 Meet Cute Club by Jack Harbon - This is a romance book set in a bookstore. Yes, please! Jordan loves romance books and even runs a book club focusing on just that. Rex makes fun of him for reading "Grandma books." When Rex shows up at a book club meeting, Jordan isn't sure if he should trust him to not be a troll.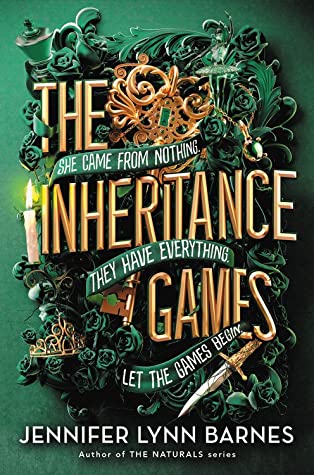 The Inheritance Games by Jennifer Lynn Barnes - I love JLB. She lives here in Tulsa. I've heard this is fantastic.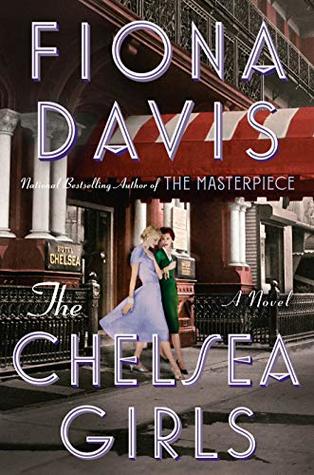 The Chelsea Girls by Fiona Davis - This is another author that I'm sure I will love, so I just keep adding her books to my list. Although, what I'm really attracted to is the covers! We'll see what happens if I ever manage to read one of her books.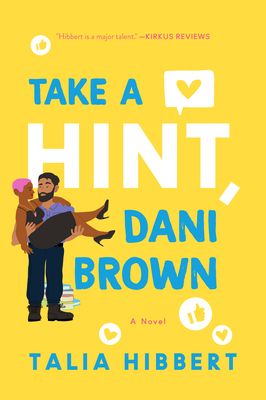 Take a Hint, Dani Brown by Talia Hibbert - This is the sequel to Get a Life, Chloe Brown. Dani is Chloe's sister. Also, this is the same author as that book I mentioned earlier, That Kind of Guy.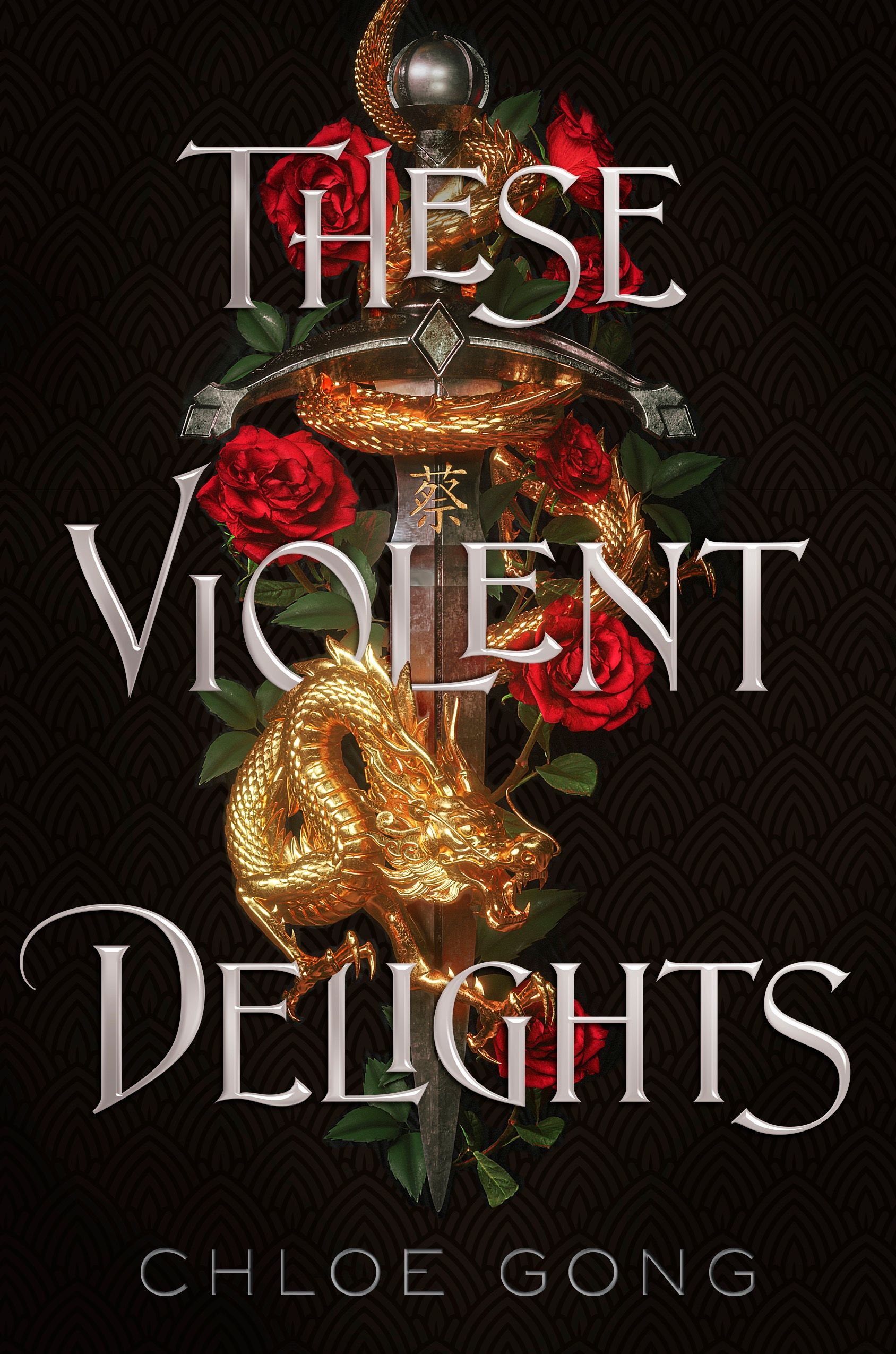 These Violent Delights by Chloe Gong - This is a retelling of Romeo and Juliet set in 1920's Shanghai. Oh heck, yes.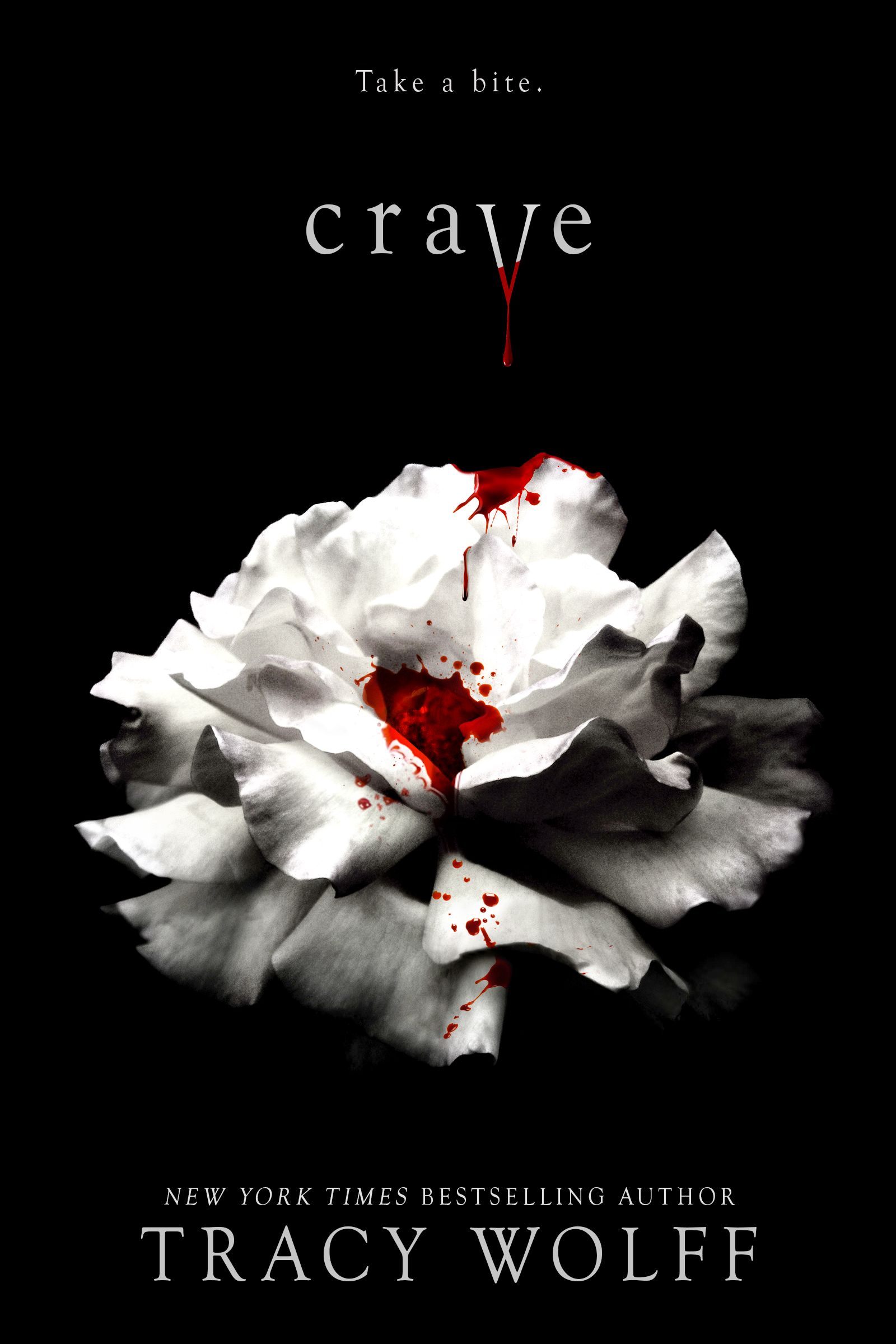 Crave by Tracy Wolff - I had originally blown this off as a 15-years-late wannabe Twilight, but some people have read it and said it is pretty good. Also, vampires.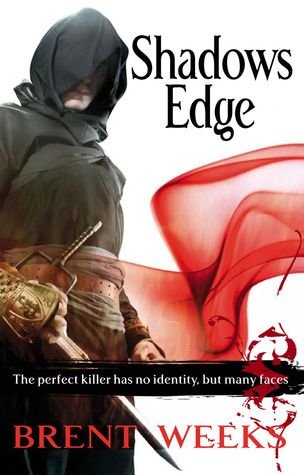 Shadows Edge and Beyond the Shadows by Brent Weeks - I already had the first in this series. These are books 2 and 3. I recently did a book trade with a friend and acquired these two.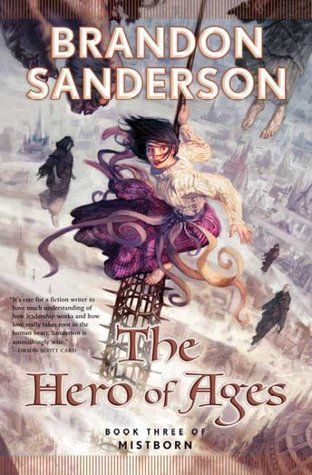 The Well of Ascension and The Hero of Ages by Brandon Sanderson - Again, I had the first one, and my friend gave me books 2 and 3.
Ok. There we go. That wasn't so bad. I hope.