September 25, 2020
Friday Reads 9/25/20
It's the last Friday of September! Is it just me or is time simultaneously speeding up and slowing down?
I'm STILL reading a couple of books, but I hope to finish one, and I'm ok with letting the other one simmer.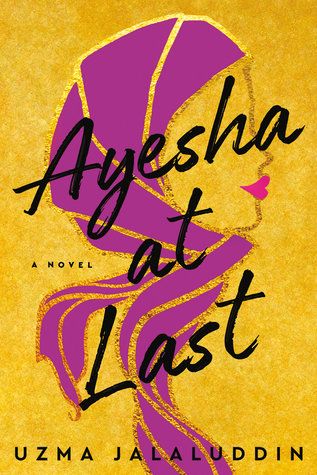 Ayesha at Last by Uzma Jalaluddin - I'm only about a quarter of the way into this one, but I'm enjoying it. I'm reading it for the PopSugar reading challenge to read a book set in a country that starts with the Letter C. This one is set in Toronto, Canada. Also, it's a P&P retelling. It's quite good so far.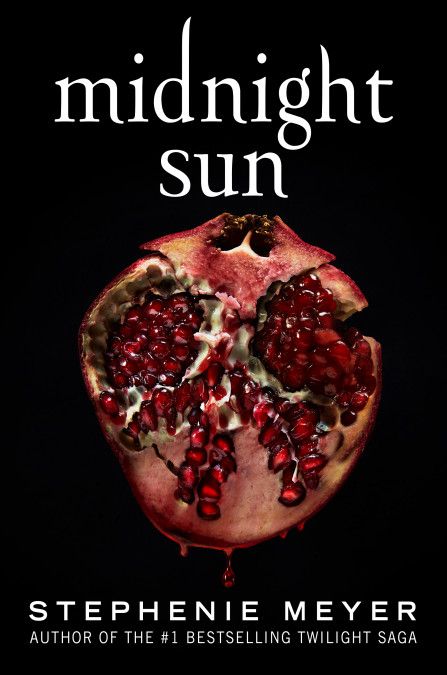 MIdnight Sun by Stephenie Meyer - Still enjoying this one, but I'm perfectly happy to dip in and out of it as the mood strikes.
The Black Kids by Christina Hammonds Reed - I have this from the library so I need to get on it before it's due. It's also a Sequoyah book so that's a thing. This is set in L.A. during the Rodney King riots.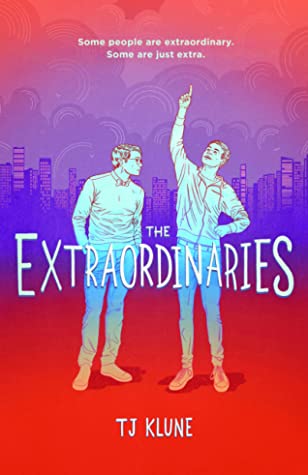 The Extraordinaries by T.J. Klune - This is another award book, and everyone who's read it loves it, but I'm just not feeling it. I might send it back unread. We'll see.
October starts next week on Thursday. I want to focus on horror and mysteries in October, but I don't have that reading less finalized yet, so I won't put them here.
I finally got my citronella candle in so I can enjoy my outdoor reading perch again without being eaten alive. It's going to be pretty hot here this weekend, so we'll see how long I last outdoors.
What are you reading these days?