September 28, 2020
October 2020 TBR
Hello! We are in the final stretch of September. Just 2 more days! That means it is time to decide what to read in October. However, since I have been an abject failure at TBR's lately, I'm going to approach this from a different perspective this month.
October's TBR will be more like options to choose from. There are a LOT of books on this list. Hopefully, I will choose my books to read from this list. Here we go!
I'm starting off this list with my PopSugar challenge books because everything else on the list is spooky or scary or suspense or whatever.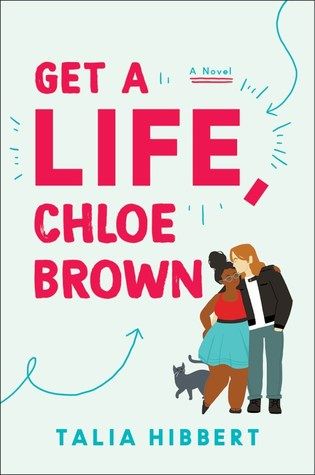 Get a Life, Chloe Brown by Talia Hibbert - This book satisfies the challenge to read a book about a woman in STEM. I don't know what Chloe Brown does, but apparently it's in a STEM field.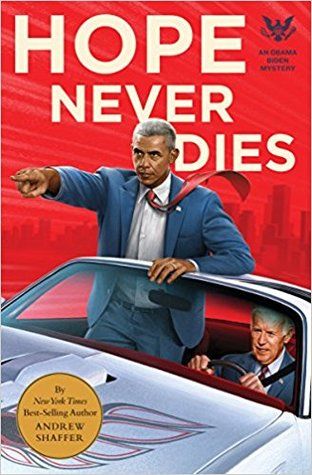 Hope Never Dies by Andrew Shaffer - This book satisfies the challenge to read a book about a world leader. Also, this will relieve some tension as it's pretty funny.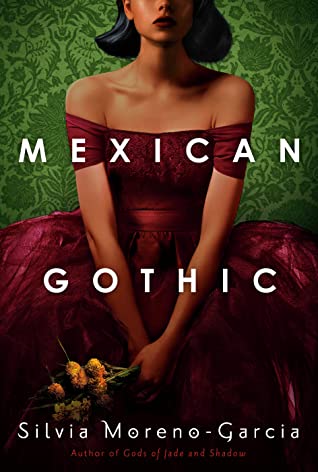 Mexican Gothic by Silvia Moren0-Garcia - I got this book a few months ago, and I've been saving it for October. It's a haunted house mystery set in 1950s Mexico.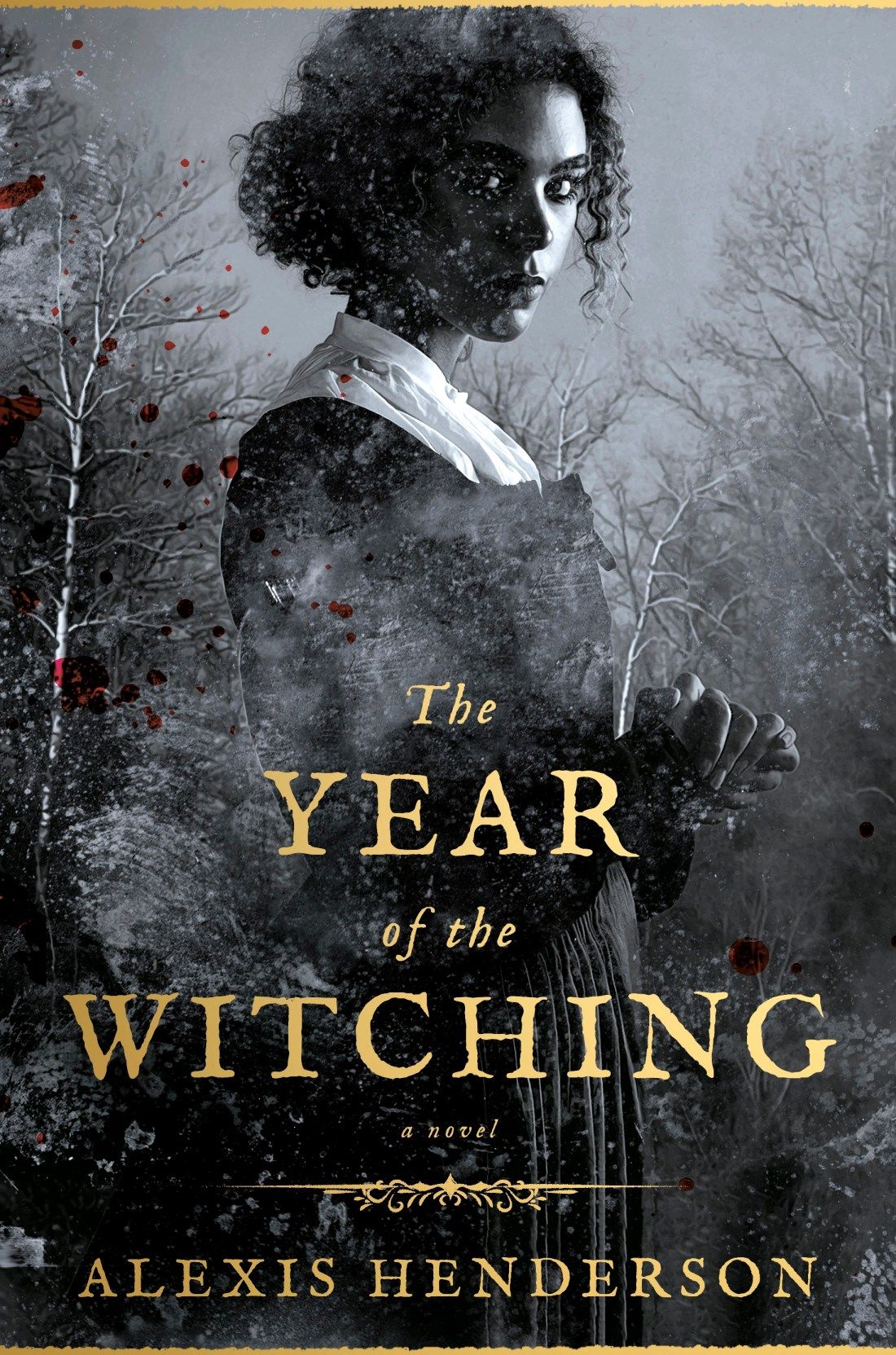 The Year of the Witching by Alexis Henderson - I got this book in August, I think. Also saving it for October.
All the rest of the books on the list are possible award reading books sent to me by the publishers.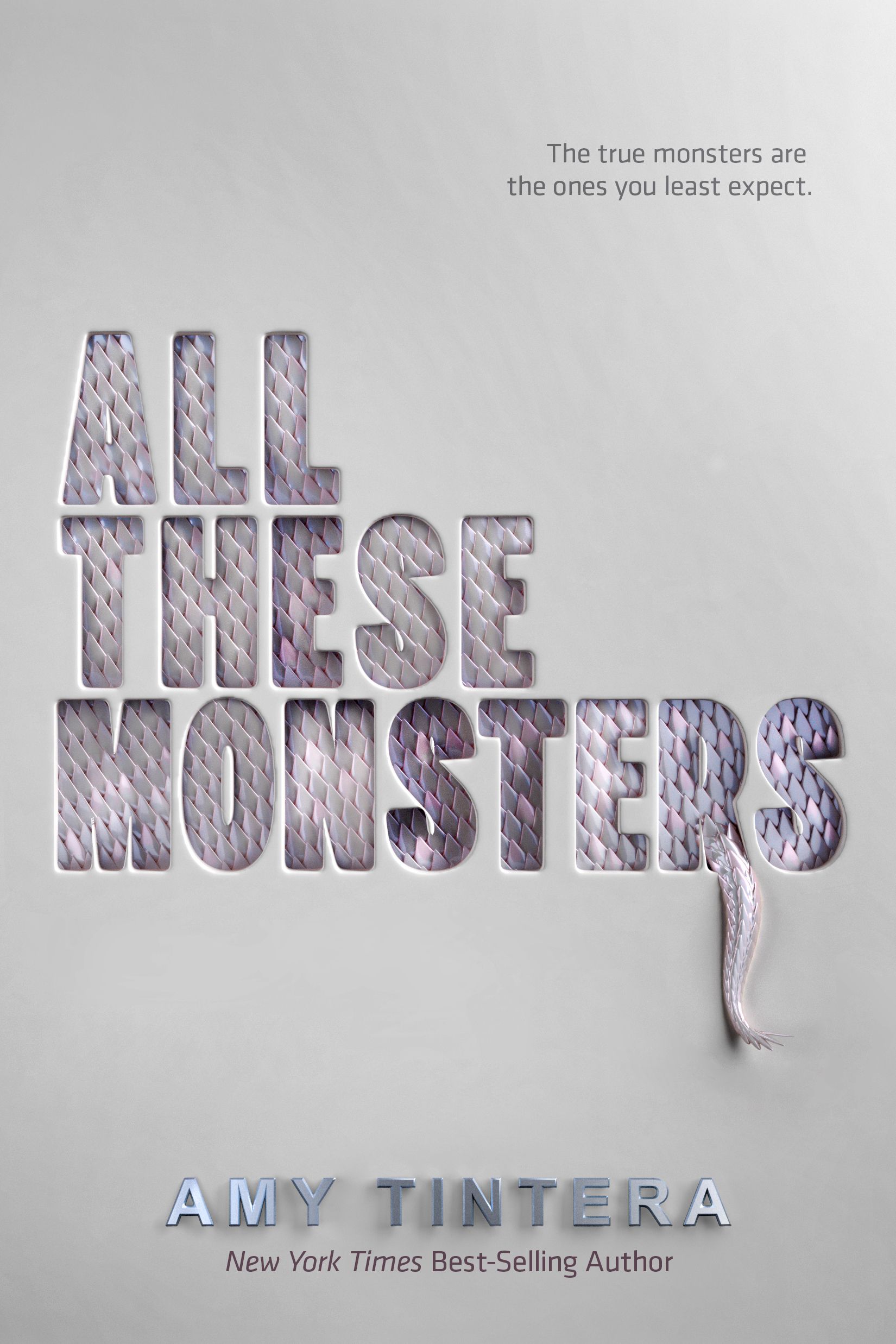 All These Monsters by Amy Tintera - This is about a girl who joins a monster-fighting squad to fight against the scrabs who are threatening to take over the earth.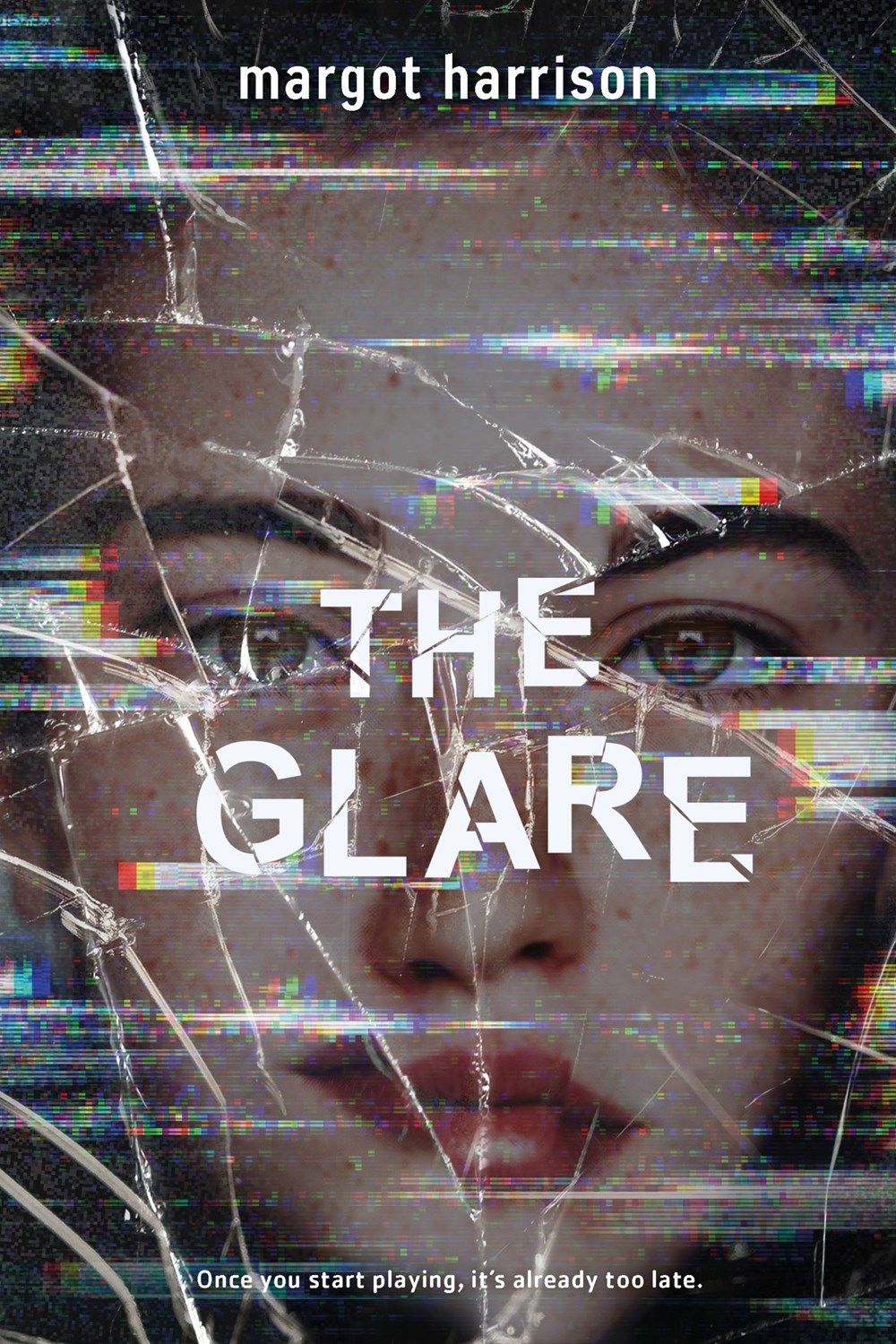 The Glare by Margot Harrison - A girl moves from a tech-free ranch to live with the father in California. She finds a video game that begins to take over her life.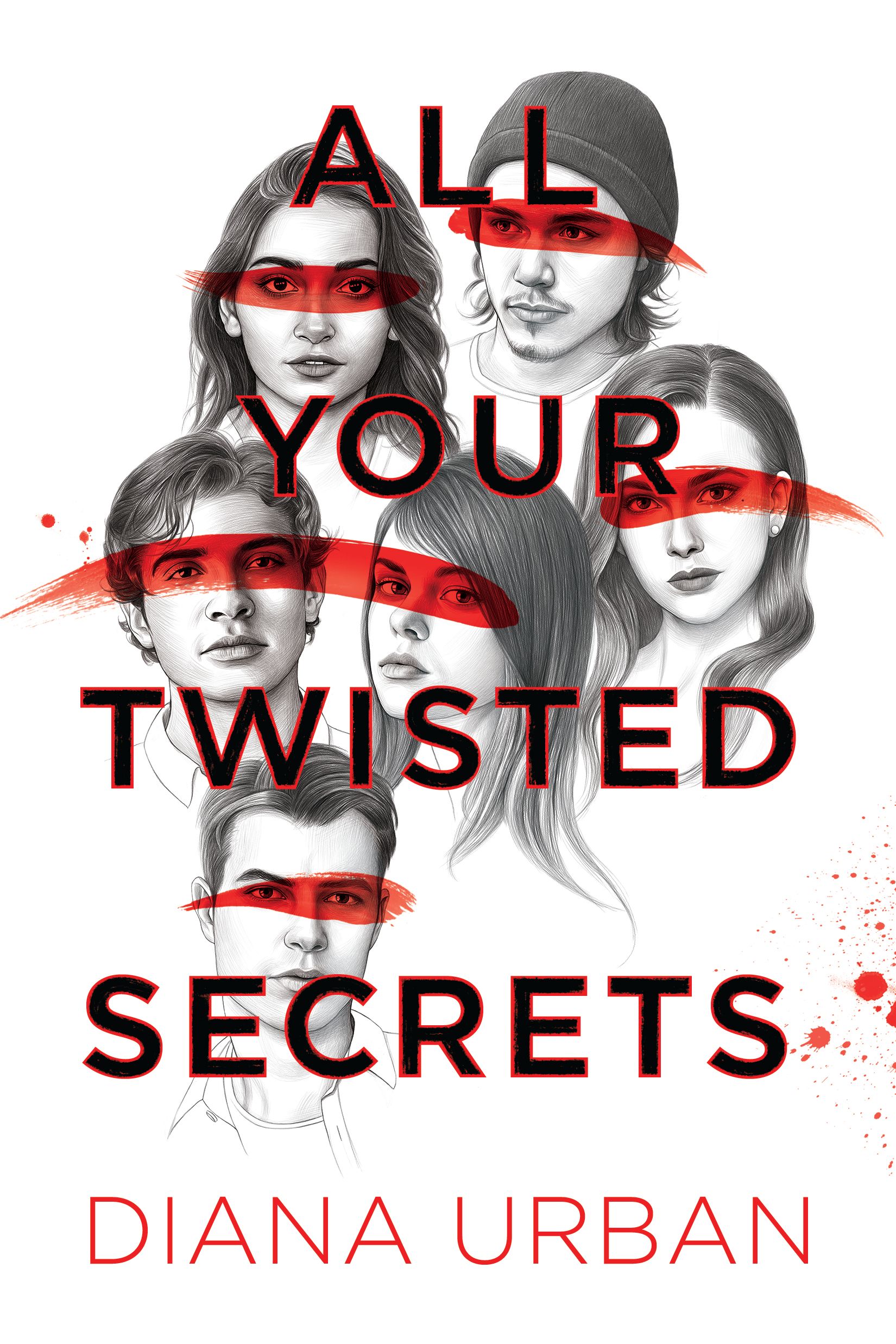 All Your Twisted Secrets by Diana Urban - This is touted as being for fans of One of Us Is Lying, which I loved. Also fans of Agatha Christie. I'm here for it.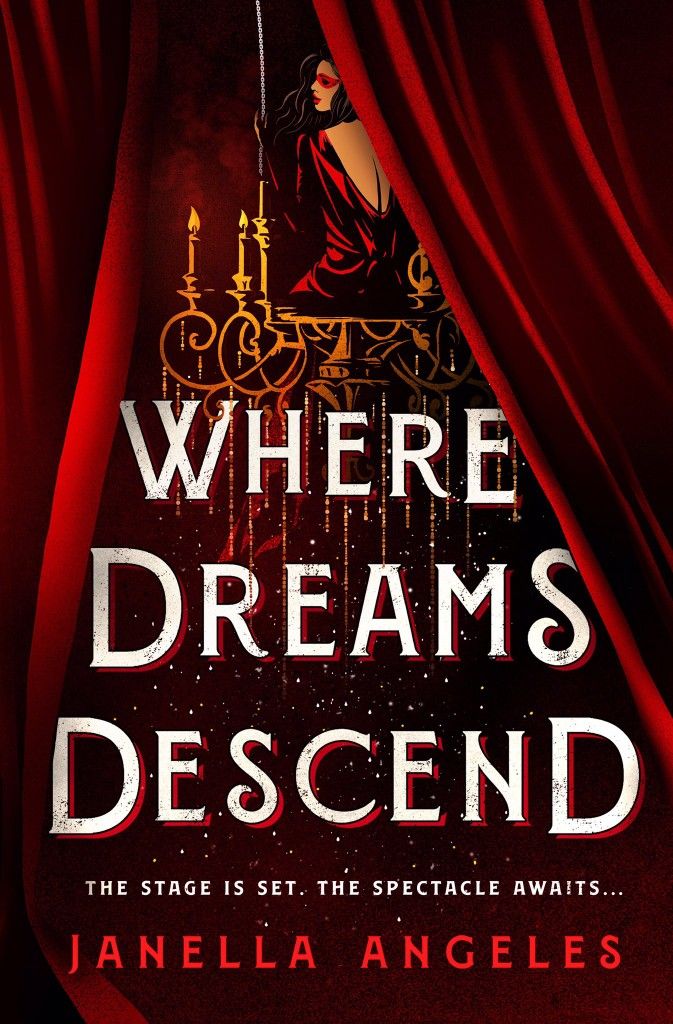 Where Dreams Descend by Janella Angeles - This is a circus book. I'm not a fan of circus books, so this will be low on my priority list.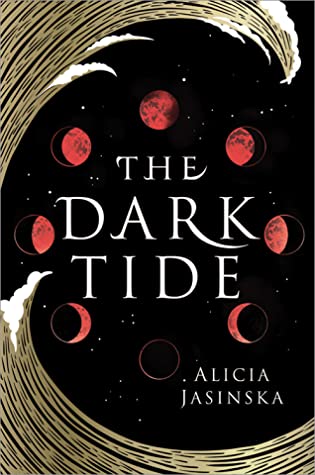 The Dark Tide by Alicia Jasinska - As far as I can tell, this is about some kids trying to get away from a queen before one of them gets sacrificed.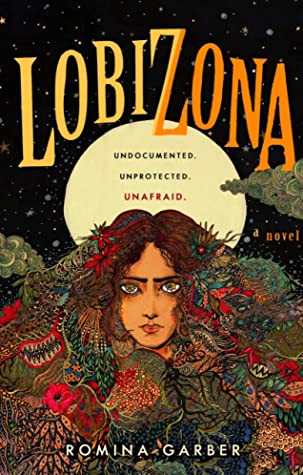 Lobizona by Romina Garber - This is about undocumented residents of the US, how they live, how they hide. But it's also about a monster.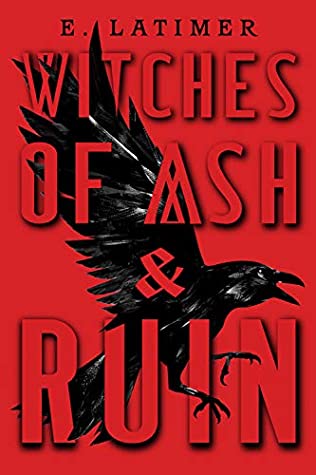 Witches of Ash and Ruin by E. Latimer - Pretty excited about this witchy book. Perfect for October.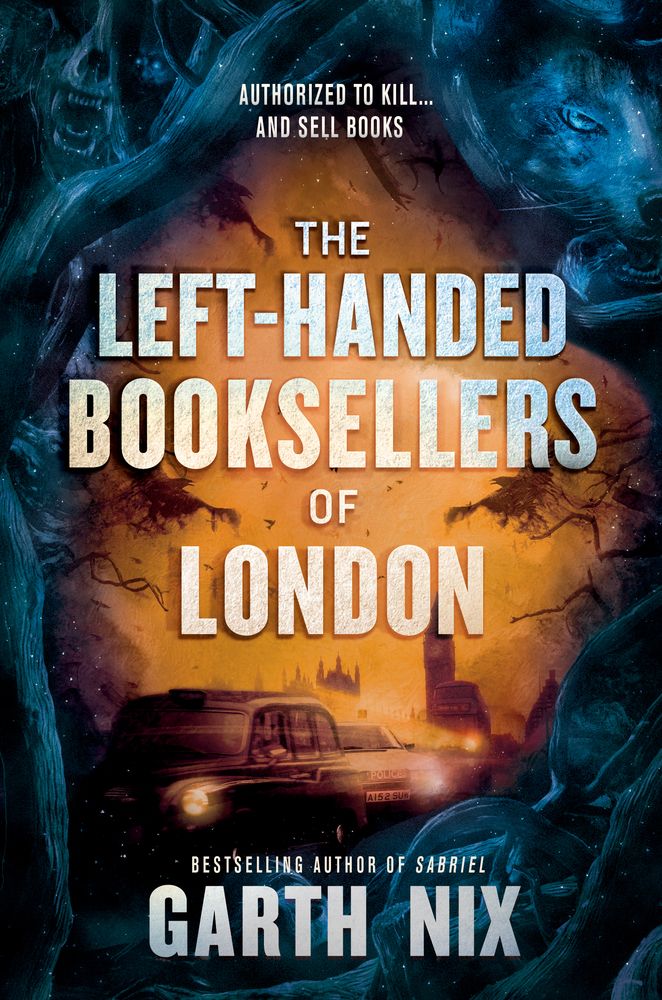 The Left-Handed Booksellers of London by Garth Nix - This is a top priority! The left-handed booksellers are the fighting ones. The right-handed booksellers are the intellectuals. Set in an alternate 1983, this is a mystery and a fantasy.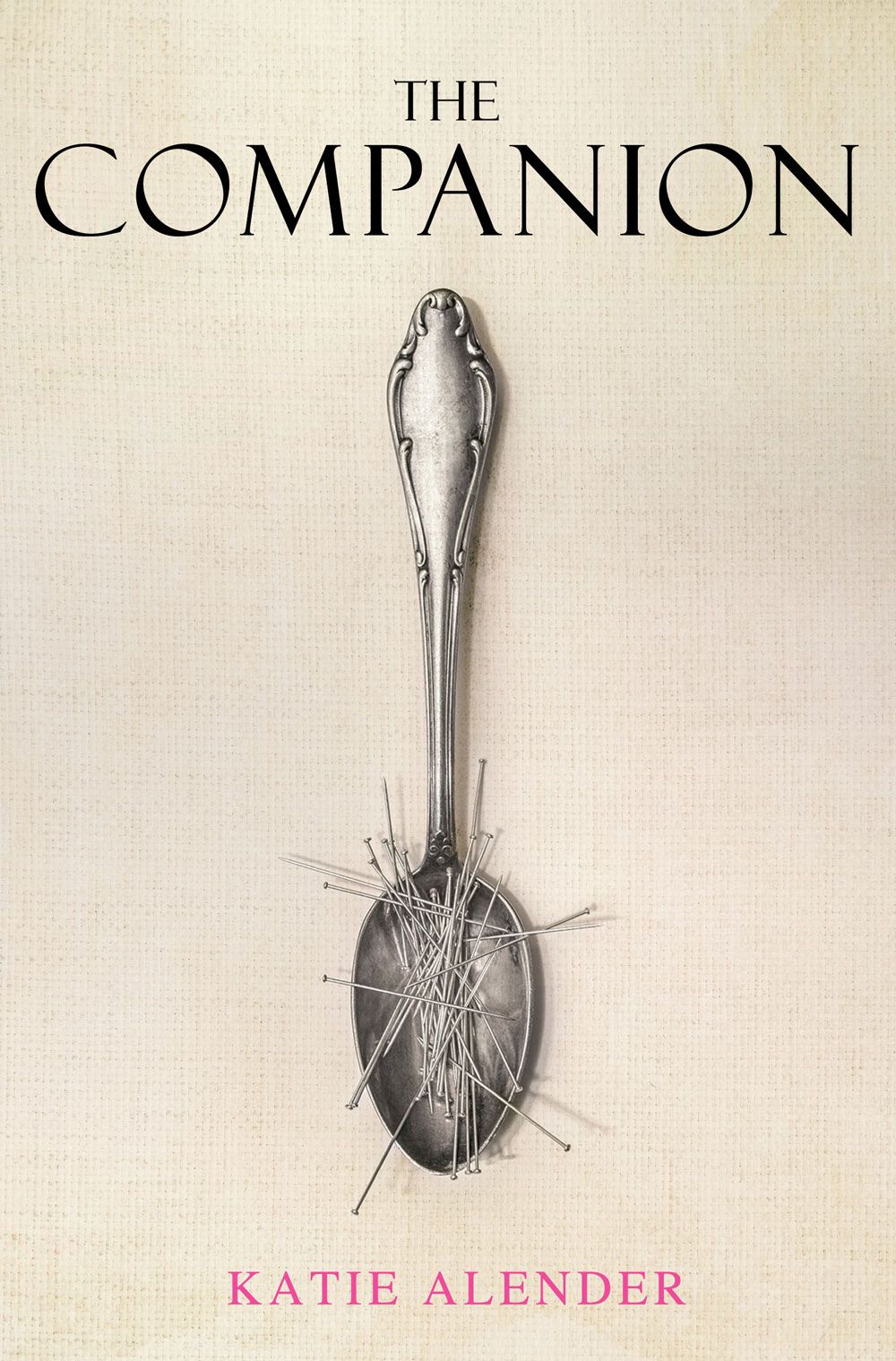 The Companion by Katie Alender - A haunted house book. Margot is taken from the orphanage to be a companion to the Sutton's lonely daughter Agatha. Then stuff happens.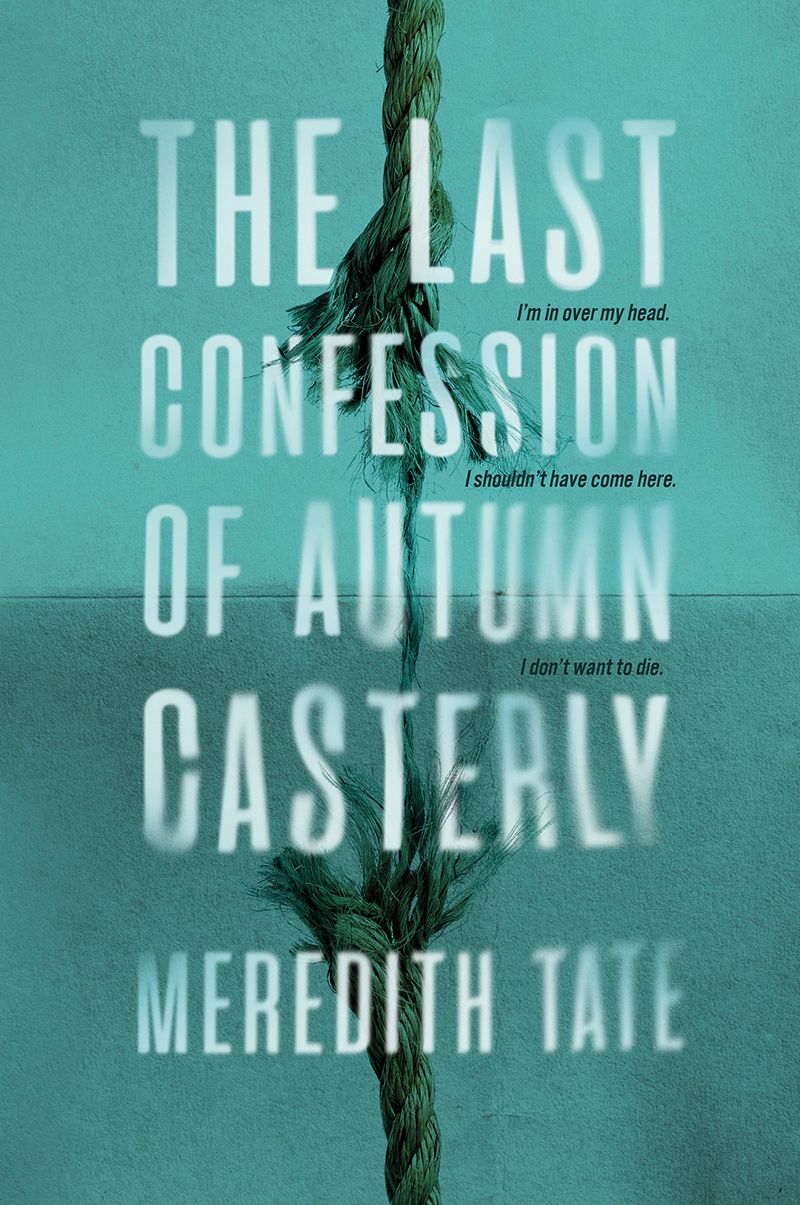 The Last Confession of Autumn Casterly by Meredith Tate - Autumn gets caught in a drug deal gone bad and gets abducted and held hostage. She leaves her body to get help from her sister Ivy. But all her truths are bound to come out.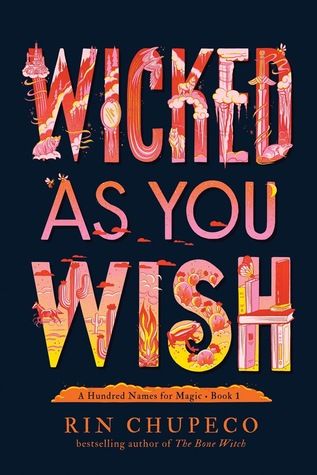 Wicked As You Wish by Rin Chupeco - This is the first in a new series. The tag line says, "Come for the adventure, stay for the sassy, jerkwad firebird." That is all I needed.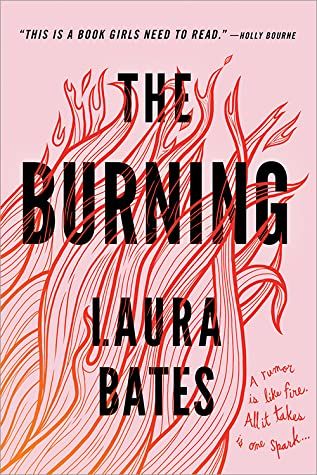 The Burning by Laura Bates - A girl moves hundreds of miles to get away from her social media humiliation. But the whispers start anyway. She starts to research a local woman who was accused of witchcraft in the 1600s, and finds parallels to her own life.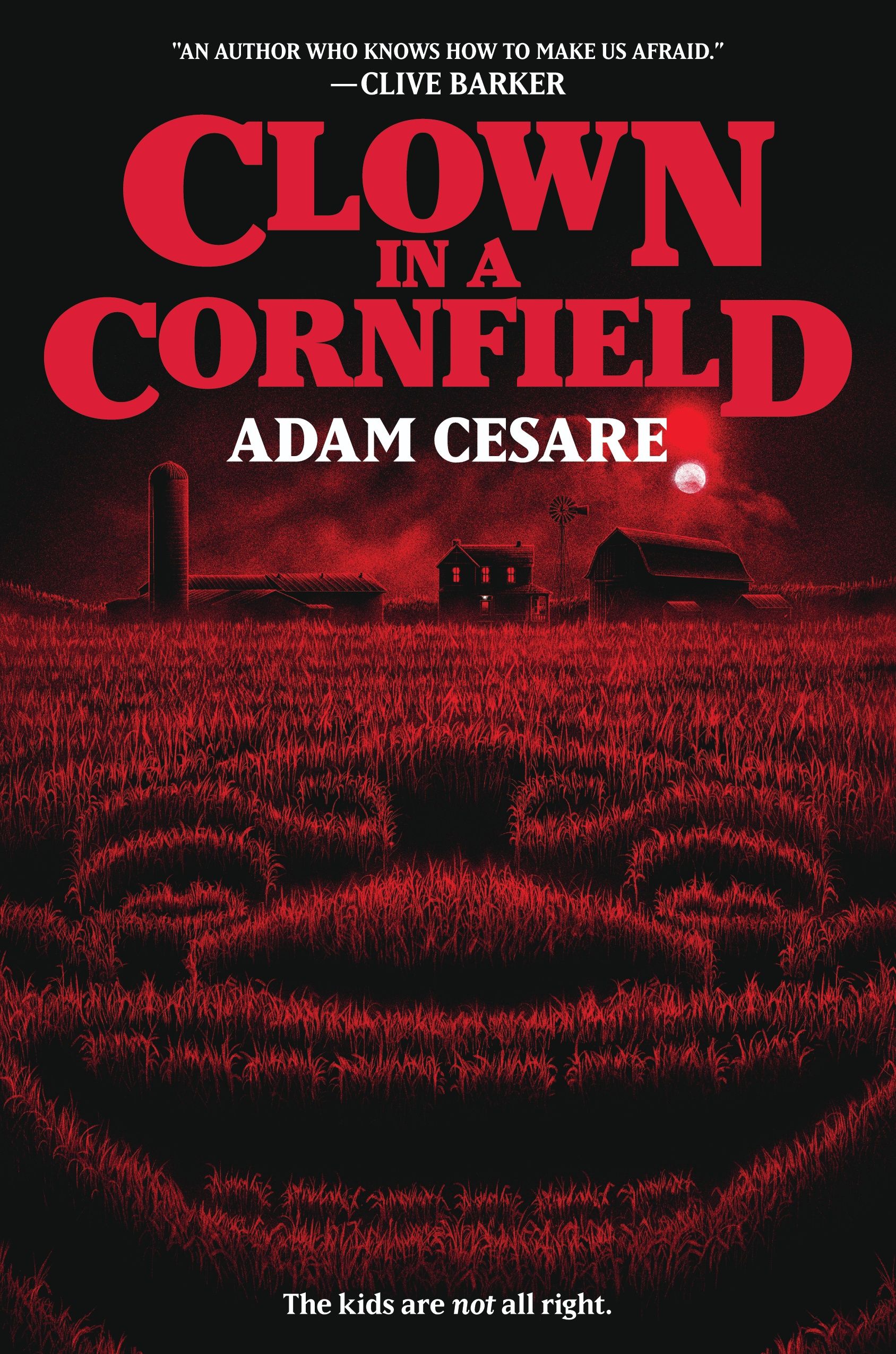 Clown in a Cornfield by Adam Cesare - So many people are talking about this book. It looks terrible! But for some weird reason it has a 3.9 rating on Goodreads! What the what!?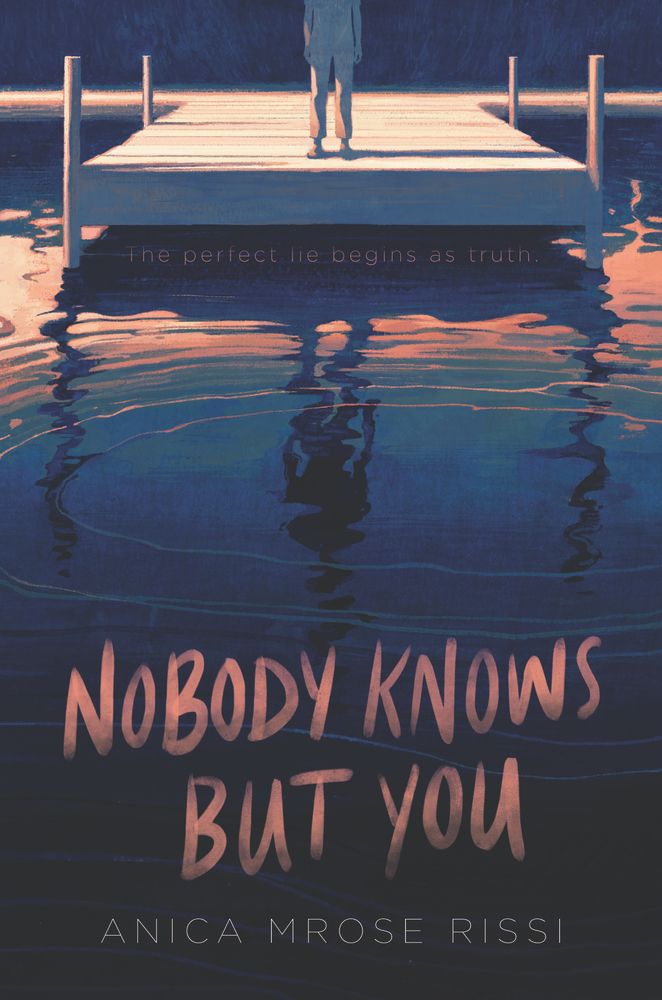 Nobody Knows But You by Anica Mrose Rissi - This is about a best friend who won't tell her friend's secret. Even when there is a murder.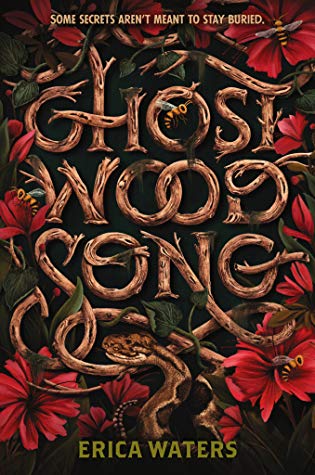 Ghost Wood Song by Erica Waters - Shady Grove (for real. That's her name. Lolwut?) inherited her dad's ability to bring people back from the dead with his fiddle. She doesn't use it. But when her brother is accused of murder, she's going to try.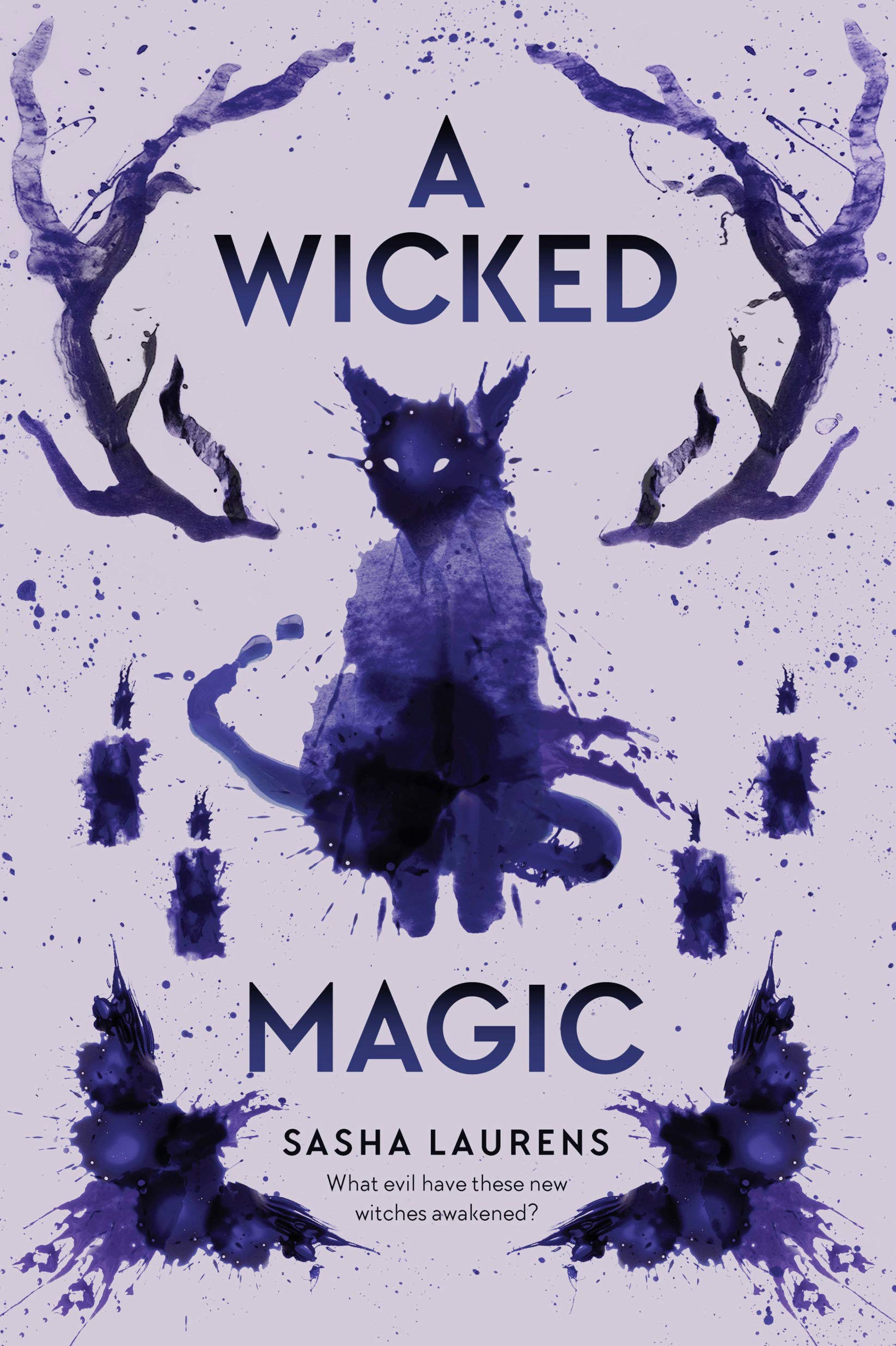 A Wicked Magic by Sasha Laurens - Kitty!!! I have no idea what the cat has to do with anything, but there it is. This is about teenage girls and dark magic. People start disappearing and then it gets real.
One more thing: For the PopSugar challenge to read a book you choose off the shelf with your eyes closed, I have put these books on a single shelf, and I will grab one with my eyes closed and handle that challenge.
Do you have any spooky reading plans for October?