October 1, 2020
September 2020 Wrap Up
Like the rest of 2020, September didn't go as planned as far as reading goes. I managed to read 2 of the books on my TBR. I did get half way through a third. Not that I didn't read, because I read some things. Just not what I had planned.
Almost 3 weeks ago, I posted a wrap up for the first half of the month. Here's what I read after that: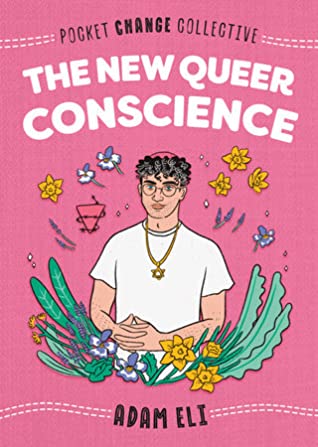 The New Queer Conscience by Adam Eli - I really loved this tiny little book. It talked about how queer people can't hide and need to be available to help other queer folk. Kind of a "We're not free til all of us are free" situation. Gay white men are the worst. They feel like they are at the top of the food chain of queer identities and don't need to be there for the others. Look down on them, even.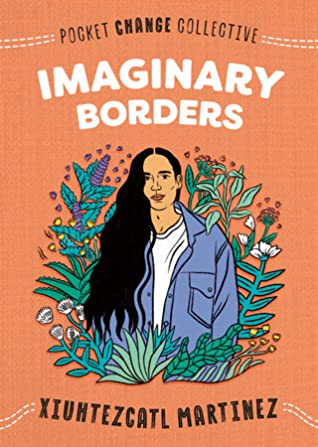 Imaginary Borders by Xiuhtezcatl Martinez - I'm sure the pronunciation of that first name isn't that hard, but man it's confusing! This is a book in the same series as the first one here. I didn't love it as much. The author is like 20 years old and flips back and forth between intelligent, clear, persuasive writing and street slang. It's jarring. Also, he is very angry. I mean, with good reason, but it was hard to read.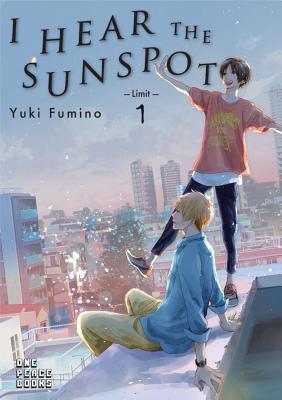 I Hear the Sunspot: Limit 1 by Yuki Fumino - This is very confusing. It's called Limit 1, but it's the third book in the I Hear the Sunspot series. In this one, the two main characters are beginning to acknowledge they are in love with each other, but one of them is working a lot and they don't get to spend much time together. The one who is hard of hearing has friends who are telling him he can't date a hearing person because their worlds are too different.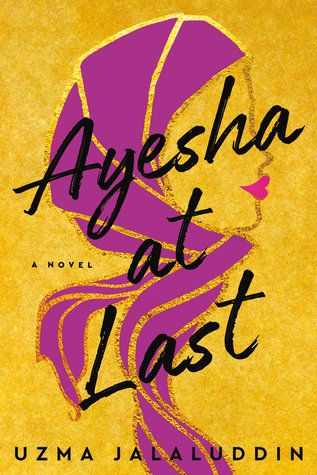 Ayesha at Last by Uzma Jalaluddin - I LOVED this one. It's a retelling of Pride and Prejudice, so it could have been terrible. But no. It was fantastic. The way she manipulated the characters and changed the circumstances of some of the events, just made it work. Just fantastic. I hugged it when I finished.
And that's it! I didn't finish anything else. I started a LOT of books and just stopped.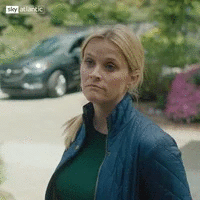 So there ya go. Here's hoping October is better. How was your September reading month?