October 9, 2020
Friday Reads
What a week! I'm exhausted, but that's not unusual actually. I only get one day of weekend since I have to work Sunday, but Monday is Staff Development Day and it's virtual which suits me just fine. I hate Staff Development Day. Too many people, too much stress, too much stimulation. So virtual works just great. Anyway, let's talk about my reading...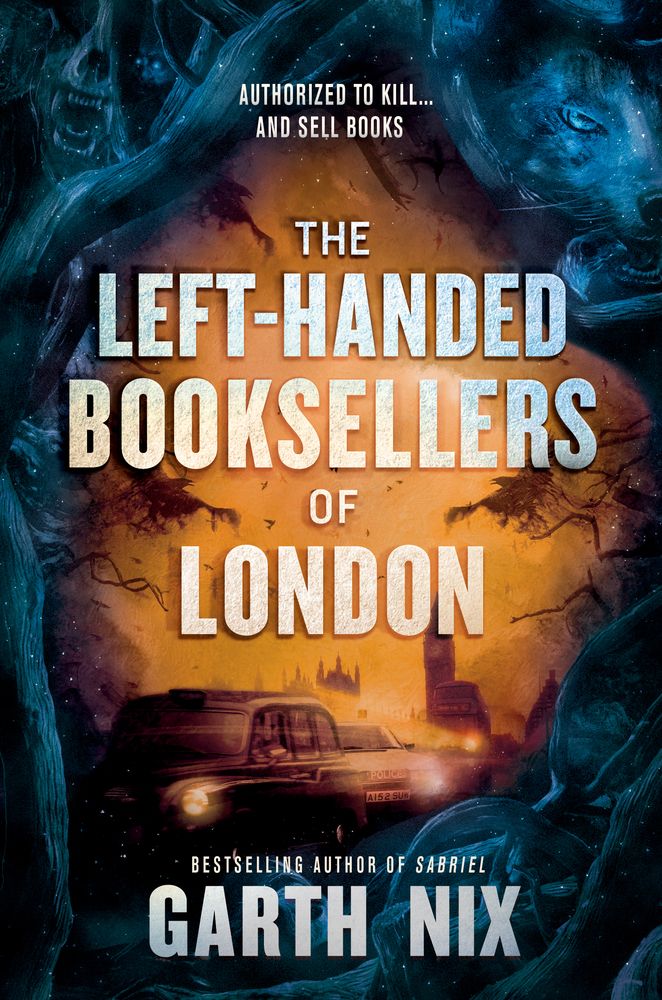 The Left-Handed Booksellers of London by Garth Nix - This book is deceptively sized. It doesn't look like a large book, but you read and read and read and you're only a quarter of the way through its 400+ pages. I'm enjoying it very much, but I didn't think I would be enjoying it quite this loooong.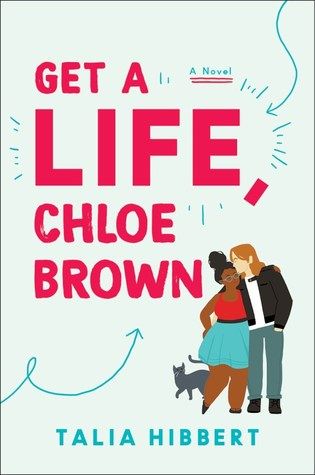 Get a Life Chloe Brown by Talia Hibbert - It seems like cheating to stick this book in before I've got to the really creepy stuff, but I need to get it read for the PopSugar challenge. There are only 2.5 months left and I still have 5 books to read.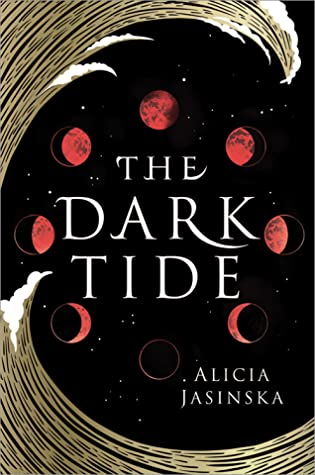 The Dark Tide by Alicia Jasinska - I think I would like to do this one next. I can't remember how it was pitched to me, but I really liked it. Oh right. It was The Wicked Deep meets A Curse So Dark and Lonely. I haven't read the first one, but I looooovvveed the second one. So there's that.
I think that will fill up my week pretty well. What are you reading?